Federal climate action has become almost nonexistent under the Trump Administration, so cities across the country — including Columbia — have begun to take one of the biggest issues of this generation into their own hands.
Following President Trump's abandonment of the Paris Agreement in June 2017, Mayor Brian Treece called for a climate action plan and compiled a task force for the job.
Treece's initiative is part of what Angie Fyfe, executive director of ICLEI Local Governments for Sustainability USA, calls a wave of local climate action.
"We've seen a lot more commitment coming out, mayors being very vocal about their support for climate change activities in their community," Fyfe says.
Prior to Treece's initiative, Columbia's Office of Sustainability was primarily working on environmental education. Now, it's also tasked with setting policies to help foster change. Columbia Sustainability Manager Barbara Buffaloe says the plan is by far the largest task since the department's inception in 2010.
In order to scope out what kinds of policies members of the Columbia community would like to see, the department held well-attended community meetings in May and November 2018, and it conducted an online survey that garnered more than 900 responses. Task force member Ryan Kaufmann says that they are taking these responses into consideration as they come up with policy recommendations for the sustainability department to put into action.
Columbia's Climate Action and Adaptation Plan hasn't been completed yet, but Vox has compiled answers to some questions you might have in the meantime.
Why does Columbia need its own plan?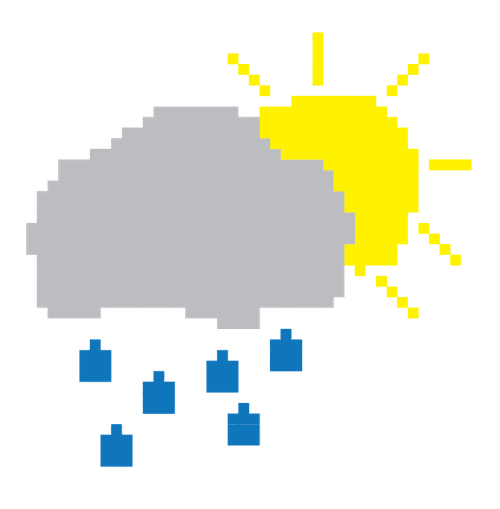 Among other things, climate change affects weather patterns — think more heat, floods and droughts. Right now, Columbia has an average of five days per year when the temperature reaches above 95 degrees. That number is projected to increase to 50 days per year by 2050. According to the Climate in the Heartland Report, Columbia is also expected to see a rise in annual rainfall by 2050, about 2.98 more inches per year but a decrease in summer showers. This could mean droughts in the summer and heavier rains in the spring and fall.
What are the city's goals?
On Aug. 20, 2018, the Columbia City Council approved the goal of 80 percent reduction of carbon emissions by 2050, an interim 35 percent reduction of emissions by 2035 and 100 percent reduction by 2060. Fyfe says these goals are fairly common among the cities that are taking the strongest actions.
How does it plan on reaching these goals?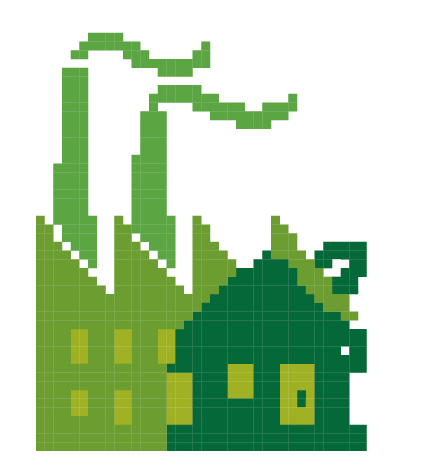 Carbon emissions from homes, businesses and industrial plants account for approximately two-thirds of Columbia's total emissions. The city has some control over businesses and industrial plants because it operates Columbia Water and Light, the electric provider for much of the community. Buffaloe says that the utility's next resource plan will have to demonstrate that its future power generation will meet the goals.
The task force has also proposed that the city help buildings of a certain size keep track of and disclose their energy and water use.
Can the city control emissions coming from homes?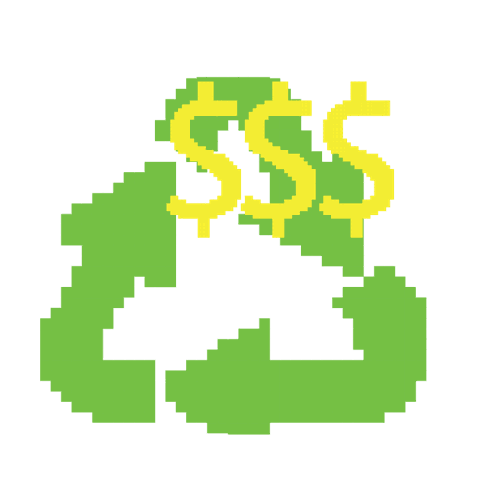 Not really — that's where community buy-in comes in. The city offers energy efficiency and renewable energy loan and rebate programs, which can result in lower utility bills for residents. The city will likely expand on those programs. Eric Hempel, an energy educator for Columbia's water and light department, says the city wants to make sure these programs are accessible to all community members, including those who rent or have limited incomes, for example.
What about emissions coming from cars and buses?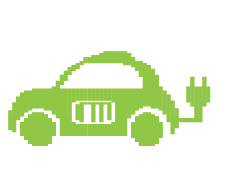 In 2015, transportation accounted for about a quarter of the city's carbon emissions. In hopes of serving more people, the sustainability office wants to increase the frequency of bus runs in areas of town that need it. This would build on the foundation of previous planning efforts in order to "respect and reflect" on what community members have asked for in the past, Buffaloe says.
Also, the city already operates eight electric buses and has diversified its fuel fleet. It's also looking into incentivizing electric cars and installing more electric vehicle charging stations. Kaufmann thinks curbing transportation emissions will be the most difficult task to tackle.
How will the city get businesses on board?
The city has held the Mayor's Climate Protection Agreement Awards every year since 2015 to recognize businesses and organizations in the community that engage in sustainable and environmentally conscious practices. True/False Film Fest won an award in 2018 for its "continued efforts in reusing through artistry, composting, recycling and reducing single-use items," according to the city's website.
How involved is the University of Missouri?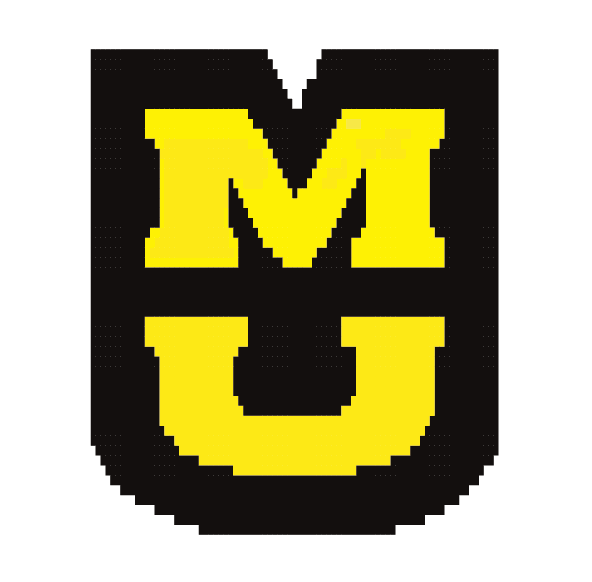 MU's sustainability director, Raghu Raghavan, is on the city task force, but the university has its own action plan.
What's the timeline for the plan?
It's set to be completed in April, presented to Columbia City Council in May and adopted as a policy resolution in June.
Although bigger cities might have more resources to deal with climate change, Fyfe says that college towns such as Columbia are lucky because they have the expert knowledge of university professors and researchers.
Buffaloe also has high hopes for what Columbia can accomplish: "For me, I see it as a Midwestern common-sense philosophy. If we see this happening, we have to reduce it and get better about it. I think a lot of smart people coming together to improve the future is what we do in Columbia."