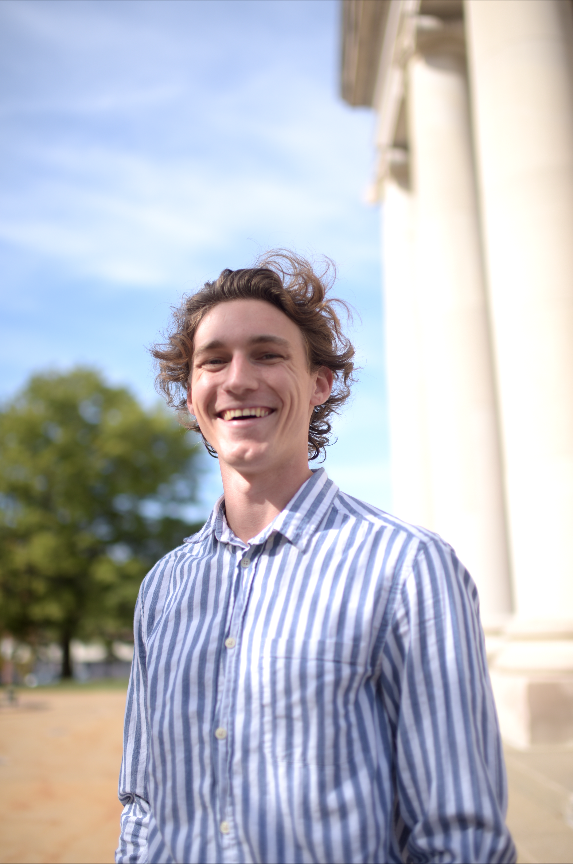 Alex Hackworth, 22, currently works on Judy Baker's campaign for Missouri Senate and serves as a commissioner in the City of Columbia's Vision Commission. 
For him, this year marks the next step in fulfilling his civic duty: working the polls for the first time in the November election.
An interdisciplinary studies major at MU, Hackworth says he loves engaging in the political process. "I feel drawn to political activity," he says. "I see it as one of the ways in which I would like to help the world."
Hackworth's passion for voting comes from studying democracy and U.S. history. He knows that going to the polls has never been as simple as it should be.
"I would just urge people to educate themselves about their rights as voters by visiting their Secretary of State's office," he says. "Go to the polls with a plan about not only knowing who's on the ballot, but what your rights as a voter are on that day."
Penny Quigg first worked the polls in 1971 when she was expecting her first child. "Here I am pregnant, very pregnant," she says. "That's when we had paper ballots, and we counted everything by hand." She recalls it being a really long day.
Quigg says her parents were always politically active. It is no surprise that Quigg herself is passionate about politics and serves as the Cole County Republican Central Committee chair.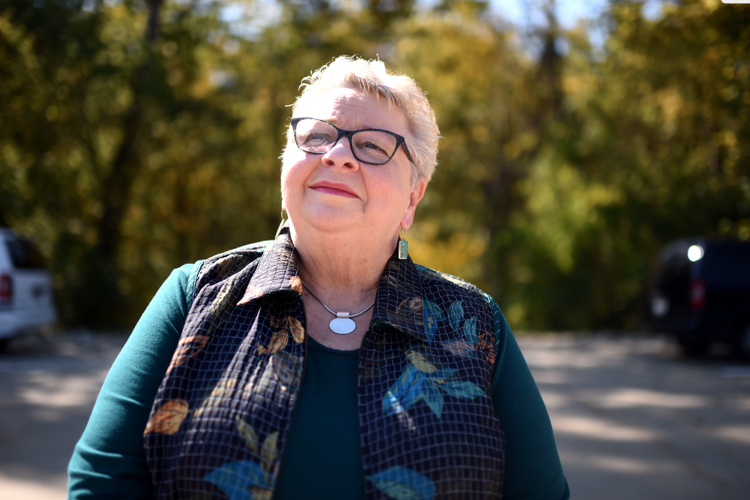 Today, Quigg regularly brushes up on election rules and regulations in Chapter 115 of Missouri's Revised Statutes. After almost half a century as a poll worker, Quigg is disheartened that most people do not exercise their right to vote. "In the August primary, we had only 37% of eligible voters place their ballots at the Cole County polling place," she says.
That's why she thinks it's even more important for parents to educate their children about their voting rights. To encourage voter turnout, one of the Cole County polling locations celebrates first-time voters by taking photographs and cheering, Quigg says.
Evette Nissen, 63, is chair of the board at The Wardrobe thrift and consignment store, a Heart of Missouri Master Gardener and a well-recognized member of the Columbia community since 1984. This November, voters going to her Boone County polling place will find her once again supervising as an election judge.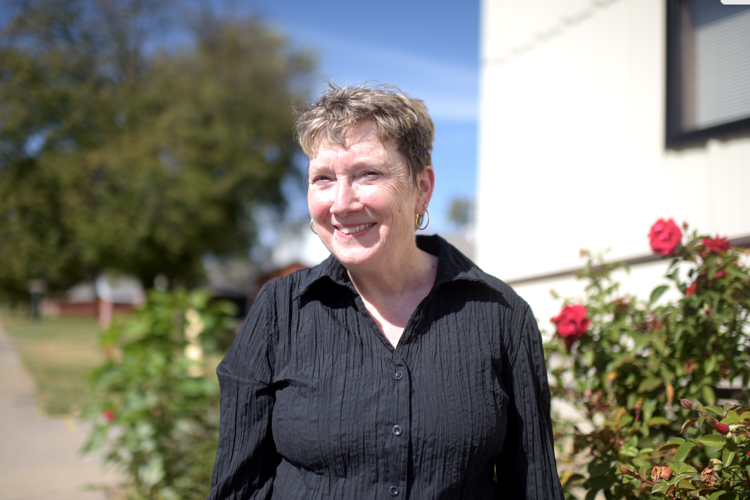 Voters were surprised to see Nissen when she worked her first election in 2006. "I was taking the place of somebody that had worked there for about 50 years," Nissen says. "[Voters] were taken aback when they didn't see that person sitting in that spot."
Nissen now recognizes voters as they walk in. Each poll in Missouri has election judges who have to declare their party, with an even number of Republicans and Democrats at each polling place. They take the ballots to the polls and return them to the courthouse. As a poll worker, Nissen feels strongly about making voting easier. "We need to make sure that they have that opportunity to voice what their vote is," she says.
Sarah Hicks, 34, became a poll worker when she was an undergrad at MU. Initially, money motivated her decision to become a poll worker. "I was a broke college student," Hicks says. She credits Wendy Noren, former Boone County clerk, as someone who helped change her perspective on voting.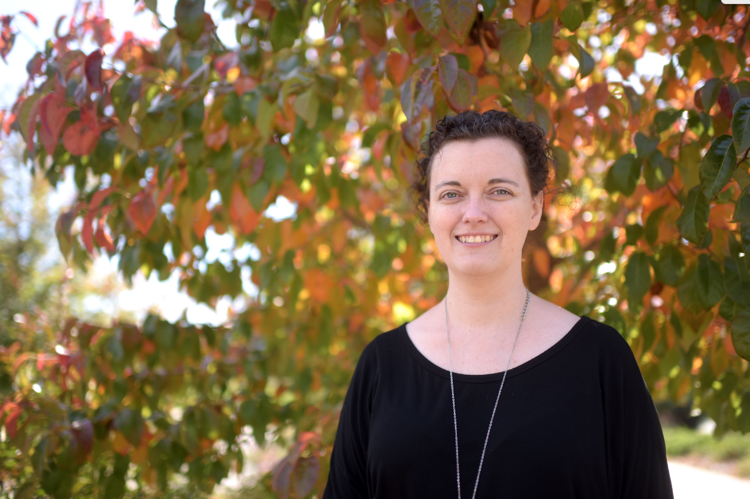 Twelve years after that first training, Hicks is still a poll worker for Boone County and trains new poll workers. "Now I do it because I want to be a part of making sure that everybody gets to have their voices heard," Hicks says. "And it's a lot of fun to see how many people get excited for voting."
Boone County's poll workers want to ensure everyone can vote no matter how challenging it may be, she says.
There are 20 polling locations in Columbia, shown in the map below. You can find a full list of locations in Boone County here. 
 Related Articles