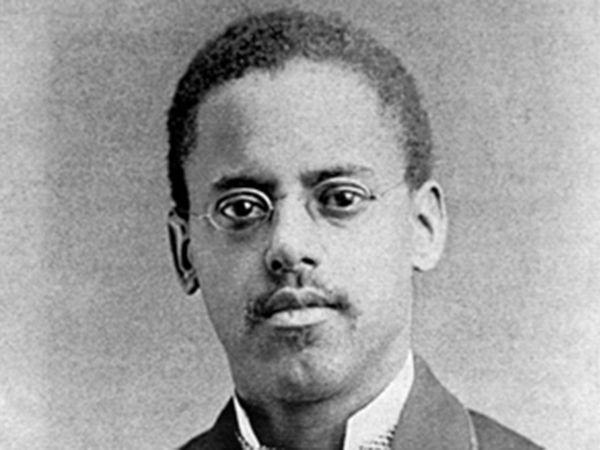 If you asked Americans who invented the light bulb, they might reply Thomas Edison or maybe even Alexander Graham Bell. They probably wouldn't mention Lewis Latimer, who actually perfected the light bulb. African Americans have rarely been recognized for their contributions to society, even for things we encounter all the time, and Latimer is one of many African American inventors whom you might not find in the history books. Here are a few more:
George Crum: Potato chip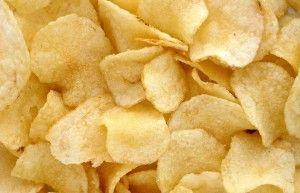 George Crum, of Native American and African-American descent, was the head chef at a restaurant in Lake Saratoga, New York. One day in 1853, a customer complained that his fries were too thick. Crum sassily cut the potatoes as thin as he could, fried them up and served them. To his surprise, people loved them. And just like that, the potato chip graced the earth. Thus proving the squeaky wheel gets the oil ... and the greasy chips.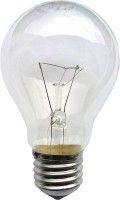 Lewis Latimer: Light bulb filament case
Edison often took sole credit for the intellectual property of other people. Lewis Latimer is one of them. In 1881, he invented the filament case that allows light bulbs to last more than a few days, a flaw of Edison's original creation. Latimer invented a cardboard envelope to place around the filament, which prevented the carbon from breaking and gave the bulb longer life. This little piece of cardboard helped the masses afford lighting in their homes.
William Purvis: Fountain pen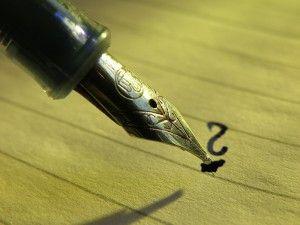 Fountain pens were invented in 1890, but unfortunately for business casual shirts everywhere, pocket protectors were not invented for another 57 years. Instead of carrying ink around, William Purvis thought it would be more convenient to store the ink in a reservoir inside the pen. Without this invention, people would still be writing Harry Potter-style.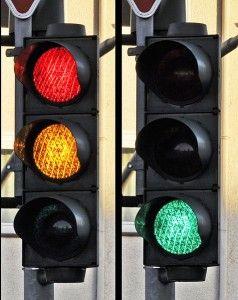 Garrett Morgan: Automatic traffic light
After witnessing a street collision between a car and a horse-drawn carriage, Garrett Morgan set out to design the world's first automatic traffic light. In 1923, he patented the design and sold it to General Electric Co. for a whopping $40,000. Today, that would be more than half a million dollars. Next time you're stuck at a light and not in a fender bender, take a second to thank Morgan.
Interested in learning about more African American inventors? Click here.