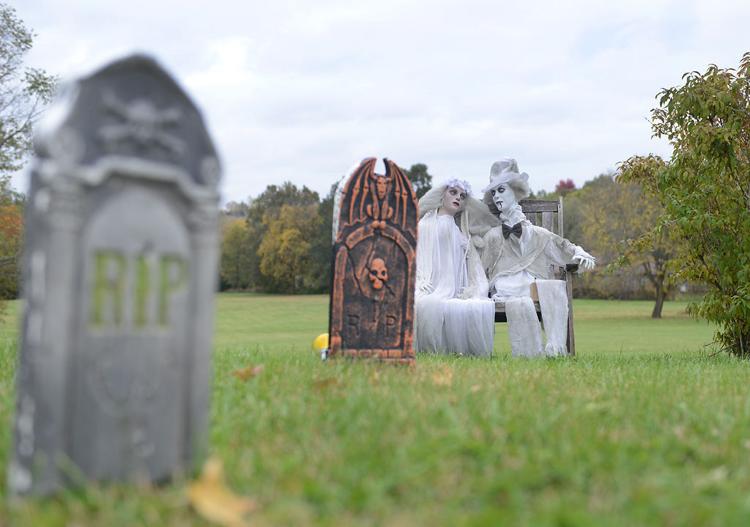 In September, the Centers for Disease Control and Prevention released guidance on celebrating Halloween. The CDC noted traditional trick-or-treating as a "higher risk activity" that should be avoided. It also shared safe alternatives that include carving pumpkins with household members, decorating your home or having a virtual Halloween costume contest.
Many places — and parents of would-be trick-or-treaters — are still figuring out what to do this Halloween. Fear Fest has confirmed that it will operate under new safety precautions, but these are still in the works as of Sept. 25, and The District is looking into alternatives for its Halloweenie event.
Vox compiled a list of COVID-friendly Halloween activities that make the threat of the virus a little less scary this year.
Shryocks Callaway Farms
Shryocks, a family-owned farm in Columbia, will offer a Super Bowl-themed corn maze, a pumpkin patch and campfires this year. Previous years' attractions like the Big Red Barn, the gumball coaster and hayrides are not available this October. Shryocks' COVID-19 policies can be found on its website.
Fri. and Sat., 9 a.m. to noon, Sun., noon to 6 p.m., open until Nov. 1, 2927 County Road 253 Columbia, MO 65202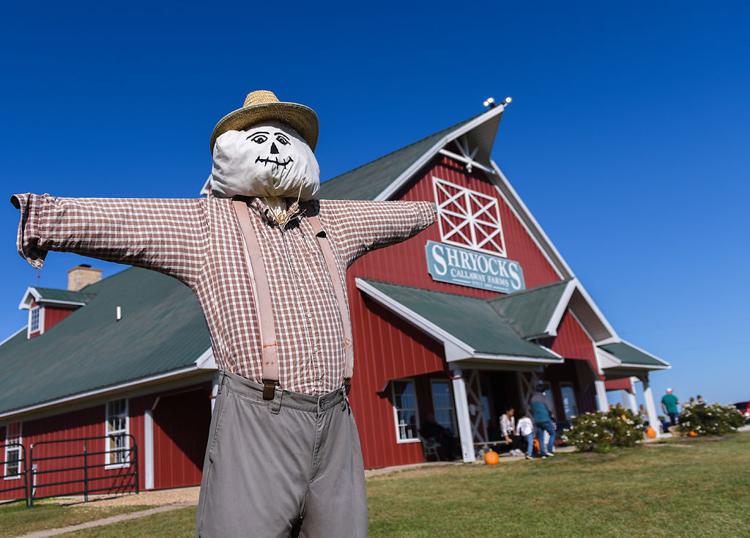 Drive-in Movies in the Park
The city of Columbia and MissouriCare, a health plan company, are coming together to present a drive-in showing of the 1993 film The Nightmare Before Christmas at Cosmopolitan Park. Moviegoers must wear a mask if they leave their cars.
Oct. 3, 7:15-9:30 p.m., 1615 Business Loop 70 West Columbia, MO 65202, preregistration required, 573-874-7460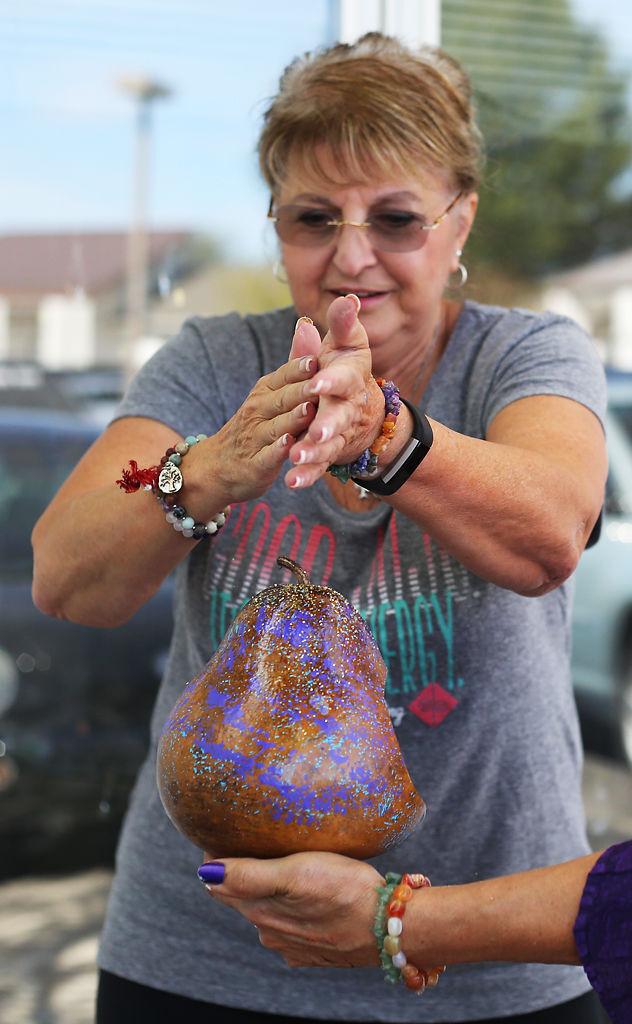 Jack O'Lantern Jamboree
Columbia Public Library will host Jack O'Lantern Jamboree in the south parking lot of the library. The event is an outdoor drive-thru with displays of pumpkins carved by local artists of all ages, says Mitzi St. John, the public relations manager for Daniel Boone Regional Library. The event will have "additional spooky surprises" and people dressed up as the Sanderson sisters from Hocus Pocus, according to its website.
Oct. 23, 7-8 p.m.,100 West Broadway Columbia, MO 65202
Movies in the Park: Halloween Edition
Rose Music Hall is hosting Movies in the Park: Halloween Edition, where a Halloween-themed outdoor movie will be shown each week for five weeks. The capacity is 150 people, and the event is for those 21 and over. The movies scheduled are Hocus Pocus, Friday the 13th, Ghostbusters, Scream and Rocky Horror Picture Show. This event comes after Rose Music Hall's sister venue, The Blue Note, canceled its annual Halloween event, Brew 'n View.
Wednesdays, Sept. 30-Oct. 28, 7:30 p.m., 1013 Park Avenue Columbia, MO 65201, $5, 573-874-1944 
Related Stories