MU graduates Josh Ferguson and Tricia Zimmer Ferguson started drinking coffee as teenagers, and today, this husband-and-wife duo make a living out of their morning ritual as co-owners of Kaldi's Coffee Roasting Co.
Their most recent venture is an experiential learning location at MU's Cornell Hall. Here's what the owners have to say about brewing success and what's coming up for this 25-year-old business.
Leveling up
In 1994, Howard Lerner and Suzanne Langlois founded Kaldi's in St. Louis. A decade later, Ferguson and Zimmer Ferguson met the founders and then became business partners the following year. "Both myself and my wife come from a long line of entrepreneurial family," Ferguson says. "It was always our hopes to someday own our own business."
The couple developed the retail side while the founders focused on selling Kaldi's products to businesses, he says. Since 2005, they've added more coffee shops in Missouri as well as three locations in Atlanta for a total of 19 locations. In 2007, the couple and Zimmer Ferguson's brother purchased the rest of the company. Earlier this year, they rolled out canned cold brew coffee in grocery stores. "Where there's coffee being served, there's always opportunities for us to expand," Ferguson says.
In October, Kaldi's opened the Cornell Hall location. Unlike the typical Kaldi's coffee shop, this store includes academic course credit through the Trulaske College of Business alongside its coffee menu.
Global footprints
Kaldi's sources its beans from countries in Africa, South and Central America and Indonesia. Various employees visit these coffee-producing countries three or four times a year to taste-test and maintain relationships with local farms, some of which have partnered with Kaldi's for over a decade.
The business' coffee selection changes throughout the year with some blends only available for two or three months. "It's an agricultural product, so we buy it when it's fresh, when it's at its peak," Ferguson says. "Then we go on to the next fresh coffee once that coffee has really run its life."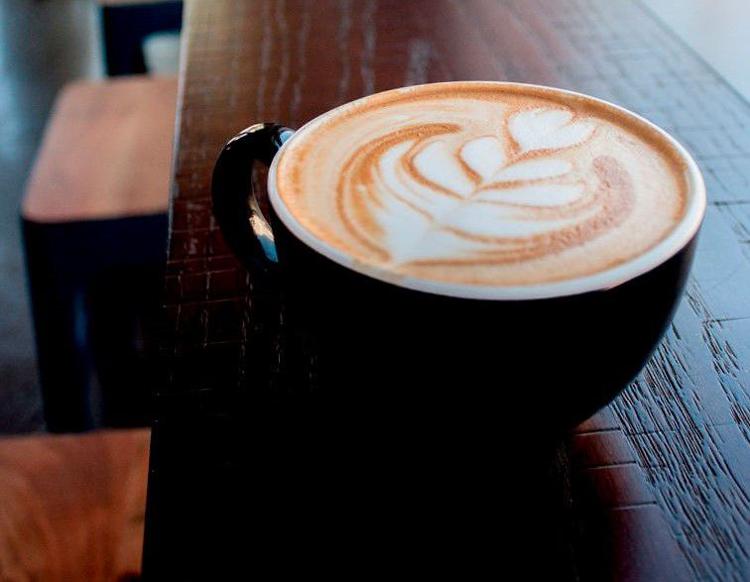 Along with prioritizing fair trade, Kaldi's uses sustainable practices by recycling and carrying compostable to-go products. One company it works with is Sleeve a Message, a St. Louis-based business that plants a tree for every 7,000 coffee sleeves sold. Owner David Dresner says Kaldi's is a leader in the specialty coffee community with its integrity, attention to quality and service that sets an example.
Passing the mug down
The new MU location is evidence of Zimmer Ferguson's love of connecting students with hands-on business experience. During her time as a business student at MU, she started a program called PLAN, an opportunity for students to connect with business professionals through mentoring and job shadowing.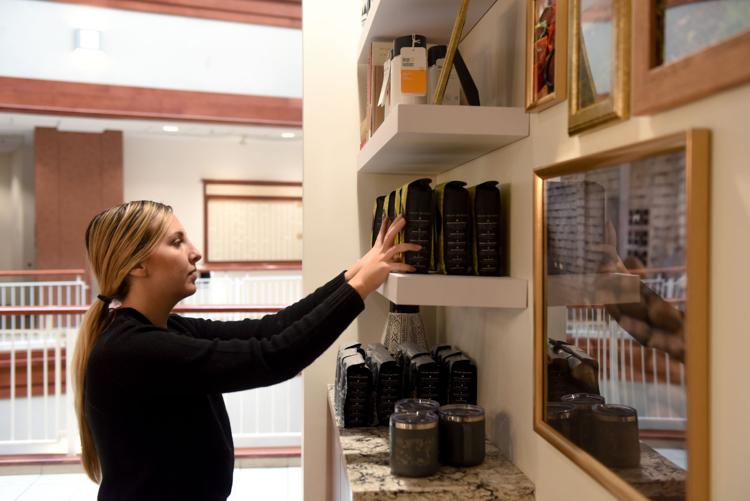 Since her MU days, she has learned that to stay relevant, businesses need to innovate but still keep their values. "You have to be careful not to stay stagnant and just think that the same menu or the same way of doing things will last forever," she says.
Beyond MU, Kaldi's plans to offer more hands-on experiences at universities on a global scale, specifically with their sourcing countries. "If we can continue to make a global impact in a bigger way than just buying coffee or tea from those certain countries, then we see this as a partnership that can extend beyond just Missouri, the United States and have more of a global impact," Zimmer Ferguson says.
Related Articles