At the start of every new year, you have a list of goals for things you want to learn in the coming year. To quote the king of motivation, Shia LeBoeuf, "Don't let your dreams be dreams." The best way to follow through on your goals this spring? Try signing up for a local class that will teach you a new skill outside your comfort zone! Whether you want to advance past boiling water, learn to salsa or learn how to embroider cheeky sayings onto pillows — there's a class for that.
Beauty 
You've got all these random palletes and brushes lying around and this year you're going to learn how to use them so that your highlighter looks more glam and less disco ball. Make-up novices and aficionados alike will be pleasantly challenged when trying the airbrush make-up class at Aesthetic Studio. Move aside, James Charles. 
When: create an appointment
Where: Shear Style
Cost: $50
Contact: (573) 256-6161
Fitness
Are you feeling less "fergalicious" than you'd like to admit after the holiday season? Put down the leftover gingerbread house bits and get ready to go out dancing! Latin dance lessons and social dancing is held in the basement club of the Tiger Hotel every Friday and it one of Columbia's best kept secrets for breaking a sweat. Bonus tip: this is an excellent date night activity. 
When: Lessons 8:30 to 9:30 p.m. every Friday followed by social Latin dancing
Where: The Industry 
Cost: $5 cover fee for the entire night 
Contact: 573-875-8888
Cooking
This year, take your culinary skills to another level. It doesn't have to be a much higher level, maybe from like burning toast to roasting veggies, but another level nonetheless. The spring semester classes offered by the Columbia Area Career Center range from cake decorating to international cuisine. Whichever class you take, make Gordon Ramsey proud. 
When: Ranges from February to March
Where: Columbia Area Career Center 
Cost: Course fees range from $29 to $79. 
Contact: (573) 214-3803
Spirituality
Tap into the universe and actually understand what it means when "mercury is in retrograde" by learning more about the metaphysical and magical. Columbia has many resources for services like tarot readings and acupuncture, but owner and instructor Melissa Tipton at Life Alchemy Massage Therapy also offers a certification course in Reiki energy healing. 
When: Flexible 
Where: Life Alchemy Massage Therapy 
Cost: $129 
Contact: 573-444-1337
Art
Remember when you were little and you wanted to be an artist when you grew up? If you became an accountant instead, here is a way to rekindle that love of creation without ditching your day job. If you prefer to pair your arts and crafts with wine, they also offer a series called Art Uncork'ed on the second Friday of each month for $20-25. 
When: Tuesdays, January 21st -February 25th
6-8 PM
Where: Columbia Art League 
Cost: $125
Contact: 573-443-8838
Gardening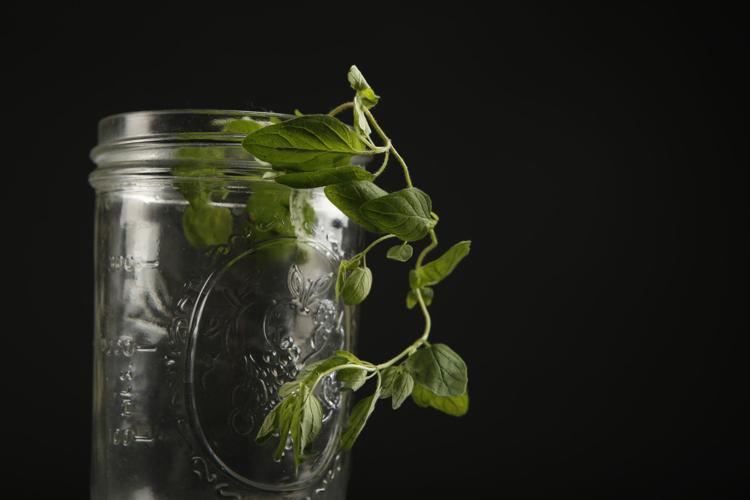 If you love plants but don't have a green thumb, take a class to learn how to stop killing your plants! Or, better yet, take a class about plants that are hard to kill. Giving Gardens is a retail nursery that employs people with disabilities and offers a variety of gardening courses, including a succulent garden class (you get to take home your succulent garden afterwards!). 
When: February
Where: CMSE Giving Gardens 
Cost: $40
Contact: 573-442-6935
Related Stories