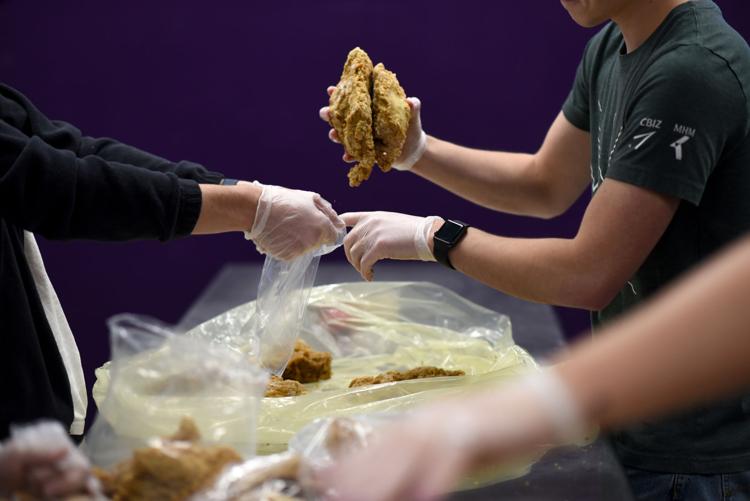 It's the season of giving. Clothing drives pop up in schools and churches, people bear the cold with bells and red buckets to collect cash for the Salvation Army, and coworkers come together to sponsor families. About 30% of yearly donations are given in December, according to Consumer Reports, and many of these products go to local food banks.
Along with other specialized organizations, The Food Bank for Central & Northeast Missouri, Central Pantry and Tiger Pantry serve Columbia residents year-round and aim to reduce food insecurity. Once dropped in grocery store bins or handed off to volunteers, nonperishable goods are delivered to people in need of healthy meals. There are millions of pounds of food prepared to be sent out to the many who need it right here in Columbia.
Hunger rates are high
One in seven people, including one in six children, in Missouri struggle with hunger. The state would need more than $400 million each year to fill this gap, according to Feeding America. In comparison to the rest of Missouri, Boone County has lower food insecurity and higher participation in food assistance programs.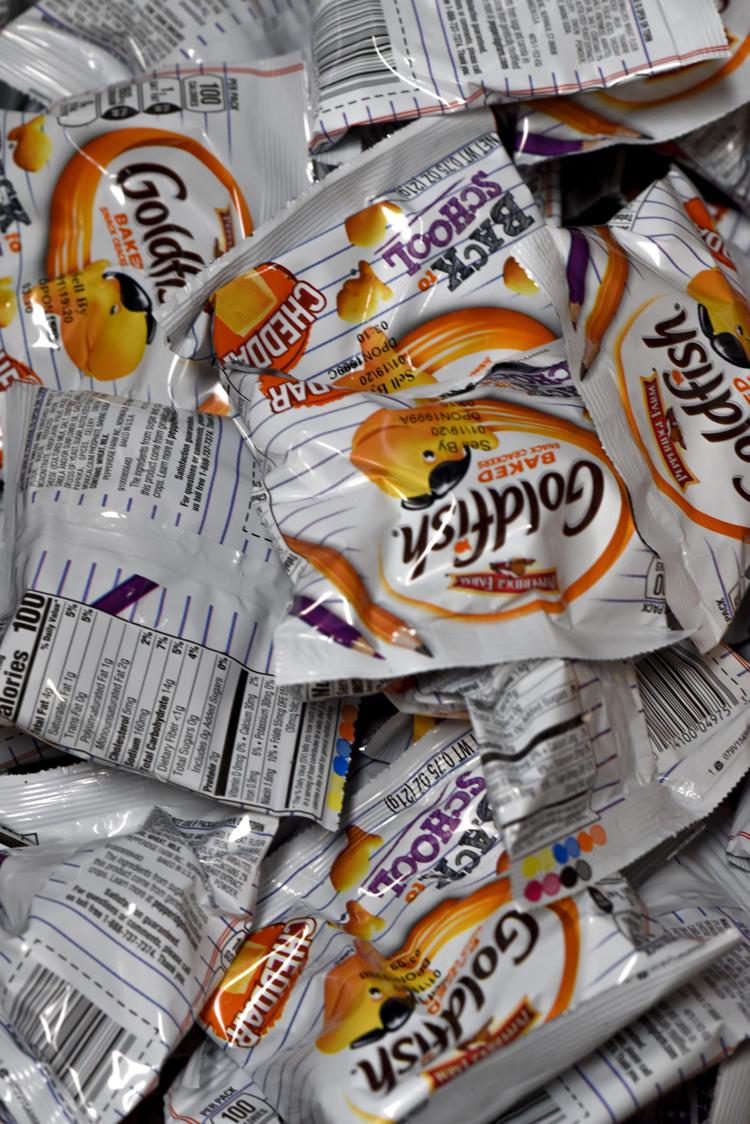 Although this is a step in the right direction, there is still a large percentage of residents who worry about their daily food needs. To reduce statewide hunger, food banks store meals and ingredients in bulk. The products are then transfered to food pantries, which are centers where families and individuals can receive food directly.
This bank holds food instead of money
As a nonprofit, The Food Bank for Central & Northeast Missouri distributes about 30 million pounds of food per year to local programs such as soup kitchens and food pantries.
There are typically 1.5 to 2 million pounds of food, which is equal to the weight of about 167 African elephants, at any time in The Food Bank's warehouse. Volunteers separate the bulk items into smaller portions to then be taken to the pantries and soup kitchens where people can access them directly.
Across the 32 counties it serves, including Boone, The Food Bank had about 14,000 volunteers in 2018, according to Seth Wolfmeyer, its communication and marketing coordinator. About 35% of the volunteers arrived in November and December.
The Food Bank has an annual budget of about $6 million. It partners with retailers to buy food in bulk at discounted prices, and in addition to donations from local residents, the organization receives donations from various companies, Feeding America and federal programs such as the Department of Agriculture. Across Missouri, The Food Bank serves more than 100,000 people each month, Wolfmeyer says.
Looking in the pantries
The Central Pantry is the only partner agency owned by the Food Bank, which means people can directly get food at this location. It serves an average of 10,000 people every month.
The Food Bank also has 16 mobile pantry and nine mini-mobile pantry locations, Wolfmeyer says. The mobile pantries are self-sufficient food trucks used to serve areas without enough permanent pantries to feed everyone in need. For example, mobile pantries make monthly stops at designated churches and community centers in Callaway County and Hannibal.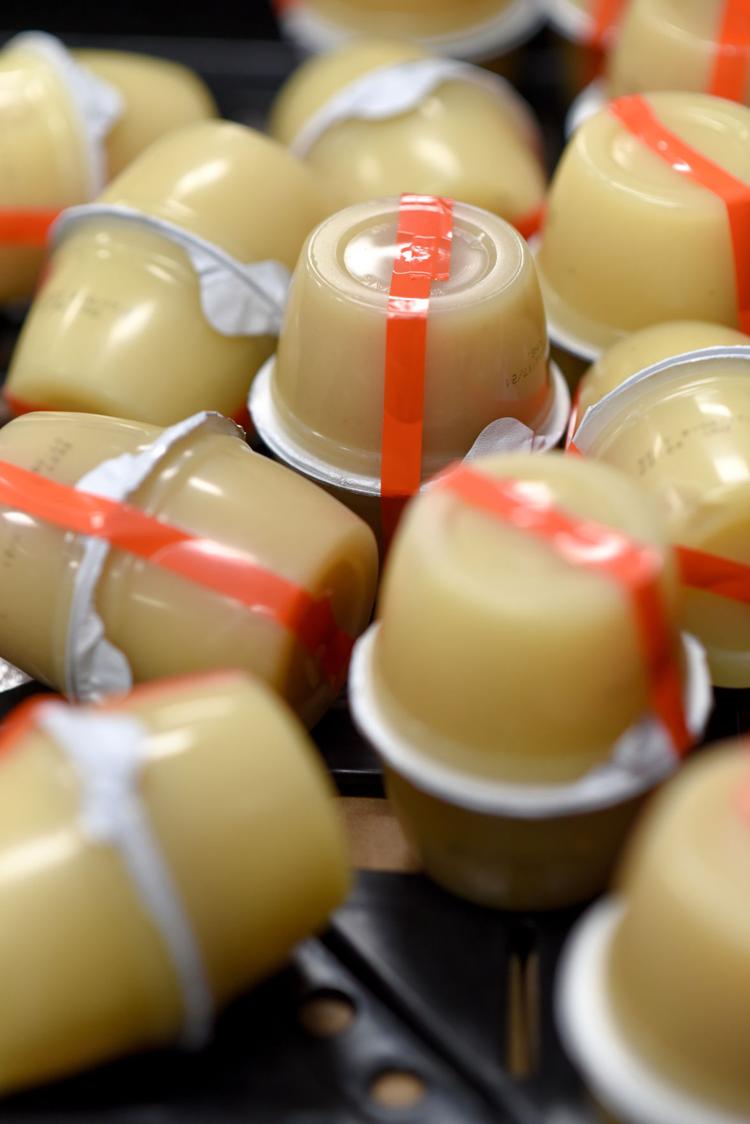 Last year, Tiger Pantry provided more than 30,000 pounds of food to the MU community, according to an email from the pantry's executive board. The university-run pantry solely serves the students, staff and faculty of MU.
During the first half of the 2019 school year, Tiger Pantry received more than 6,000 pounds of food donations from The Food Bank. The pantry continues to receive donations from The Food Bank weekly.
Related Articles