Here's your daily dose of good news: Even though the coronavirus pandemic is taking its toll on everyone, a number of local organizations are working to provide aid to those most vulnerable in the Columbia community.
Whether you want to help the hungry, the laid-off, the overworked or anyone else who needs it, these local efforts will put your donations to good use.
CoMoHelps
CoMoHelps is a combined effort of the City of Columbia and Boone County, Heart of Missouri United Way, the Community Foundation of Central Missouri and the Veterans United Foundation. Together, these groups accept requests for grants from local organizations that need specific assistance due to COVID-19. Every day, representatives from each organization confer to decide which requests from the past 24 hours they can fund. Accepted grants are assigned to one of the four funders.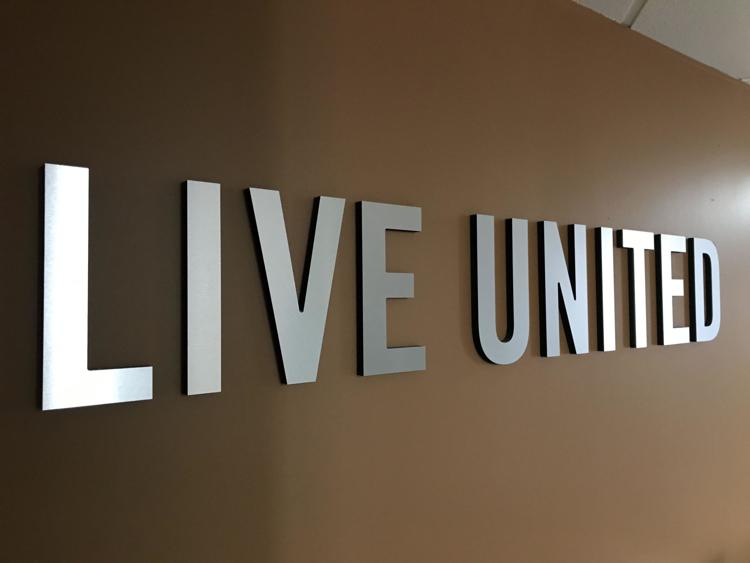 At the CoMoHelps website, you can get more information on volunteering and donating to local groups, or you can make a tax-deductible donation to United Way or the Community Foundation. United Way strictly funds 501(c)(3) nonprofits that deal with health and human services, while the Community Foundation funds groups that deal in meeting basic needs as well as things like art organizations and the humane society. No matter which you choose, your money will be given to organizations whose requests are accepted by the organizations that make up CoMoHelps.
"100% of all money that we receive for this effort is going out to help," says Andrew Grabau, the executive director at Heart of Missouri United Way. "We are addressing the needs daily and making decisions daily so that the money goes out there quickly."
In the three weeks since its launch, CoMoHelps has funded at least eight projects for organizations such as the Boys and Girls Club, the Salvation Army and Turning Point, an organization that helps citizens struggling with homelessness. Grabau says that the regular grant process can take three months, but the organizations want to provide aid as soon as possible.
"It is urgent, it is now, and it can be perceived as overwhelming," says John D. Baker, executive director of the Community Foundation. "A lot of people are concerned about their own income at the same time that we are asking people to give generously for the benefit of the larger community."
As more and more requests come in for aid in providing food, hygiene products, rental assistance and more, CoMoHelps needs help itself. While there are numerous corporate partners providing funding in addition to donations from individuals, Baker says there's only enough to cover about half of the requests they've received. The more money that's available, the fewer funding requests they have to turn down.
"We encourage people to give cheerfully and generously at this time," Baker says, "because there are excellent people with excellent minds that are making decisions about how these dollars are used in ways that are meeting the most urgent needs."
The Homies
The Homies relief fund was established in March to help employees of Columbia restaurants who are currently out of work because of COVID-19. According to The Homies' website, donations go toward "a fund that all food service people can use to see relief from necessary bills during this time and until we can get things back on track in the world."
Donations will not be used to pay for restaurants' business operations; instead, money will be given to bartenders, dishwashers, hosts, wait staff and other restaurant employees – the "homies" in question – whose income has been affected by the pandemic.  Additionally, some restaurants are providing meals to children in need and healthcare workers. Money not sent to food service employees will go toward these meals.
The Food Bank for Central and  Northeast Missouri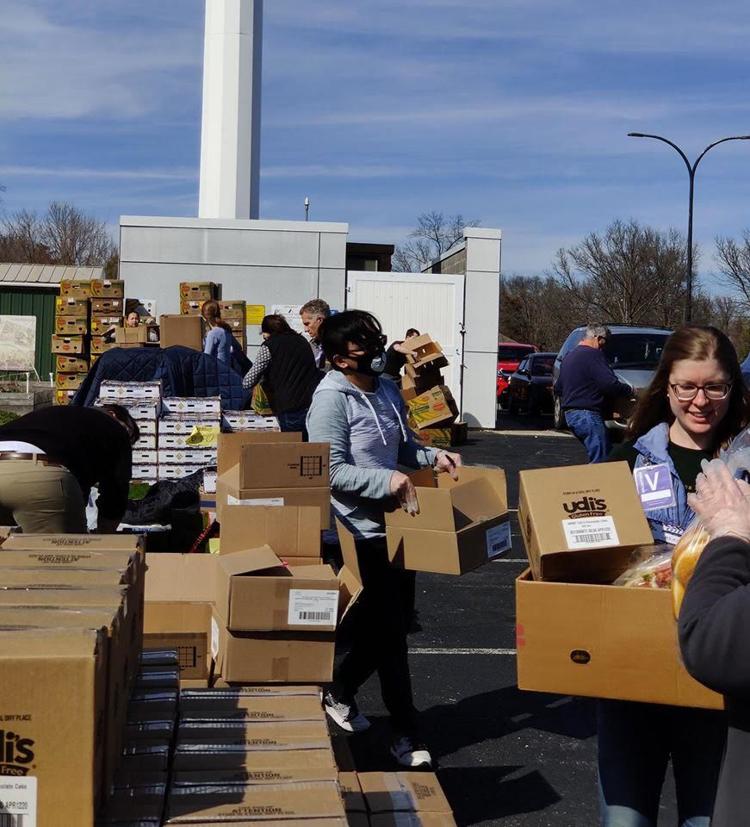 Feeding America, a network of more than 200 food banks across the country, including the Food Bank for Central and Northeast Missouri, is projecting a $1.5 billion shortfall in the next six months. Food is needed now more than ever, but the food bank is actually discouraging people from holding food drives or donating cans.
"We don't want people to go to the grocery store and purchase food and take more food off the shelves," says Seth Wolfmeyer, communication and marketing coordinator at the food bank. "The strain on the the local and national food supply chain hurts us because it makes it harder for us to obtain food. But it also hurts people who are food insecure, because then people who already don't have much money to buy food, they go to the grocery store, and there's just not much for them there as well."
Instead, Wolfmeyer says the best thing people in the community can do is provide financial support. The food bank has to purchase more food to meet the growing demand, but at the same time has had to cancel major spring fundraising events. The food bank's website has a donation portal where you can contribute whatever amount you want. If you want to go bigger, you can organize a virtual fundraiser by creating a personal crowdfunding page. Share it with friends and family, and all of the money you collect goes to the food bank.
"We have had a big increase in individuals making contributions because the community has been very generous," Wolfmeyer says. "The effects on people who have lost out on income, people who are temporarily out of work, that's going to be much longer lasting than the initial crisis. We're going to be seeing an increase in need possibly months after this tapers off."
MU Health Care
MU Health Care is working to create sewing kits that community members can use to make masks for healthcare workers fighting the virus. You can sign up to help make masks, source or prep materials and assemble or transport kits.
"At this time, MU Health Care has an adequate supply of N95 masks and other personal protective equipment," communications strategist Eric Maze says in an e-mail. "We continue to closely monitor these supplies and have updated our day-to-day practices to make sure we're using resources efficiently so we can keep our employees and patients safe now and for as long as this health crisis lasts."
If you're not much of a crafter, MU Health Care encourages those who are able to donate blood. Or, you can donate money to MU Health Care's COVID-19 relief fund, which helps pay for vital equipment needed to treat coronavirus patients.
Related Articles