Brian Treece has earned another term as mayor after being reelected in early April. He might be a familiar face in Columbia's political landscape, but there are plenty of new and existing challenges to tackle as the mayor looks ahead to the next three years. Treece said in preelection Q&As with the Columbia Missourian that he wants to continue strengthening neighborhoods, improving the city's infrastructure and ensuring transparency in the use of taxpayer dollars. Three local leaders — Karl Skala, Mark Haim and Traci Wilson-Kleekamp — are speaking their minds on these and other requests. 
Infrastructure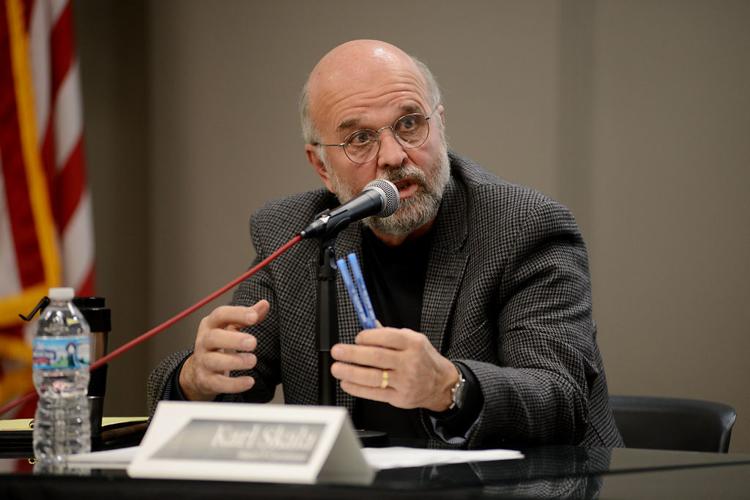 As Columbia has grown, City Councilman Karl Skala says utilities and community services need attention before residents put too much strain on our outdated system. According to the city's wastewater and stormwater integrated management plan, repair to existing failing pipes will cost roughly $100 million but could end up costing as much as $175 million in 20 years if left unaddressed. "We have to deal with water and electricity and sewer, and we also have to deal with police and fire and those soft kinds of infrastructure, as well," Skala says. 
Get ahead of growth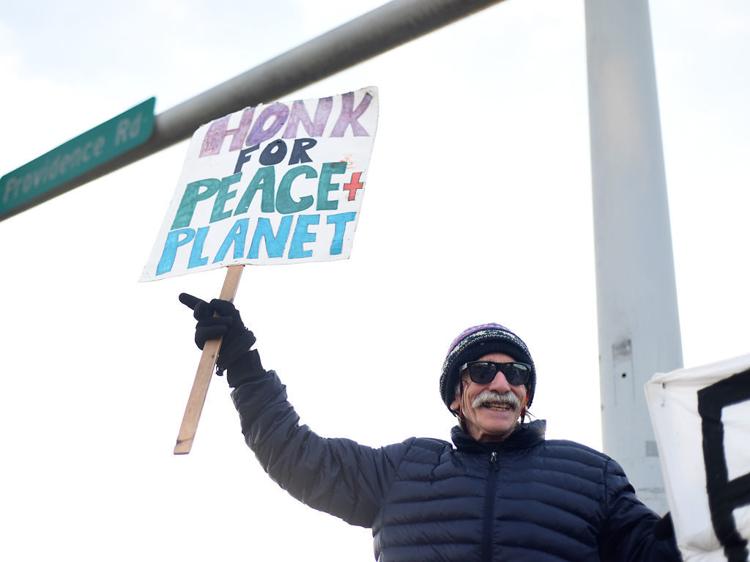 Mark Haim, director of the nonprofit advocacy group Mid-Missouri Peaceworks, says the mayor and city should implement development fees to offset the impact of growth and also discourage careless expansion — especially with a noticeable lack of affordable housing in Columbia in recent years. "For the infrastructure costs, expanding our sewage, our roads, our electric lines, our water lines, all of the different services that are provided, it costs money to do that. Growth in a community is something you have to live with and accommodate, but you shouldn't encourage sprawl."
Go green!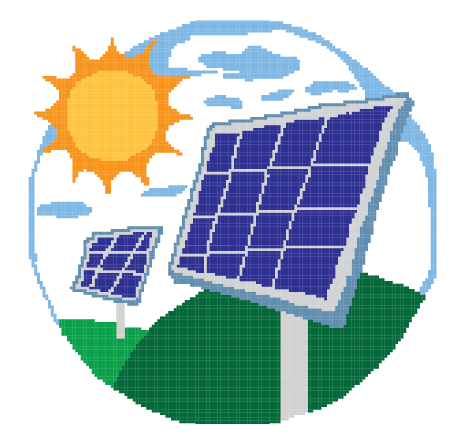 Carbon emissions from homes, businesses and industrial plants make up two-thirds of the city's emissions. Haim says the city needs to acquire more renewable energy solutions and implement these resources. Columbia currently runs a loan and rebate program to encourage private solar water heater installments, but Haim says the city needs to continue pushing for more wind-powered and solar-powered energy. "The goal, I think, should be to switch over to 100 percent renewable as quickly as possible."
Reform the police department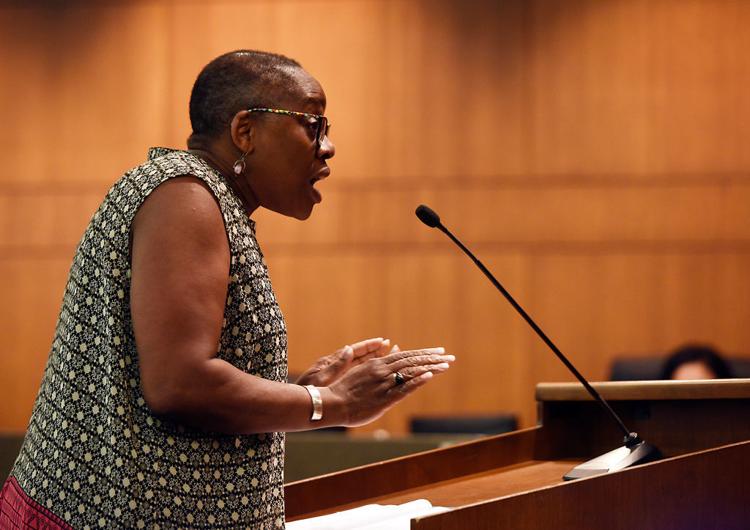 Since the resignation of former city manager Mike Matthes in November, as well as the subsequent resignation of ex-police chief Ken Burton in December, Traci Wilson-Kleekamp, director of Race Matters, Friends, says she is looking for positive adjustments within city leadership. To Wilson-Kleekamp, community policing needs to be practiced through the appropriate lens of being a guardian for the community instead of a guard dog. She adds that internal changes to the toxic culture must play a role in this transition. "Community policing is not just about how (officers) engage with people in the public; it is about how they engage with each other."
Related links