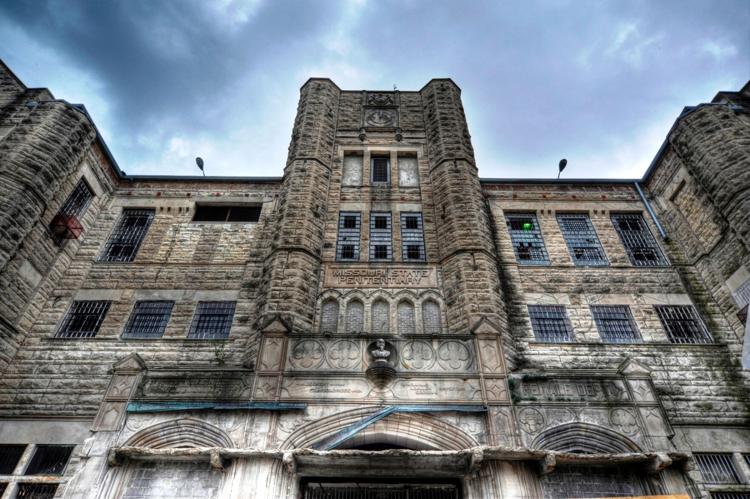 Freedom ends when you walk through the Missouri State Penitentiary's front doors.
In 1967, Time Magazine called it "the bloodiest 47 acres in America" — even though the facility itself isn't actually 47 acres. For many of the inmates held there, once they entered the Missouri State Penitentiary, they never left.
If you're a history buff, paranormal enthusiast or just looking for spooky season activities, a real-life horror story is just around the corner. Based in Jefferson City, the Missouri State Penitentiary offers history, photography and ghost tours, including overnight paranormal investigations.
Never heard of the Missouri State Penitentiary? Here are Vox's frequently asked questions about the state's largest, most infamous prison.
When did the prison open, and is it still an operating prison?
The Missouri State Penitentiary opened in 1836, making it the oldest prison west of the Mississippi River, says Larry Neal, former penitentiary staff member and current tour guide. Missouri politicians chose Jefferson City as the prison's home so it could remain the seat of state government.
After 168 years, the prison was decommissioned on Sept. 15, 2004 due to high energy costs from the facility's lack of insulation. All 1,355 inmates were transferred to the Jefferson City Correctional Center.
Why is the Missouri State Penitentiary so infamous?
When people think of notorious prisons, places like Alcatraz and Folsom State Prison come to mind. However, the Missouri State Penitentiary has a bloodier history than most, including its very own prison riot in 1954, according to the prison's website. This is because thousands of inmates were held in Missouri's prison at any given time, sometimes exceeding the facility's capacity.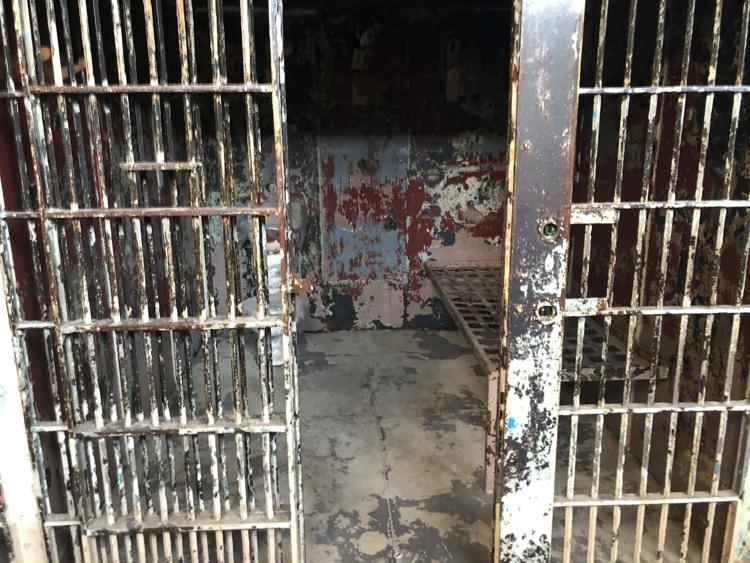 Violence was commonplace in the penitentiary, and it was common practice for inmates to make weapons out of bed planks, wood shards and other materials. "There were thousands of shanks inside that place, and they were always making new ones," Neal says, having found weapons himself during his 20 years working at the penitentiary.
As punishment, inmates could be placed in "the dungeons," underground cells that offered no light, bed, toilet or basic cleanliness. In 1903, inmate James Johnson documented his time in the dungeons in his memoir, Buried Alive: Eighteen Years in the Missouri Penitentiary. He spent these 18 years in solitary confinement.
Did the Missouri State Penitentiary have capital punishment?
From 1937 to 1989, 40 inmates were killed in a gas chamber located at the Missouri State Penitentiary, according to the penitentiary's website. Of the 40, only one inmate was a woman.
Who were the most dangerous criminals held in the Missouri State Penitentiary?
Missouri's state prison had its fair share of infamous inmates. Before James Earl Ray assassinated Martin Luther King Jr., he was held in Missouri's penitentiary for armed robbery. Ray also lays claim to the penitentiary's most infamous escape, says Neal. Ray successfully escaped the facility by forcing his body into a bread box in the back of a delivery truck.
Other infamous prisoners included Charles Arthur "Pretty Boy" Floyd, who was once called "the most dangerous man alive" for his murder and robbery spree, and Charles "Sonny" Liston, who learned to box while at the Missouri State Penitentiary and went on to win the 1953 National Heavyweight Championship.
Were women ever held at the penitentiary?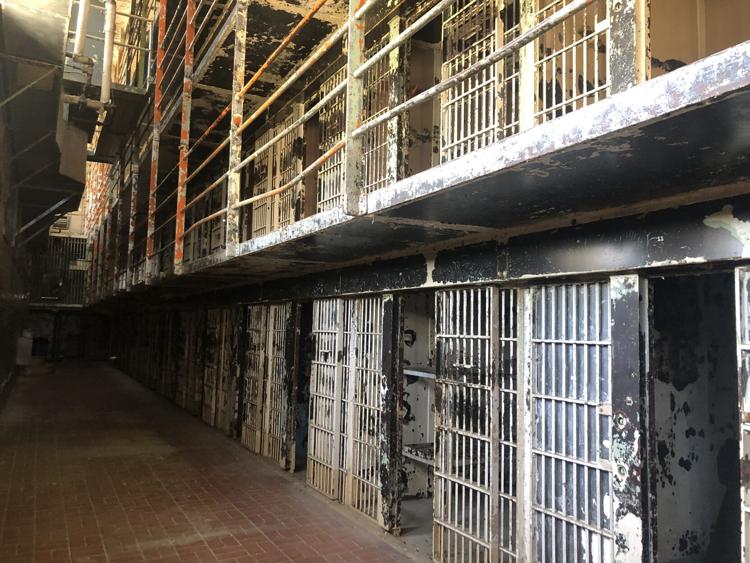 In 1842, the prison housed its first female prisoner, Amelia Eddy. However, she was released after a few days because the prison didn't have any facilities for women.
After the prison built a women's cell block, roughly 60 women were held at any given time. One of the most infamous female inmates was Emma Goldman, whose advocacy for birth control in 1917 inspired the creation of Planned Parenthood and the American Civil Liberties Union.
In 1918, Katie Richards O'Hare was also held on espionage charges for her work as chairman of the Socialist Labor Party. O'Hare was forced to work 50-hour weeks and forbidden from contacting her husband and four children. When she was released, she dedicated her life to prison reform, inspiring many of today's prison laws.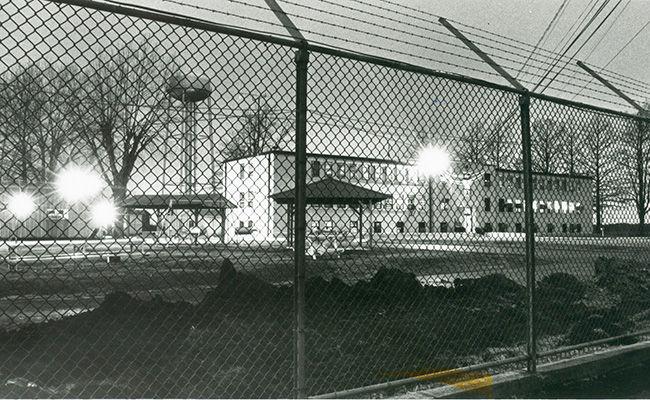 By 1926, all women were moved off premises to Renz Correctional Center, called Renz Farm at the time. Renz was another Jefferson City prison that was abandoned during the 1993 flood.
When did the penitentiary desegregate?
In the early 1970s, the penitentiary attempted to desegregate by moving a few Black inmates into an all-white housing unit. After white inmates stabbed the Black inmates, desegregation was put on hold. A few years later, the federal government forced the prison to fully desegregate, says Neal.
Roughly half of the prison population was Black at the time while most of the prison's staff was white. Official laws prohibited racial discrimination in the facility, but throughout the 1980s, the Missouri State Penitentiary "was still pretty prejudiced against Blacks," Neal says.
Is the Missouri State Penitentiary really haunted?
Visitors and staff say they have seen balls of floating light, looming crows and ghosts of dead inmates walking through the halls. But to truly know for yourself, you just have to visit to find out.
What tours are available, and what COVID-19 regulations are being put in place?
In 2009, the Missouri State Penitentiary officially opened as a museum. It offers a variety of history, photography and ghost tours ranging anywhere from two hours to overnight stays, says Brittney Mormann, the communications manager for the Jefferson City Convention and Visitors Bureau. Tour tickets can be booked on the penitentiary's website.
During the COVID-19 pandemic, the penitentiary staff strongly encourages all tour guides and visitors to wear masks inside and outside the premises, says Mormann, but Jefferson City does not have a mask mandate. Sanitation and social distancing are also practiced on penitentiary tours.
Related Articles