With Tiger King mania sweeping the nation, big cats are coming into the limelight. Missouri is a hotbed for big cat ownership — and abuse. 
Missouri requires these animal owners to have a Large Carnivore permit from the state Agriculture Department, which is minimal compared to many states. But having a permit doesn't mean facilities are accredited sanctuaries.
"Accredited big cat sanctuaries do not allow human-animal interactions of any kind," says Kathy Blachowski, program manager for the Big Cat Sanctuary Alliance. 
Crown Ridge Tiger Sanctuary, a nonprofit in Ste. Genevieve, is a verified as a sanctuary by the Global Federation of Animal Sanctuaries.
Any facility that is part of GFAS must meet high standards of care and work to eliminate private big cat ownership. Crown Ridge Tiger Sanctuary has a state Large Carnivore permit and is a founding member of the Big Cat Sanctuary Alliance.
There is more to big cat sanctuaries than the Netflix show would have you believe, as John Madigan, operations manager at Crown Ridge Tiger Sanctuary, explains to Vox in this Q&A.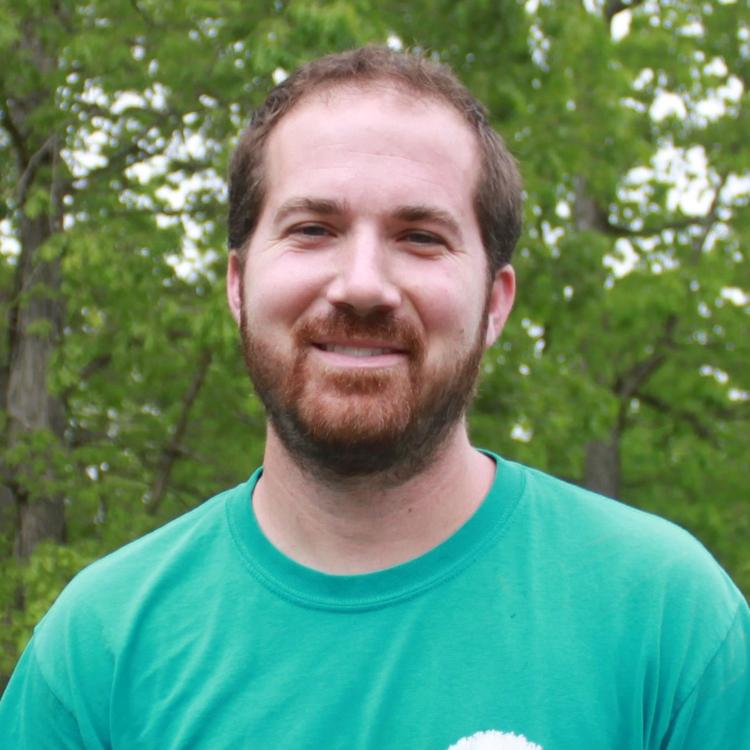 What does the sanctuary do?
We rescue big cats that are either abused, neglected or unwanted, and we bring them to our facility and provide them with life-long care. So as a true sanctuary, we don't buy, sell, trade or breed these guys. We just give them a home to live out the rest of their lives in peace.
Where did your sanctuary's three big cats come from, and why were they rescued?
Two of them are from a roadside zoo in Strafford, Missouri, that was shutting down. The roadside zoo that they were rescued from was called Exotic Animal Paradise. It's been shut down, but the facility reopened under different management and a different name* now, so the facility is still there. And then our male was from a cub-petting operation where he was going to be euthanized. The facility that he was at was Great Cat Adventures.
*This facility is now called Wild Animal Safari.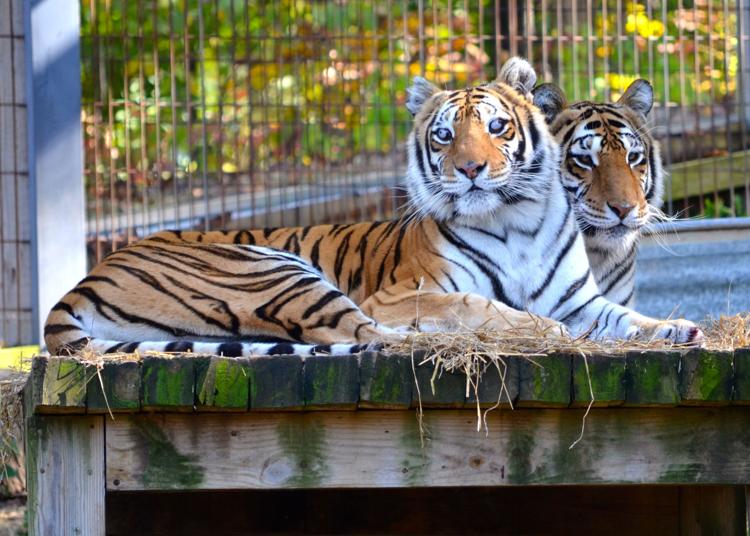 Missouri requires only a permit from the state Department of Agriculture, so why is Crown Ridge nationally verified?
Aside from because we think it's the right thing to do for the cats, having that accreditation and being able to point to the standards that we follow makes it a little bit easier to tell the good sanctuaries from sanctuaries that are just using the word "sanctuary" and not actually taking care of their cats properly. 
How accurate is Netflix's Tiger King?
The show focuses on the wrong thing. It focuses on the outlandish characters and crazy things that those people have done, and it misses the whole point that abuse is at the cost of those cats. So unfortunately, it doesn't really do much as far as educating people on what they can do, how they can help, how they can change those things.
What can Missouri residents do to stop big cat abuse?
If you're interested in helping the cats that are being abused and neglected in captivity, that would be supporting true sanctuaries as well as supporting the Big Cat Public Safety Act. That would make it illegal for people on a federal level to own big cats as pets. And then it would also outlaw public contact, so things like cub petting. That piece of legislation would do hands-down the most to help cats in captivity and end the suffering and abuse.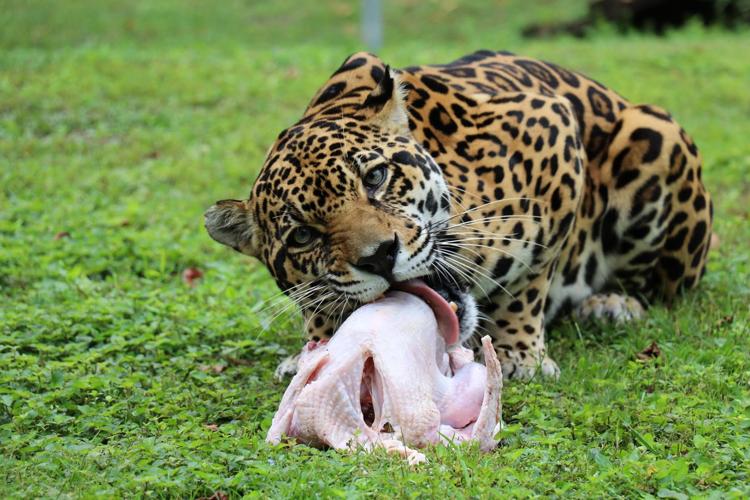 How can Missouri residents ensure they visit true sanctuaries?
Before you go, check the GFAS website, which lists all of their sanctuaries. Also, check the Big Cat Sanctuary Alliance website. If they're on either of those two lists, then you know you're going to a facility that prioritizes the cats above everything else. Anywhere that allows public contact, that's a red flag. Anywhere that breeds outside of the Species Survival Plan, that would be a red flag.
Related Articles