The school year is two and a half months away from completion, and you're worried about the future. You open magazines, read newspapers and picture yourself in professional life as one of these great contributors or editors. But how do you get there?
Luckily for you, there are Mizzou alums all over New York City (potentially your dream destination) who were once in your shoes. Here's some advice a few recent graduates in NYC have to offer. 
On staying grounded:
"I'm pretty happy with my college experience, but I would tell my college self to not worry about the classes I feel like I 'should' take and focus on classes I want to take. Also, chill out about your journalism grades because unless you're going to grad school, what matters is your experience and your work, not some letter grade!"
-Madison Feller, writer and editor at Cosmopolitan.com (and former Vox TA)
"As much as I loved my time at Mizzou, it's very easy to burn yourself out in such a good and rigorous program. Learning the tools you need to stay sane in this industry is crucial. I would tell my college self to worry more about whether she was doing the things she needed to take care of herself (yes, I just invoked 'self-care') so that she could be ready to hit the ground running upon graduation."
-Hilary Weaver, staff writer at Vanity Fair
On making sure to network: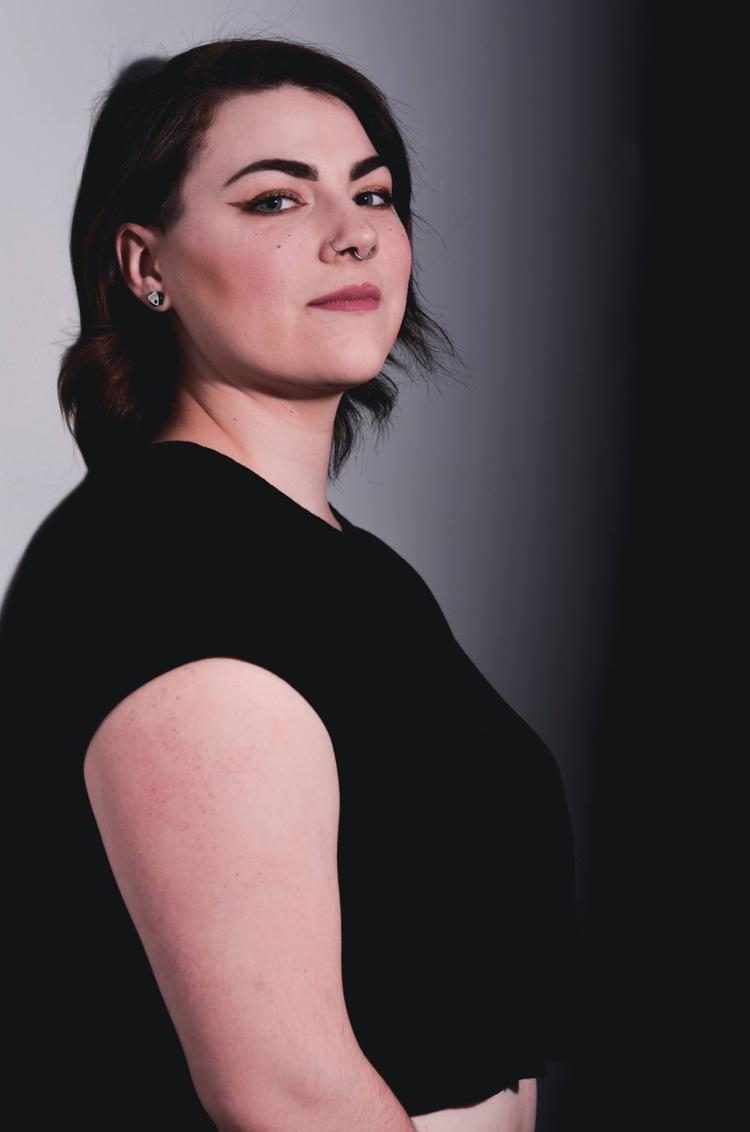 "Don't be shy, guys! Don't be afraid to ask someone for coffee, or ask people for help. I still to this day feel like I'm bothering people when I ask someone to talk. But chances are, they probably want to help someone like you land your dream job!"
-Nicola Dall'Asen, beauty writer at Revelist
"I was pretty nervous about reaching out to old contacts and coming off too strong about needing a job. But this industry is all about nurturing relationships. Every job I've gotten has been through someone I know."
-Heather Finn, assistant web editor at DrOzTheGoodLife.com
On what they wish they'd done differently: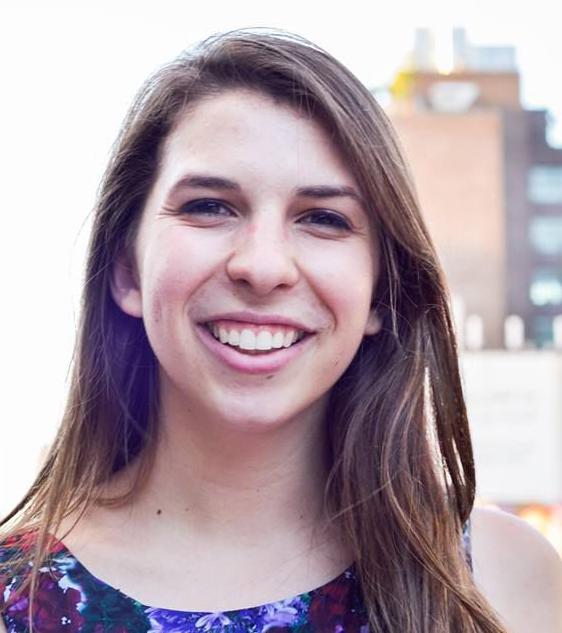 "I wish I had gotten a minor in English. Journalists need to read as much as they need to write!"
-Madison Feller
"I wish I'd taken advantage of more of the workshops available at the J-School (coding, investigative, etc.). I always wanted to be in more classes than I could take, and I wish I'd squeezed in more when the opportunities arose."
-Hilary Weaver
On appreciating where you are now: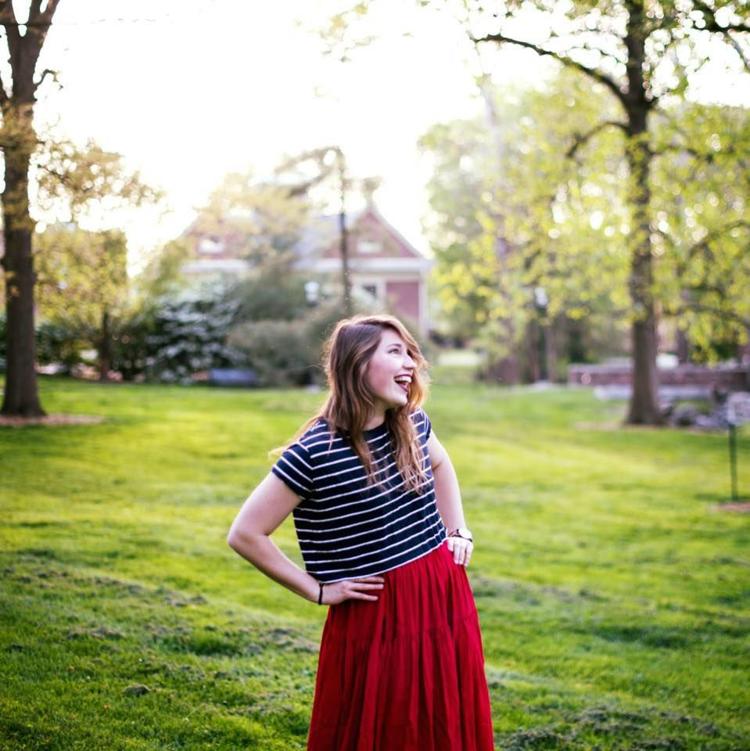 "Calm your tits. Just kidding! But so much of my senior year was spent stressing about the future. I still didn't have even a prospect of a job when I moved to New York with my friends to find a job. But I spent so much time freaking out about it that I didn't enjoy senior year. Now I miss the ability to see my friends by walking down the street, or studying at Kaldi's together … cherish it while you can!"
-Ellise Verheyen, associate photo editor at Inc.com & Inc. Magazine
On knowing your strengths and not putting yourself down: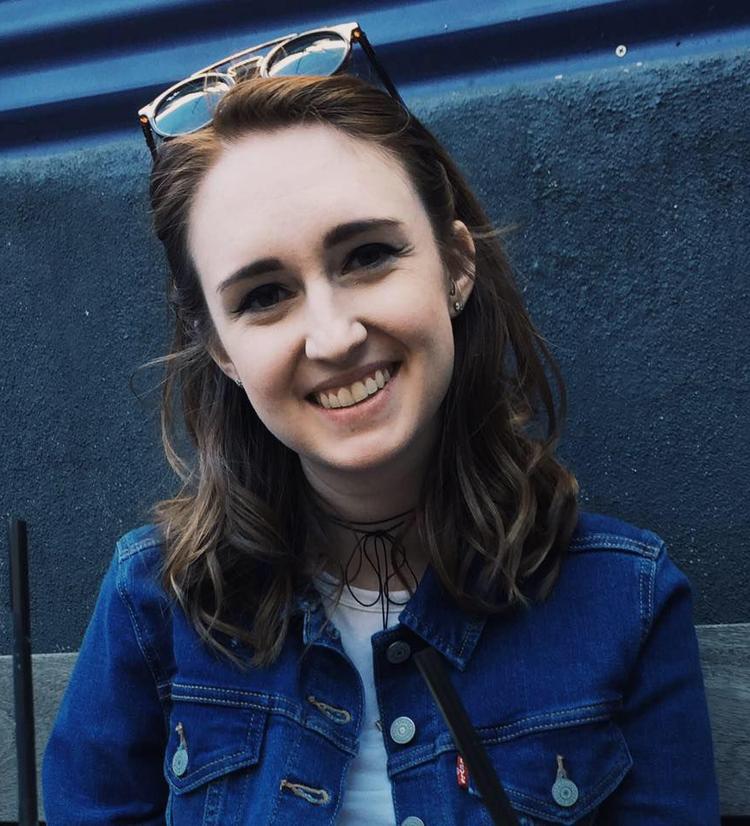 "Let your skills speak for themselves. This industry is so competitive. There will always be someone 'smarter' or 'more hardworking' — but the key is to be really eager and NICE. That'll sell."
-Heather Finn
"I would tell my college self not to worry about whether she can find the right fit in her future publication or the kinds of stories she will tell there. I've worked at very different places in my few years out of college, and I've been able to learn new things about myself as a writer and a professional at each one."
-Hilary Weaver
On what they're glad they did in college:
"I'm glad I studied computer science, focused on digital journalism and took internships for online publications. It's so important to be able to think digitally and have those skills under your belt, and I know it's helped me get to where I am now."
-Madison Feller
"I'm really glad I had a strong network of mentors at Mizzou. I learned the importance of networking and of asking as many questions as possible of the people who have life and career experience that they want to share. As a woman, specifically, I learned how necessary it is to stay close to and help other women in the field. I owe so much of my success so far to other accomplished female journalists."
-Hilary Weaver