We all know Brad Pitt is one of the most — if not the most — talked-about MU alumnus, despite the fact that he never graduated. He started at MU in 1982 to study advertising. He was well-known across campus for his good looks, thus called a "facejock" by classmates. But just two credits and two weeks shy of his journalism degree, Pitt left MU to move to Los Angeles — and his classmates thought he was ridiculous. Although it clearly worked out, Pitt isn't exactly looking back. He still believes MU is "one of the best j-schools in the country," as he told NPR in 2011.
But Brad Pitt isn't the only success story to come out of Mizzou. Vox has put together a list of eight other former Tigers who went on to do great things.
1. Jon Hamm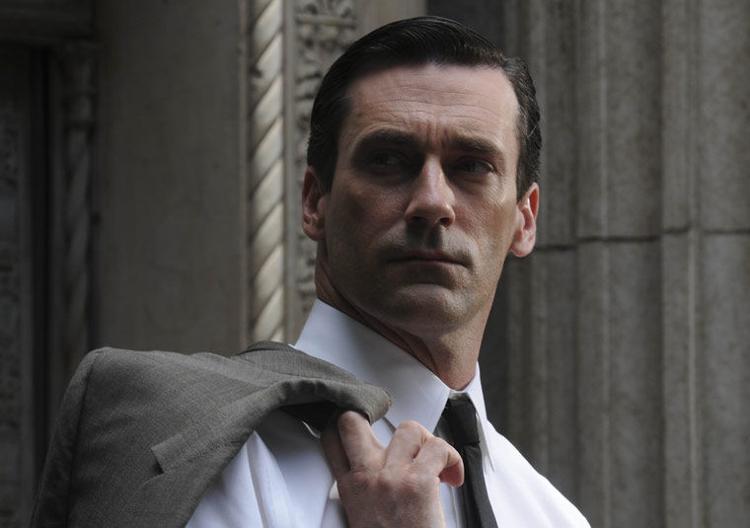 The Mr. Don Draper transferred from the University of Texas and graduated from MU with an English degree in 1993. He has since said how much respect he had for his professors. "They have inspired me, challenged me and helped me make good decisions," he told Mizzou Magazine in 2010. "I'm proud to be an alumnus. It's a wonderful school with a lot to offer in so many areas."
2. Sam Walton
Walton was a graduate of Hickman High School and MU, class of 1940. He studied economics and went on to found the multinational retail corporation Walmart in 1962; at one point, Walton was even the richest person in the country. In a 1989 interview, Walton said, "[My MU education] has been most beneficial to me in my approach to business and whatever success I have enjoyed."
3. and 4. Andrew and Peggy Cherng
The couple met at Baker University while earning their bachelor's degrees and both then went to MU for grad school. Andrew received a master's degree in mathematics in 1972; Peggy received a master's degree in computer science in 1971 and a doctorate in electrical engineering in 1974. The couple founded the American-Chinese restaurant chain Panda Express in 1983. Peggy has since been named America's richest self-made woman born outside of the U.S.
In 2017, the Cherngs donated $1.5 million to the MU Honors College. "We are delighted to contribute to inspiring better lives by supporting one of the nation's best honors colleges as well as providing resources to educate and train our future leaders," they said in a statement. "The education we received from Mizzou was instrumental in preparing us for future."
5. Sheryl Crow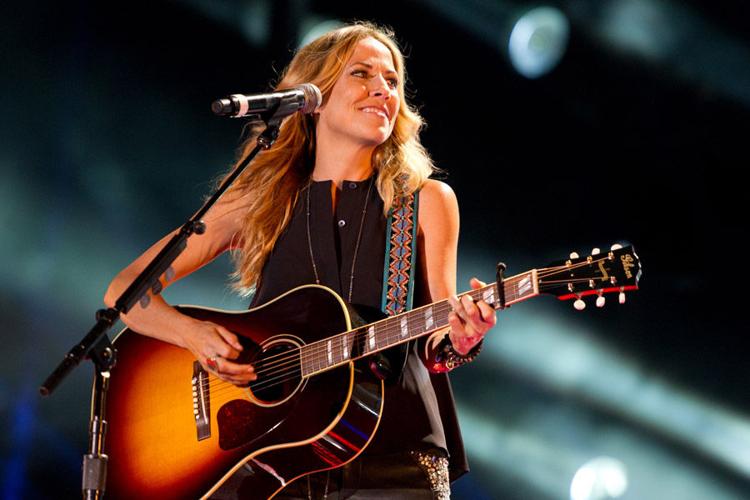 Crow was pretty involved while she was on campus from 1980-1984. Not only was she a member of Kappa Alpha Theta sorority, Sigma Alpha Iota women's music fraternity and Omicron Delta Kappa secret society, but Crow also was a Summer Welcome leader. Can you imagine her with big '80s hair walking backward through campus?
Crow said she loved being an orientation leader. "That was really fun … to take around kids who are coming out to look at Mizzou. I had a great time with the kids on the orientation committee," she told the Missourian in 2015. "I loved my whole time (at MU). It was a great experience."
6. Mort Walker
The "Beetle Bailey" creator knew he wanted to be a cartoonist, and he knew he needed to become a good writer to do so successfully. "So I decided to go to journalism school at the University of Missouri," he told The Cartoon Journal. "They had the best journalism school in the country." Walker was drafted to World War II in 1943 but returned after being discharged in 1946 to continue studying journalism. But when he refused to take the prereq class, History and Principles of Journalism, the dean told him he wouldn't receive a journalism degree. Walker replied to the dean, "I was too busy saving the world for democracy, sir," he told The Comics Journal. So he instead graduated with a degree in arts and science in 1948.
7. Linda Godwin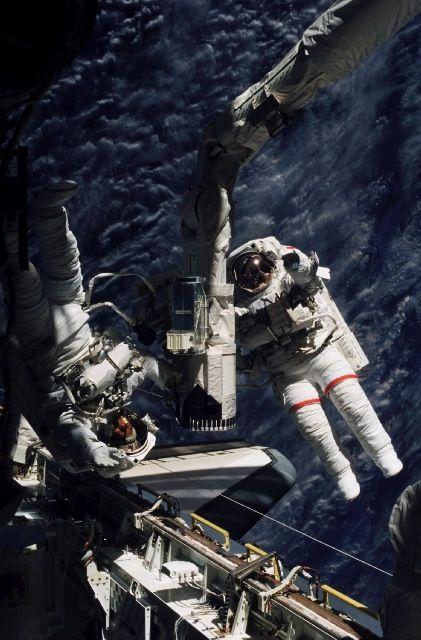 Godwin received both her master's and doctorate degrees from MU in physics, in 1976 and 1980, respectively. By 1986, she was a NASA astronaut, and she was in space in 1991. Over the course of four missions, she spent 38 days in space, carrying her Tiger pride every step of the way. "I flew my MU banner on all of our shuttle missions," she said when she was inducted to the MU Homecoming Hall of Fame in 2016. Retired from NASA, Godwin now teaches astronomy and physics at MU.
8. David Koechner
The actor mostly known as Todd Packer from The Office and Champ Kind from Anchorman briefly attended MU as a political science major. Another almost-Tiger-graduate-turned-actor, he had seen Second City's improv comedy show during a visit to Chicago and decided to pursue that instead. So in 1985, Koechner left MU to begin his comedy career. While he was in Columbia, though, he worked at Harpo's to save up for the move, so — you never know — maybe your $2 Tuesdays are contributing to the next big comedy star.