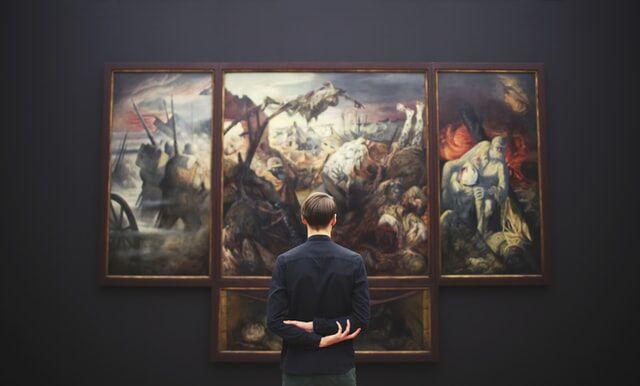 Nearly eight years after its removal from Pickard Hall, the MU Museum of Art and Archaeology is moving back to central campus. 
The museum first left campus in the fall of 2013 to move to Mizzou North, which university officials have been looking to sell since 2018. On March 4, as part of the Space Reduction and Strategic Relocation plan, the university announced that it would be vacating the property. The museum will be moving to the lower East end of Ellis library. 
"We're happy and excited to be back on campus," says Bruce Cox, interim director of the museum. "We're right in the center so we'll be close to a lot of the academic departments that utilize us a lot, so we're really looking forward to being on campus because the students will be able to get back to the galleries easily."
The galleries will close on July 12 so that the museum can pack up the collections on display in the galleries and complete its move to campus.
"There's over 16,000 objects, so right now our first plan is to pack everything that's in storage," says Cox "Once that's done then the movers can move the storage cabinets and the painting racks."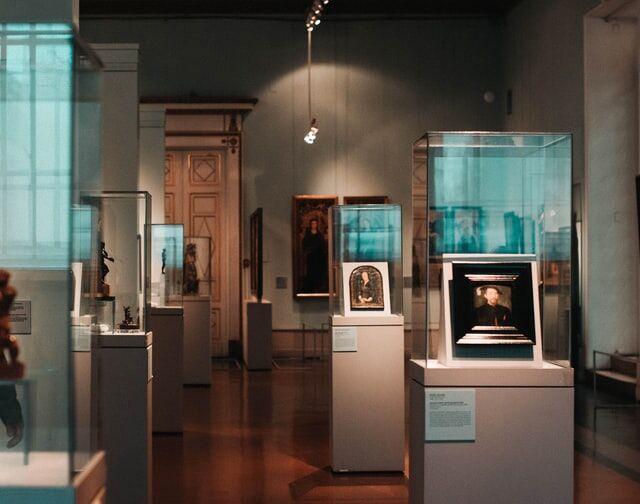 At this time, Cox says there is no specific date that hopeful patrons can expect to visit the museum's collection at its home for the foreseeable future. In a press release announcing the Space Reduction plan, the university says that finding a permanent home is part of a "visioning process" for the museum's future. 
"Everything is kind of fluid because there's so many different people involved," says Cox. "The architects we've been meeting with for the renovations we want done, and then it just is all going to depend on how fast that all happens." 
In the aforementioned press release, Dean Pat Okker of the College of Arts and Sciences highlighted the positive actions of the move. "While the move will pose challenges and inevitable disruptions, this action brings the museums back to the central core of the campus," Okker says."We have already identified a leadership team of museum staff to lead the move back to campus, and we are all committed to having Ellis Library gallery space ready as soon as possible. During this transition, the museums will continue their excellent work regarding digital and online exhibits."
The museum will announce when it reopens, but for now it still has online exhibitions for viewing in the comfort of your own home. The museum's entire collection has also been digitized, meaning that 6,000 years of art history is still accessible to anyone who wants to view it. 
For now, we can watch as history defines MU's campus future.