Nature is full of marvels, and Columbia is no exception. Recording a moment in the outdoors, such as a bird taking flight or a star's position in the sky, can't always be done with words. Three of Columbia's nature photographers have each developed their own distinct ways of catching nature in the act.
Deni Cary Phillips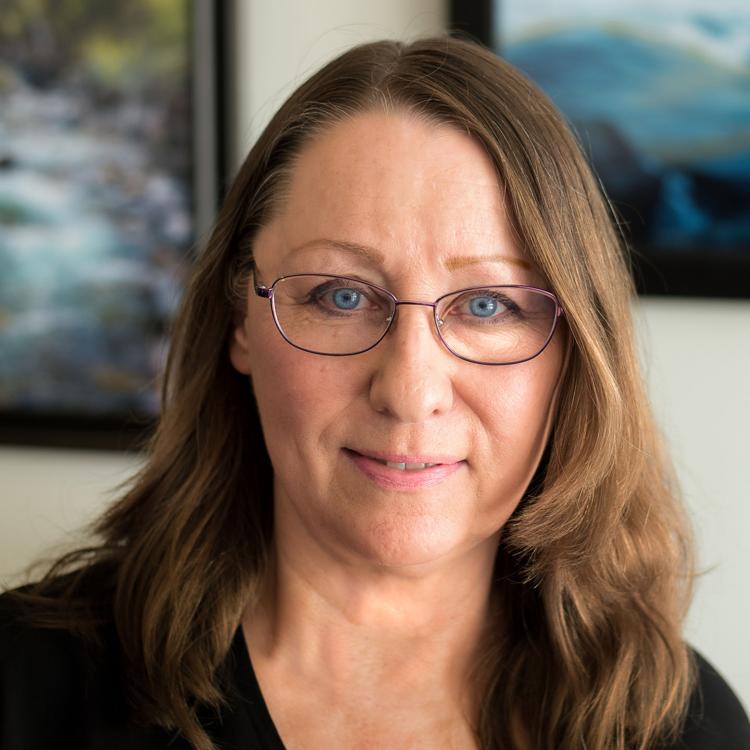 Some photographers consider themselves documentarians, and others see their craft as an artistic endeavor. Phillips exemplifies the photographer-as-artist role. As a marketing and branding professional, her photography is often incorporated into her work, but nature photography holds a special place for her. She speaks about nature with reverence. When asked why she chooses to photograph nature, she responds without hesitation: "It's limitless. It's everywhere. I really feel like, as a spiritual philosophy, we're all connected, and nature exemplifies that connection."
She finds these connections during long drives or walks in the woods through nearby parks. She likes to photograph landscapes but also smaller, often overlooked occurrences in nature.
"I really like forms — the way a root wraps around a rock or the way two trees intertwined," she says. "And patterns — in bark or in rock."
Phillips suggests expanding beyond your phone's camera if you're new to photography or considering it seriously. She also stresses intentionality. "When I look through the camera lens, it is 100 percent focus," she says.
Camera: Nikon D750
Favorite places to take photos: Three Creeks Conservation Area, Eagle Bluffs, Rock Bridge Memorial State Park and Grindstone Nature Area
Notable: Phillips' photography exhibit, titled "Nature Therapy," is showing at Talking Horse Productions in Columbia through the end of June.
Ralph Horne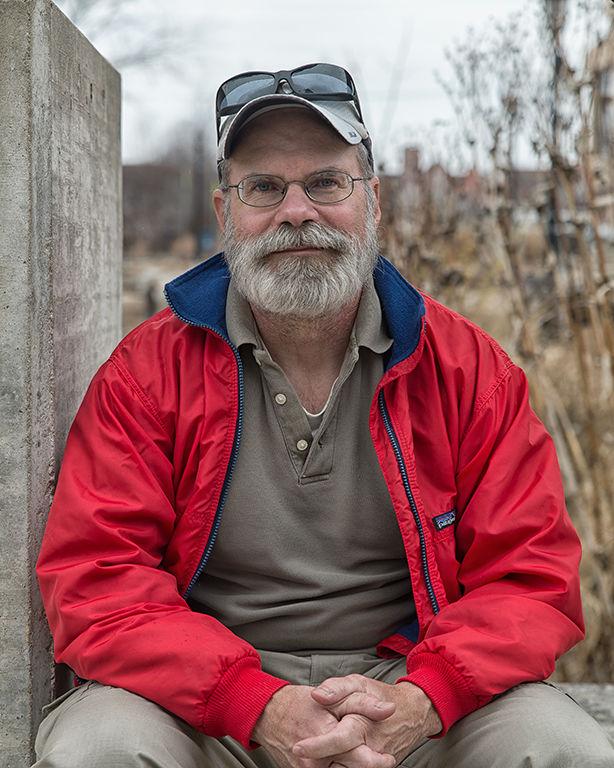 Photography is about capturing that perfect image, at least in Horne's work. With each trip, he seeks out his preferred subject: wildlife, particularly birds.
He's captured lightning-quick hummingbirds and the wide wingspan of Bandy, the bald eagle at Eagle Bluffs with a band on its leg.
Horne emphasizes the importance of research in wildlife photography. "Learn the animal because no bird, no picture," he says. Wandering around without knowledge of the animal you're photographing is unlikely to produce quality results. But Horne doesn't stop after learning the habits of birds. He also studies the weather, specifically the sun. Natural light is key to wildlife photography, and with The Photographer's Ephemeris app on his phone, he's able to gauge when and where to be to capture his subjects in soft golden light.
Horne has learned a valuable lesson: You don't have to travel far and wide to get quality shots. He utilizes his backyard, where he's set up feeders, various places for the birds to perch and a blind to conceal himself. But mid-Missouri has plenty of locations nearby for aspiring bird photographers.
Camera: Nikon D500, 200-500 mm telephoto lens
Favorite places to take photos: Eagle Bluffs and Jefferson City's Binder Park
Notable: Horne is a member of the new Friends of Eagle Bluff Photography Group, which aims to showcase photos of the conservation area
Hao Bai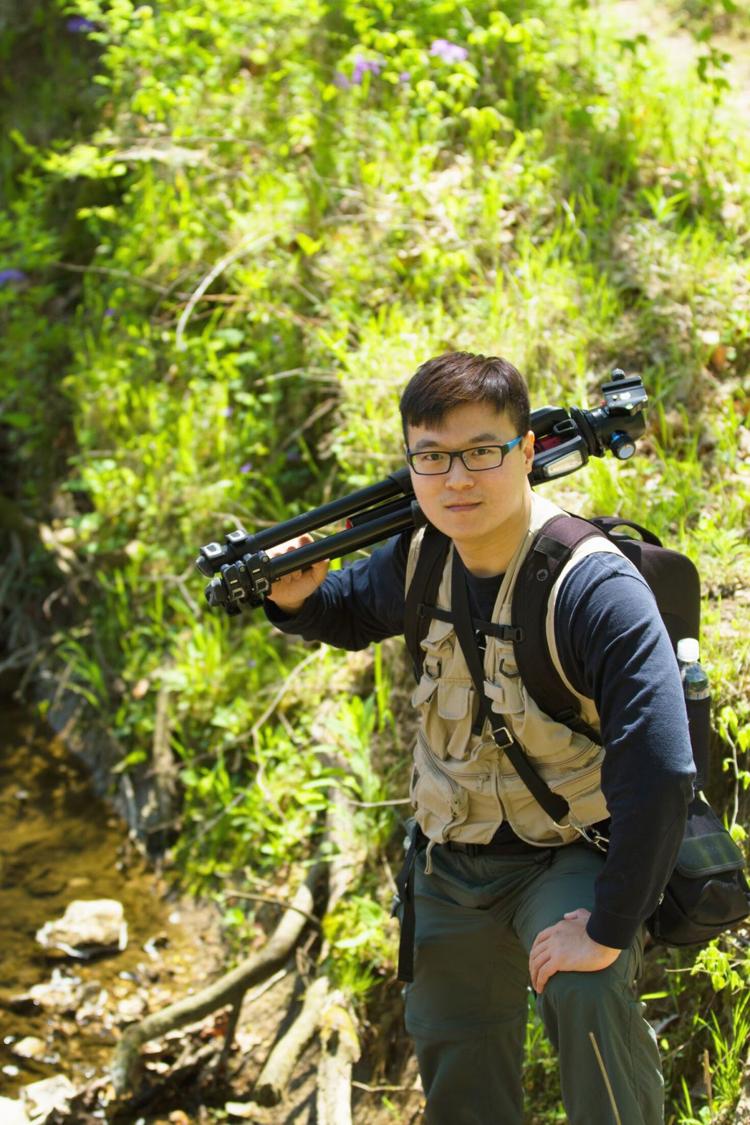 Bai's love of photography began in high school, when his participation in a statewide high school photography competition sparked a lifelong interest.
An engineer by day, Bai dreams of developing a professional reputation in photography. Sweeping landscapes are his preferred subject.
Bai says the beauty of nature is the biggest draw for him. "It's a moment that I want to capture by myself," he says. "Nature feels like a human being, changing every day, and I want to catch the moment because every day is different; it gives a different feeling."
But Bai's appreciation of nature doesn't fade with the sun's setting. He also practices astrophotography, which is the photography of stars.
He says location is key for astrophotography because photos only turn out well in places where there is no light pollution, such as the American West. Technology is instrumental to his development as a photographer. That doesn't necessarily mean the latest and greatest camera gear. Rather, the most important tool for him is the internet and its numerous photography how-to videos.
"I basically just go to a YouTube channel, watch it, buy the book from the institute and read it and try to practice myself," Bai says.
Bai encourages aspiring photographers to do the same and take advantage of the internet so they can join its bustling community of professional photographers and enthusiasts. He also suggests that they post the photographs they take to Facebook, Twitter, Instagram and 500px.com. The feedback of other photographers is an invaluable learning tool. Bai believes these are essential steps for up-and-coming photographers to improve their skills.
Camera: Nikon D810, Nikon 24-70 mm and Tamron 15-30 mm lenses
Favorite places to take photos: Yosemite, Death Valley and Saguaro national parks
Notable: Bai recommends the Tony & Chelsea Northrup YouTube channel for those beginning the study of photography