The beginning of the COVID-19 lockdown in March 2020 saw pets being adopted and fostered at unprecedented rates. Communities all across the country responded to their local shelters' calls for help, resulting in the clearing out of entire facilities.
Now, as the gradual lifting of COVID-19 restrictions has brought a halt to the clearing of the kennels, communities and their shelters are starting to see the impact of the pandemic on their pets.
Then
Boone was only one month old when Catherine Gandhi adopted him. After a grueling search on Petfinder that lasted months and expanded across the whole state of Missouri, Gandhi's hunt finally ended with Boone's adoption in August of 2020.
"I would send in an application for a dog and before I could even hit 'send,' the dog would be adopted," says Gandhi. She estimates going through about 50 applications from April to August before she was able to claim Boone.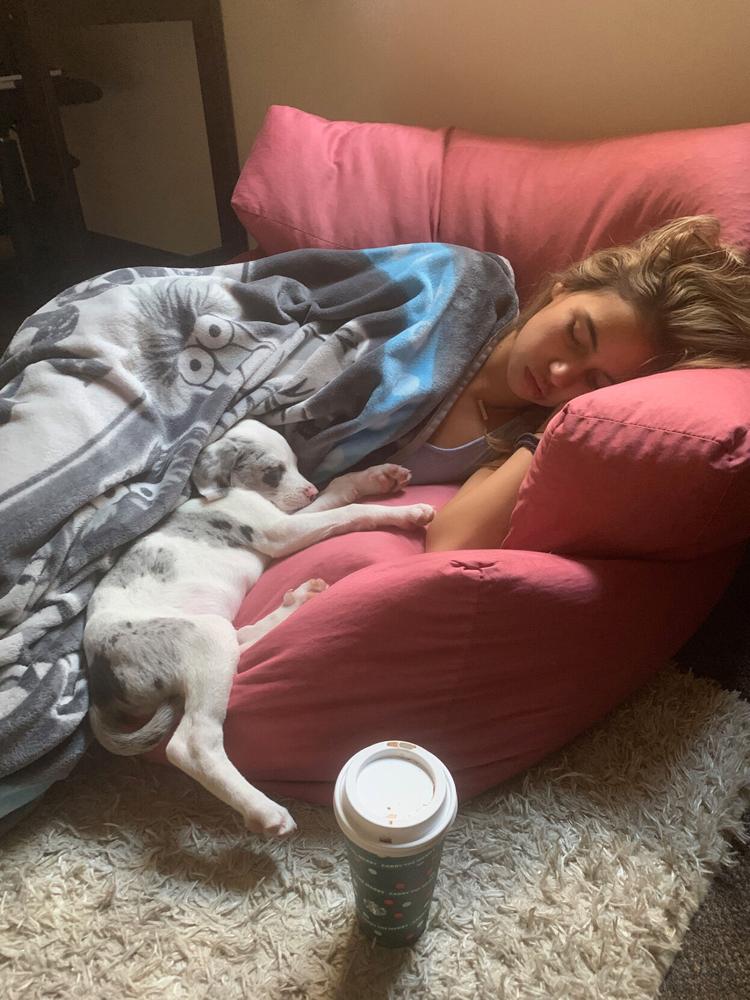 "Having Boone definitely improved my quality of life," says Gandhi. Although Boone provided much-needed companionship during social isolation, Gandhi quickly realized raising this puppy was going to be a different experience than the ones she had with the dogs she grew up with.
"He has to be next to me every time I'm home," Gandhi explains.
This was an easier expectation to maintain during the fall semester at MU when all of her classes were online, but it has been much more difficult since Gandhi returned to in-person classes this spring.
"Boone has had to adjust a little to spending less time with me, and that's been really rough," Gandhi says.
Boone, however, is not the only pet who has had trouble adjusting to their life post-lockdown.
Now
"Separation anxiety is one of the biggest downfalls we have seen from people adopting during the pandemic," says Melody Whitworth, founder and director of Unchained Melodies Dog Rescue.
As restrictions are lifted and people spend more time away from home, their pets — who grew used to constant companionship during lockdown — are now unable to understand why their owners are leaving for hours at a time.
This was a problem Whitworth was anticipating. Back in June, Unchained Melodies released Dog Talk: Episode 1 on their Youtube channel, which explains to new dog owners how to prepare your dog to be left alone once you are able to leave the house again.
"It's an adjustment for all of us — our animals, too," says Amie Burling, an assistant teaching professor of shelter medicine at MU.
Although there are concerns for animals coming out of lockdown, people like MacKenzie Everett-Kennedy, co-owner of Papa's Cat Café, have seen positive changes that COVID-19 has brought to the shelter community.
Everett-Kennedy describes Papa's Cat Café as a "big foster home." Partnered with Boone County Animal Care (BCAC), the café offers visitors the chance to hang out with adoptable cats from BCAC. BCAC saw major success throughout the pandemic in terms of adoption rates and aided in the adoption of 167 cats since lockdown began last March.
Success in businesses like Papa's Cat Café represents a much larger trend that, while present before the onset of COVID-19, has been expedited by the pandemic.
"The biggest thing that's coming out of COVID is that we may be rethinking how we're doing animal sheltering," says Burling. "The hope is this shift to a foster-based model is going to last even after COVID."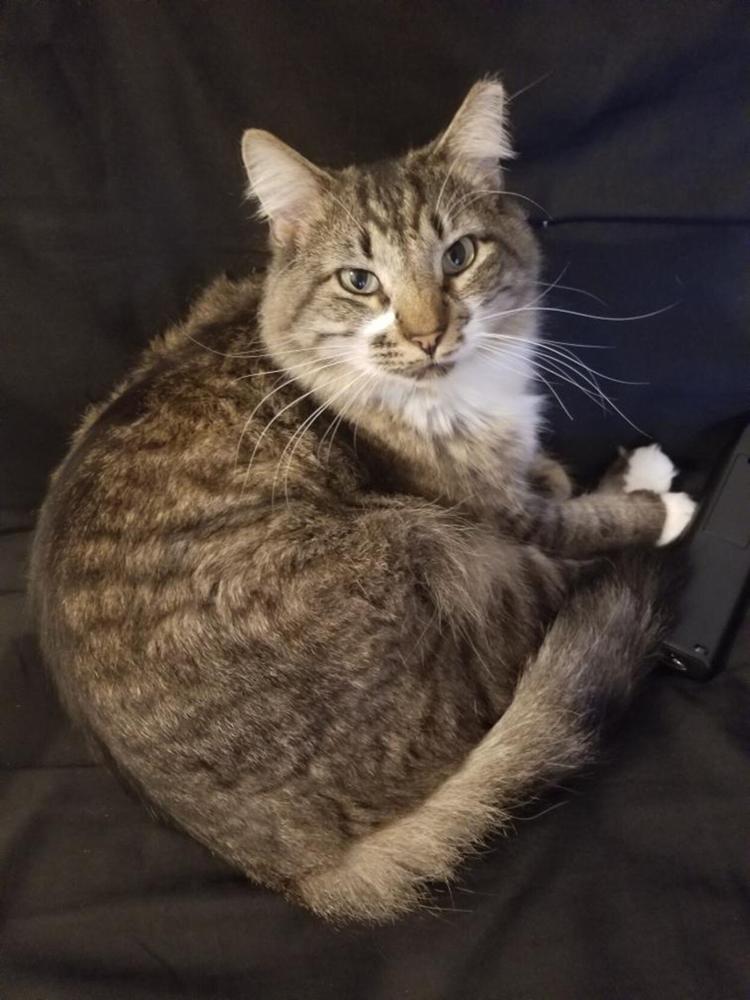 This foster-based model that Burling refers to would shift the role of animal shelters to one of support for caregivers, rather than as a place for animals to stay before being adopted. Businesses like Papa's Cat Café serve as an in-between home for animals, while local shelters and rescues act as tools with which to prepare fostered animals for their forever homes. 
Columbia resident Drew Matzes fostered his first cat over the summer and says it was the best decision he made during quarantine. 
"You'll meet your best friend," says Matzes in his advice to anyone considering fostering an animal. 
Moving forward
Pets have experienced massive amounts of change in the past year, whether it was with a new adoption, an old friend or a foster home.
As COVID-19 restrictions are gradually lifted and shelters move toward a foster-based system, pet owners and the foster community alike are encouraged to stay educated on how to continue to provide support for their animals. 
Related Articles