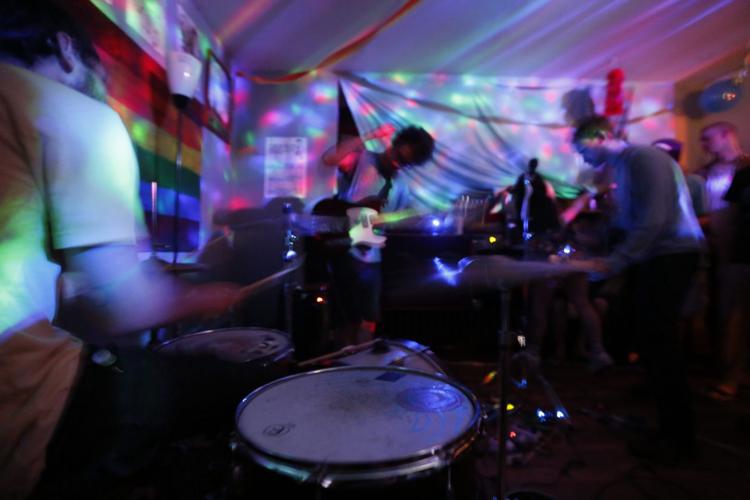 In The Replacements' 1985 track "Left of the Dial," singer Paul Westerberg summarizes why underground music matters. Effectively, the "left of the dial" is a place for obscure music fans to gather on the same frequency.
Music communities often give people a sense of purpose. They provide a place for folks to connect. Bands such as The Replacements wouldn't have made it without that initial hometown push. No matter how large or small a scene is, it's the loyal support that keeps these bands going.
Columbia's hidden scene is exactly the kind of community this song is about. Fervent followers scour bulletin boards for announcements about house shows and make custom shirts in solidarity. Collectively, the groups and venues in the following pages speak to that support. Although they're under-covered, they aren't unloved.
-BY JARED MCNETT
Click on the images below to get the full story.