Those who passed by the University of Missouri's iconic columns last year undoubtedly noticed a large black, gold and white banner hanging high in between the middle two pillars.
Bordered by MU's statement of values, the anniversary display was meant as an ode to the university's relentless pursuit of respect, responsibility, discovery and excellence throughout the past 175 years. It was a "happy birthday, beautiful," if you will. But to say these have been the only sentiments expressed by Mizzou faculty, staff and students for nearly two centuries would be false.
The university was established in 1839, 22 years before the start of the Civil War. Fighting broke out among the northern and southern states in 1861 and continued until 1865.
By the end of the war, MU had existed for 26 years before the idea of free black men, women and children ever became a national reality. Over the course of the next century, MU was a campus of progression in other issues. But it took 111 years before the university accepted black students.
Black students were not allowed at MU in 1879 when the first woman was allowed to practice law in front of the U.S. Supreme Court.
Black students were not allowed at MU in the 1890s during construction of Red Campus, the buildings surrounding the quad, nor in 1913–1914 during construction of White Campus, the buildings east of the quad.
MU did not admit black students until 1950, as activist group Concerned Student 1950 points out in its name.
Missouri is, historically, a state that has remained inside its comfort zone. It was a border state during the Civil War and home to militia members from the Union and the Confederacy. Its stance on Lloyd Gaines' admission to MU Law School and the separate but equal doctrine led to a 1938 decision from the U.S. Supreme Court.
But staying inside the comfort zone hinders change. Perceptions of race have progressed in the 65 years since black students were first admitted to MU, but prejudice remains in the hearts of many. Sifting through those beliefs and starting conversations means dredging up internal, lifelong biases and judgments, but doing so is vital to understanding one another.
The following stories are diverse in content but united in purpose: to delve deeper into past and present issues of race on campus, including psychological and first-person perspectives. The writers faced the discomfort of personal biases; they attacked the lie that everything is OK and took a step back from their own experiences to better understand those of others.
MU has been in the spotlight for recent incidents of racial tension on campus, but such outcry is nothing new. This package covers over 100 years of history, through times of lynchings, segregation and activism. It aims to give context to the recent protests and racial climate.
With these stories, the concept of "One Mizzou" is dismantled, and segregation is scrutinized beyond a black-and-white issue. We hope it sparks conversations and challenge perspectives. — BY GRACE PINEGAR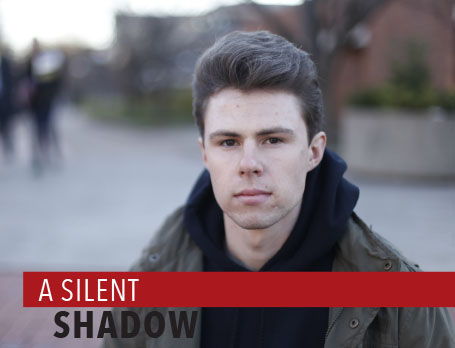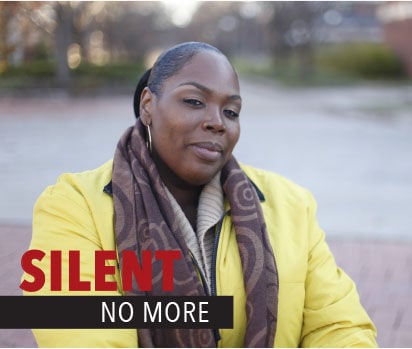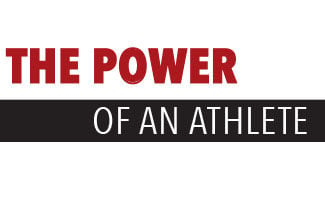 Columbia race relations through time
Racial tension at the University of Missouri did not start with Concerned Student 1950. Nor did it start in 1950 when the university was required to enroll black students. To better understand the narrative of race on campus, it's necessary to go back more than 100 years. —  BY CARSON KOHLER