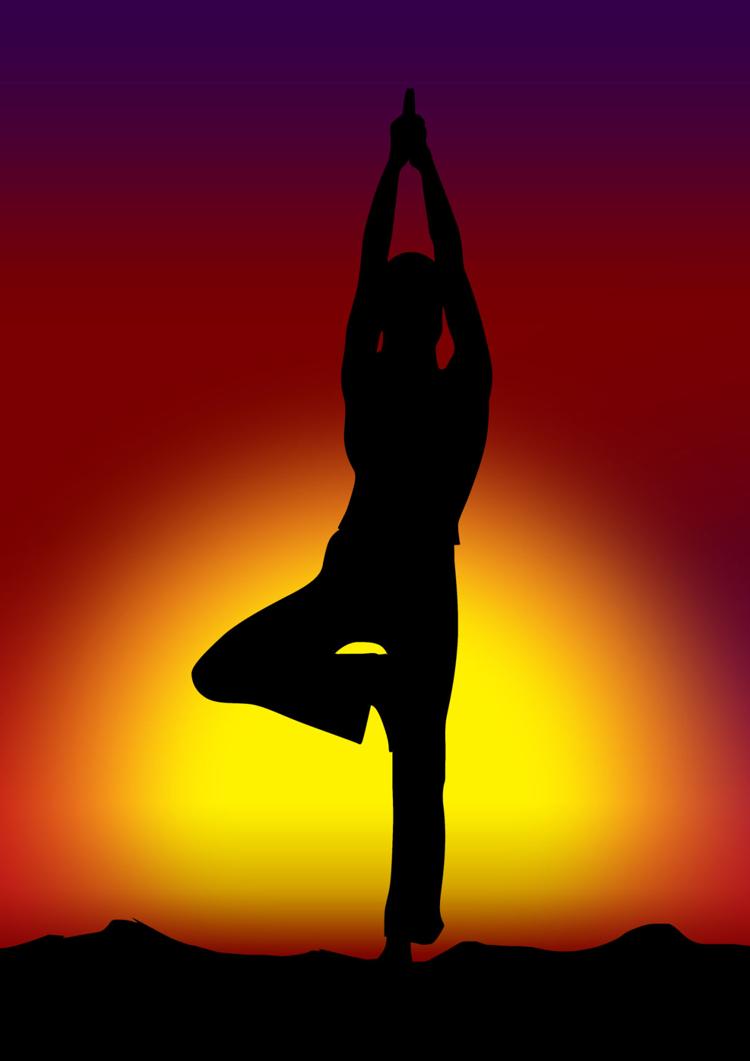 Putting off chores, homework and responsibilities to go out of town for a three-day weekend may sound relaxing at first. But trying to squeeze in everything you put off into a shorter week can make life stressful, and all the fun you had during the long weekend will seem like a long time ago.
For those that need to relax after a busy weekend, meditation and yoga are popular choices. There are several studios to choose from in Columbia:
This is just a sampling of some of Columbia's yoga and meditation studios. You can find another studio, or even download a yoga app from iTunes. What is something you do to handle stress?