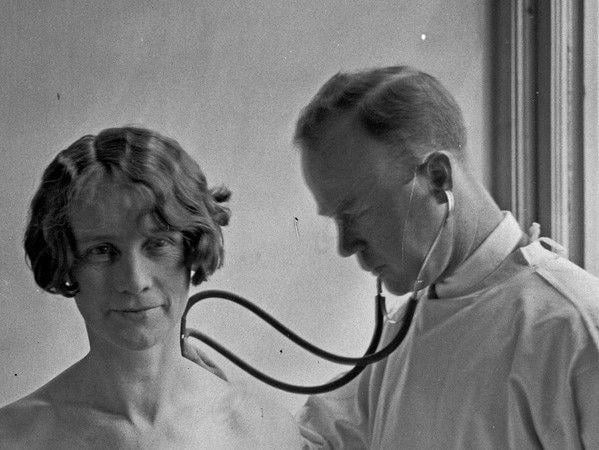 At the turn of the 19th century, tuberculosis was the leading cause of death in the United States and most European countries. With the discovery of a cure and improved city planning, it seems that the airborne, bacterial disease would have slowly disappeared. However, one third of the global population is infected with TB today.
Last Wednesday, the World Health Organization released its Global tuberculosis report 2015 that found 1.5 million people died from TB last year, compared to the 1.2 million people who died from HIV-related complications. The organization cites a lack of funding and diagnostic education as reasons why TB rivals HIV as the leading worldwide killer.
Although Edgar Allan Poe died a mysterious death, his mother, his foster mother, his brother and his wife all died from TB. Here are six other famous people you probably didn't know contracted the disease.
Eleanor Roosevelt (1884–1962)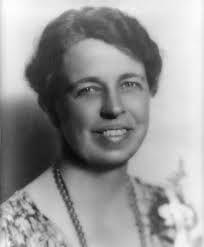 The former first lady died as a result of anemia, tuberculosis and heart failure. She might have gotten the disease from her social work with teens, her visits to Europe during World War I with Franklin D. Roosevelt or when she accompanied her friend to Switzerland for his TB treatment.
George Orwell (1903–1950)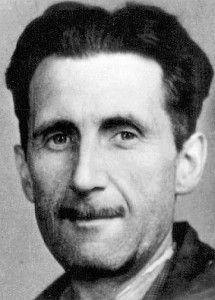 George Orwell, author of 1984, had bronchitis, dengue fever and pneumonia as a child. Later in life he contracted TB, though experts are still debating whether it was the result of his childhood ailments, his visit to Burma or the years he spent in poverty as a vagabond.
Nelson Mandela (1918–2013)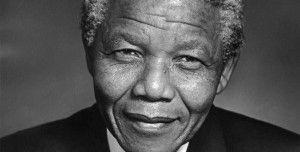 The former president of South Africa was infected with TB in 1988 while he was in Pollsmoor Prison. Fortunately, he was treated and cured of TB within four months, but the disease left his lungs susceptible to pneumonia and other infections.
Tina Turner (1939– )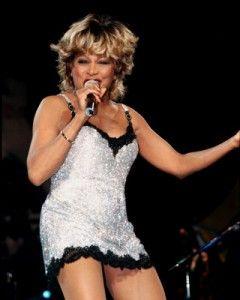 Tina Turner, Grammy winner and Rock and Roll Hall of Famer, was diagnosed with TB in the late 1970s. She continued performing and turned to a homeopathic doctor who helped cure her of the disease in six weeks.
Ringo Starr (1940– )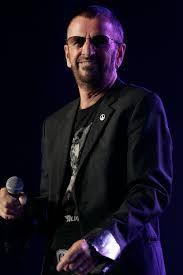 The famous Beatles member had tuberculosis when he was 12 years old. Starr spent two years recovering in the hospital where he took part in a hospital musical program by playing the drums.
Cat Stevens (1948– )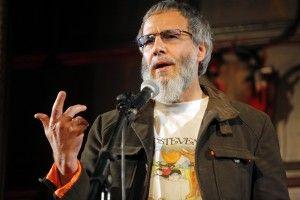 The musician was infected with TB in 1968, during a time when he also suffered from depression, alcoholism and a hard-partying lifestyle. His three months in the hospital led Stevens to reflect on his lifestyle.
To learn more about tuberculosis, its symptoms and vaccination, visit the CDC website.