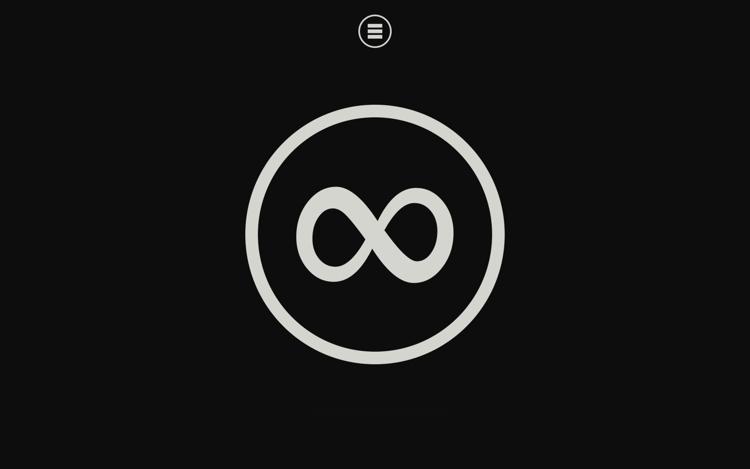 There are plenty of writing applications but few that are distraction-free. It's rare to find applications that do things differently, but it's also where things get a little more fun.
The plethora of writing and productivity applications in the market are often touted as distraction-free writing apps. These apps open up in full-screen mode to block out Internet distractions that might take your mind off the task at hand. But none had the the ability to ensure users do not get distracted by their physical surroundings. That was the case until Flowstate came into existence. 
Overman released Flowstate last month. Created by filmmaker and screenwriter Caleb Slain and app developer Blaine Cronn, the idea for Flowstate was inspired by the psychological concept of flow, coined by Hungarian psychologist, Mihaly Csikszentmihalyi. The term describes a highly focused mental state in which one is fully absorbed in an environment devoid of distraction. Describing itself as "the most dangerous app," Flowstate deletes the user's entire work if he or she stops typing for more than five seconds.
I've tried many writing applications and none have been able to improve my productivity the way Flowstate has. I roped in a few of my friends to find out if that was true for them as well. We tried out two other writing applications, Freewriter and Ommwriter, that each of their own twist. Here's what we found.
Flowstate
Flowstate requires the user to continuously type his or her thoughts without stopping to review what has been written. Depending on the user's preference, the duration of the writing exercise can be set to predetermined intervals ranging from five to 180 minutes. But in any five seconds the user stops typing, the entire text will fade away before disappearing altogether.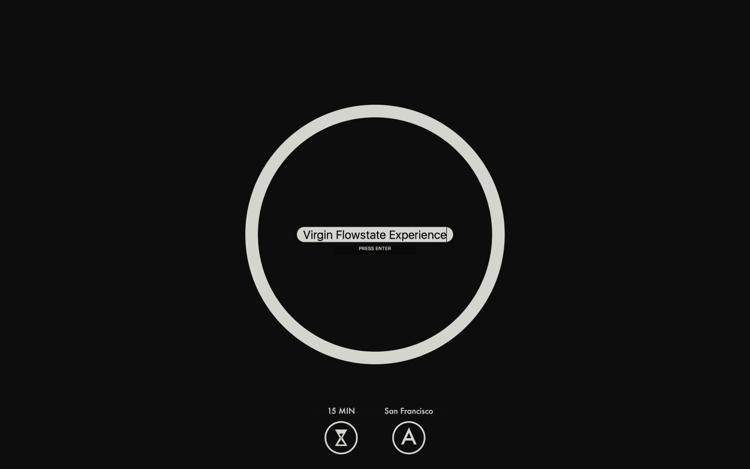 Verdict: In the beginning, we found it a little difficult to type continuously but within a few minutes, we were fully focused on writing and the content flowed naturally from our minds. This may not be a good writing application for any writing that requires references, but it is great for creative writing or journaling. Also, trust me when I say the fear of the disappearing text will be enough to compel one to type something — for the first time in my life, my fingers moved continuously across the keyboard for 15 minutes.
Freewriter
Freewriter's premise is easy to understand. Only a single line of text will be shown while the user types. The line remains steady in the middle of the screen as one types, but the moment the user slows down, the words will fade and drop to the bottom of the screen. To bring the line up, simply start typing again. The user has five minutes to type the maximum amount of words possible while keeping the line centered on the screen. At the end of the five minutes, a focus score is given, and the user can edit his or her work.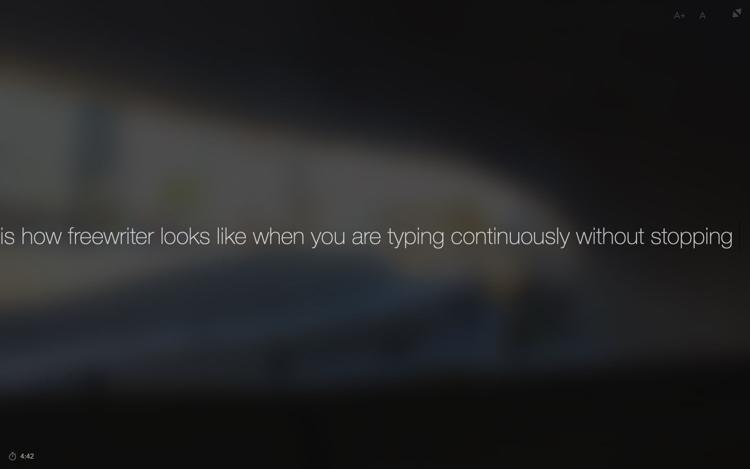 Verdict: We found the concept simple enough but the continuous movement of the text up and down the screen was rather distracting. The inability to skim through what we typed previously actually made it a little harder when we lost our train of thought. Yet at the same time, it stopped us from getting caught up with what we have written and focus solely on the thoughts to come.
OmmWriter
OmmWriter has no time limit nor does it delete any text. It stands out with its elegance and ability to combine calming backgrounds, audio tracks and keystroke sounds to the benefit of the user, creating a unique writing space. The minimalistic layout of this writing application keeps the user focused on the writing task at hand without imposing any unnecessary stress.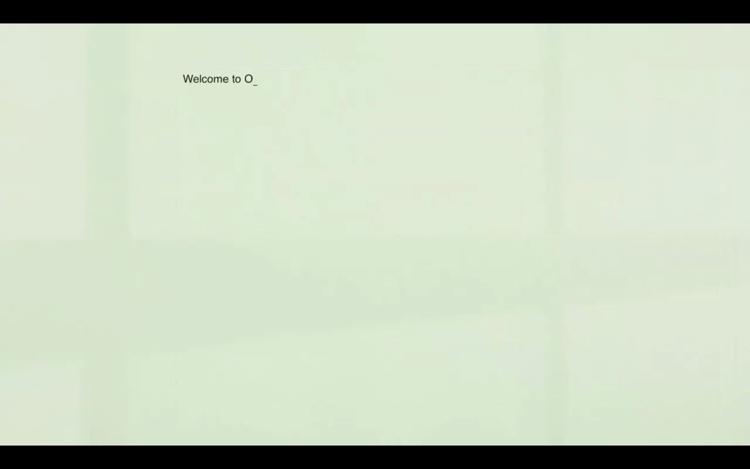 Verdict: Of the three apps we tried, OmmWriter has the simplest concept. Its unique combination actually worked pretty well for my friends and me. Despite finding the audio tracks highly repetitive, the calming backgrounds and keystroke sounds (surprise!) actually kept us calm and composed while writing. However, without discipline, one might get distracted when using this app.
Which is the best?
There are pros and cons to each writing app, and there is no one application suitable for all. Ultimately, it depends on which method works best for you.
Freewriter and OmmWriter might be cheaper, but my friends and I agreed that Flowstate was the best in terms of improving our productivity and concentration. Although it was stressful, it allowed us to have an undisturbed train of thought and motivated us to actually get our task done. For those of you who do not work well under stressful conditions and prefer a calm and peaceful environment, OmmWriter may be the solution to improving your productivity. It is compatible with Macs, PCs and iPads.
We did not go beyond 30 minutes of continuous typing for each app, but if you're daring, consider typing for 180 minutes on Flowstate. Just be mindful that you will not be able to walk to the kitchen for food or go to the washroom. I definitely don't recommend writing your final paper using Flowstate.
Know of other effective writing apps? Let us know in the comments below.