The holiday season is a great time to "shop small" and "shop local" as a way of giving back to your community by supporting local, independent businesses. Amid the COVID-19 pandemic, the push to shop small is more important than ever than ever.
For business owners like Lauren Harris, a 2019 MU alumna and owner of Light By Lo, it's so much more than that. "By shopping local, you are directly supporting someone's dream," Harris says. "You are putting your money back into your community."
Shopping small means having a more direct impact on business owners and the community than shopping at larger corporations, says Rachel Szopa, owner of Made by Rachel Szo.
"Your money will go back into the business, help someone pay off a loan, buy groceries, pay their rent or hire more employees," Szopa says. "Buying from a small business feels — and is — more personal and special than buying from a large corporation."
And with the shift to social distancing and store capacity, one way shoppers can adapt is to shop online this holiday season. "If you like what someone is making, whether that's paintings, yoga videos, pottery or music, and you pay them for it, you are confirming their work's value and encouraging them to continue," Szopa says.
Vox rounded up four small businesses with online options for shopping this holiday season.
Light By Lo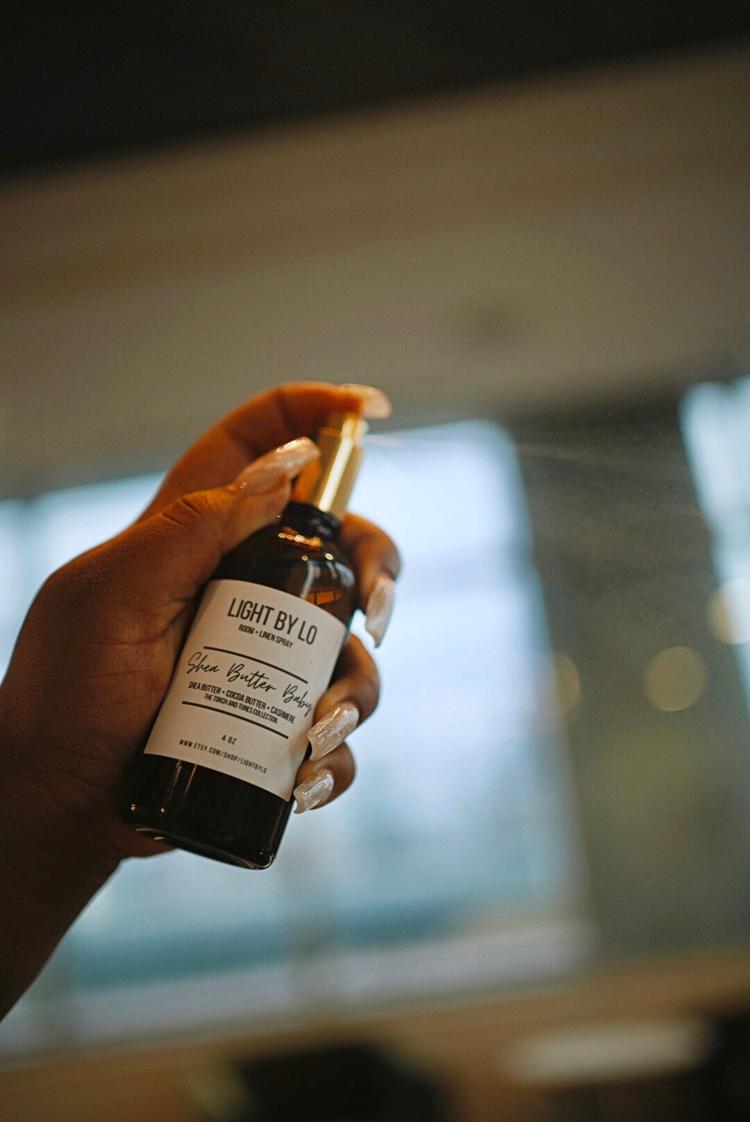 Harris' candle making began as a hobby and quickly grew into an Instagram and Etsy shop earlier this year amid the pandemic.
"I had started making candles for fun, giving them to friends and family, after I was furloughed from my job back in March," Harris says. "And then people started asking for them, and I definitely wasn't expecting that."
Harris launched her Etsy shop on June 22 and sold out of her products within two days. Her shop features both candles and room sprays. "I'm really appreciative of the people who support me and the little network I've built," Harris says.
The unique part of her candles are the playlists she creates to go along with each one. Her favorite candle, All I Do, is a warm and cozy blend of white grapefruit and turmeric, inspired by Stevie Wonder's hit "All I Do."
Follow her @lightbylo on Instagram and Facebook, visit her Etsy shop or attend one of her pop-up shops in St. Louis and Chicago in December to shop her scented goodies.
Yellow Dog Bookshop
A Ninth Street icon, this resale bookshop is situated along downtown Columbia's shopping hub. For those who want to avoid the holiday crowd, the locally owned mom-and-pop shop is offering an online shopping option on their website.
Scroll through photos of its bookshelves, organized alphabetically by genre, to find a book that piques your interest. Then email the store or message them on Facebook to pick it up.
The shop buys, trades and sells fiction, non-fiction and children's books, so there's an option for everyone on your shopping list.
Made by Rachel Szo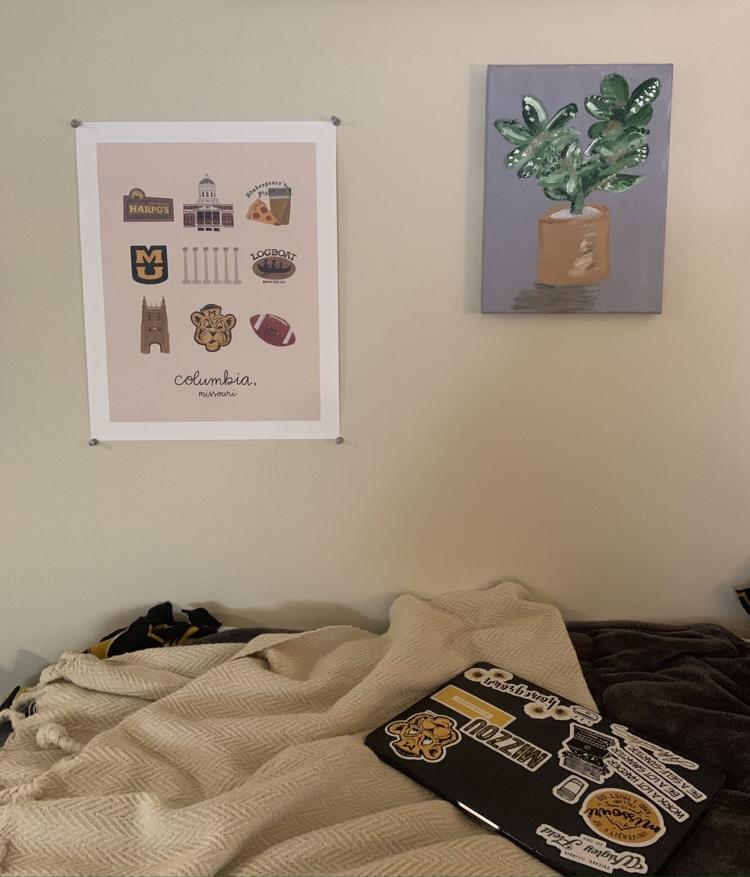 Between her design for a book cover and her print that was picked up by Urban Outfitters, Szopa's art has quickly gained popularity since starting her Instagram account in 2019.
"I think my shop really got off the ground because of people sharing my work with their friends, whether on social media or by giving my prints as gifts," says Szopa, a 2018 MU alumna.
The online shop sells art prints, pins and stickers that feature cities, quotes and illustrations. Szopa also does commission pieces if you want a personalized drawing of a family portrait, city, dog, etc.
Her 24 city prints, which feature sites and favorite foods of various cities, are among her bestsellers. Choose from Columbia, Kansas City, St. Louis and more. Her Columbia city print remains her most popular.
"That was the most popular print in my shop during my first week and basically ever since," Szopa says. "I think the city prints have really become my signature and I love making them. I spend a lot of time researching different landmarks, famous foods or interesting events in a city to try to capture the best things about it."
Find her prints online at her website and Society6.
1canoe2
Founded in 2009, this Fulton-based illustration company creates paper goods and gifts with the goal of spreading joy and cheer.
Find its playful lettering and designs on planners, totes, journals and greeting cards. The owners create their products on Chandler & Price letterpresses in a big red barn.
Shop its storefront in Fulton, online through its Etsy shop and website. You can also find its line of gifts and stationery in over 1,000 independent boutiques around the world and select national retailers like Anthropologie and Paper Source.
Related Stories