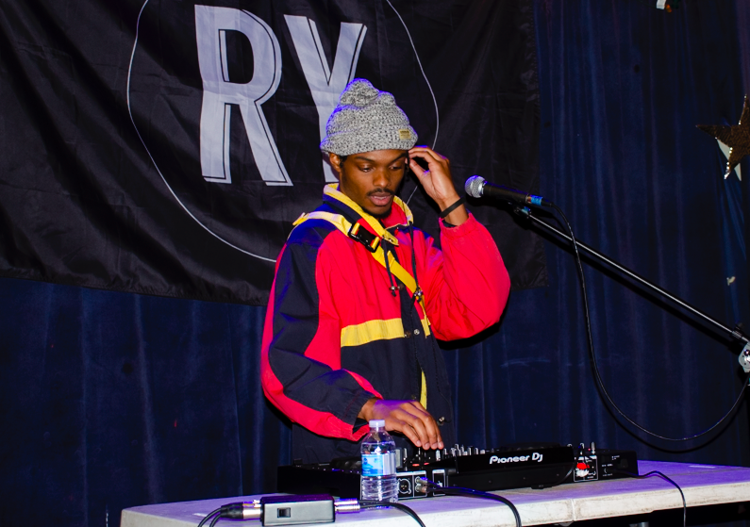 A dim light filled the room as chatter and laughter wafted over the crowd. Local bands performed at Cafe Berlin at the Relevant Youth's first Sound by RY concert. 
The Relevant Youth is a student-run creative agency of over 100 students from seven different colleges at MU. It works with businesses in Columbia to help with branding, social media, graphic design, photography, copywriting, event marketing and other tasks. Its strategy is to offer services that give current students the experience they lack in a typical classroom. 
"Relevant Youth is really special," Kaitlyn Weir, director of Sound by RY, says. "It gives students the opportunity to say, hey, I want to try this, and then gives them the tools to be able to do that." 
Weir is part of the music marketing team and directed the concert at Cafe Berlin last Saturday. The local bands included Namesake, Jay Wood, The Capitol Jay and Post Sex Nachos. This is just one of the events that they have hosted, and Weir says it really challenged her to learn and grow. Juggling all of the moving parts of directing a team, creating an event and planning every possible detail wasn't easy, but she says the support the group gives her keeps her stress levels from skyrocketing. 
"My favorite part about being in Relevant Youth is our outlook on failure; we accept failure, but we don't settle for it," she says. "So I have been able to see what we've done wrong and how we can improve it, and I love being able to see that transition. Even if I do make mistakes, I'm able to grow and continue to push myself past them."
This group has been around for two years now and has had over 200 members work for businesses such as Breakout CoMo, Harold's Doughnuts, Zambu and Roo among others. The mission of RY is to "bridge the gap between employer expectations and university education," Weir says. Some of its members have gone on to work with some of the brands they've created content for, and Weir says RY cares deeply about fostering relationships with small, local businesses in Columbia.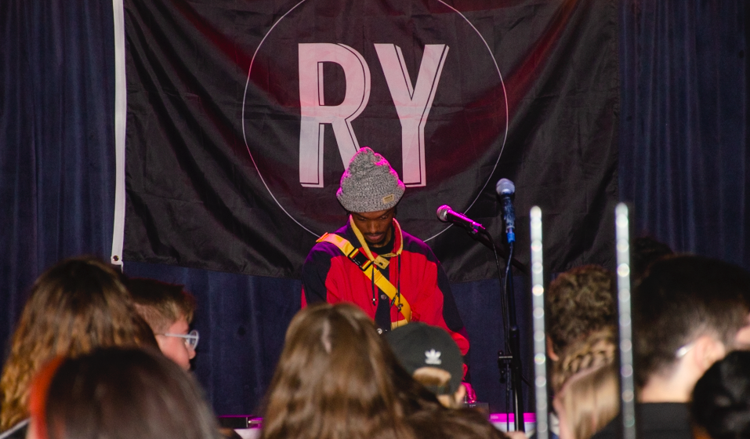 "We do our best to market for and bring awareness to local businesses in Columbia," Halie Schuster, member of RY, says. "I like that we get to market for the community and be a bigger part of Columbia." 
Schuster has been a member for a year now. She's studying marketing in textile and apparel management and loves that she gets to see concepts and ideas come to fruition. 
"Relevant Youth is really cool collection of people from lots of different majors and a lot of people I wouldn't have met outside of this," she says. "I get the opportunity to meet talented people, work with them and be inspired by their passion."
RY has plans to grow in the future. Though this group began at MU, it hopes to spread across the country into other universities, while keeping their community focus. The group also hopes to start holding conferences to bring even more young creatives together. 
"After joining Relevant Youth, I learned more about my own personal style and my own personal brand and that I don't necessarily have to fit the generic mold," Weir says. "Relevant Youth has given me the opportunity to explore my uniqueness."
Related Stories