I am not a dog person. When I was 10 years old, I was mauled by my aunt's golden retriever after Thanksgiving dinner in 2007. I remember kneeling on the ground and petting it, then leaning my head next to it. Without the slightest growl, the dog latched onto my head. Its canines sunk into my eye socket and the top of my head, cracking my nose, chipping my brow bone, tearing apart the tendons holding my eye in place as well as damaging my tear ducts. I've been told many times it's a miracle I have my eye.
As the dog let go of my head, my eyelid was ripped off, and my skull was exposed on my forehead and scalp. I remember the blood. I remember seeing my mom in the hallway outside the trauma room collapse in sobs as a nurse tried to hand her paperwork to fill out. It was the worst night of my life.
I had an initial surgery that night followed by reconstructive surgery on my tear ducts and tendons several months later. I still have problems with my tear ducts today, and a deep scar runs from the middle of my forehead through my eyebrow and across my eyelid.
My emotional recovery has been a work in progress and something I've accepted as a continuing struggle. So, in January 2017, when I was in Boston Logan International Airport waiting to fly back to Columbia for another semester and saw that a large dog was preparing to board the same plane with me, I was unnerved.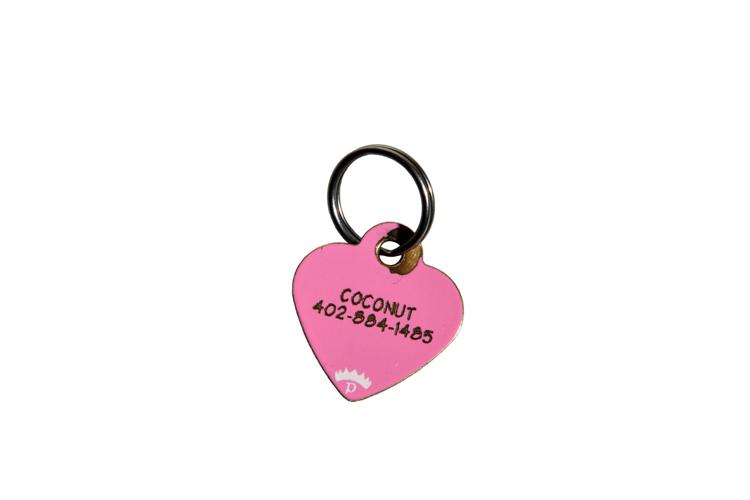 The dog was an emotional-support animal. A few years ago, I had never heard of ESAs, but now I see them everywhere. Cassandra Boness, an MU doctoral candidate in clinical psychology, says one difference between service and emotional-support animals is that the former are trained to perform a specific task whereas the latter require no training.
Getting a certification for an emotional-support animal can be as easy as filling out an online form and pulling out your credit card. Or you can visit a mental health professional and get an assessment and a written letter, similar to a prescription.
Under federal law, emotional-support dogs are not "service animals" as defined by revisions to the Americans with Disabilities Act made in 2010. Two federal laws that discuss emotional-support animals are the Air Carrier Access Act and the Fair Housing Act. While the Fair Housing Act allows emotional-support animals in rental properties, the Air Carrier Access Act, passed in 1986, allows people to bring their ESAs on commercial planes provided they have disability requirements.
The number of emotional-support animals has been rising but is difficult to nail down due to the ease of certification. One study conducted by researchers at the University of California-Davis found that the number of animals used for psychiatric purposes increased tenfold in the state of California between 2000 and 2012.
Do they really help?
Because it can be easy to obtain a certificate for an emotional-support animal, the process is often abused. If you have a certificate for an ESA, you do not need to pay pet fees for it to accompany you into the cabin of an airplane, says Jeffrey Younggren, a psychologist and professor at the University of New Mexico. And unlike service animals, which are mostly dogs, ESAs can be any animal from peacocks to pigs.
In 2018, a woman unsuccessfully tried to board a flight with her emotional-support peacock. The same year, police escorted another woman off a flight after bringing her emotional-support squirrel. In 2014, a passenger brought her emotional-support pig on a flight but was forced to leave once the pig became disruptive.
When it comes to actually improving symptoms, there is speculation about how helpful emotional-support animals are. Younggren says there is little controlled research showing effectiveness.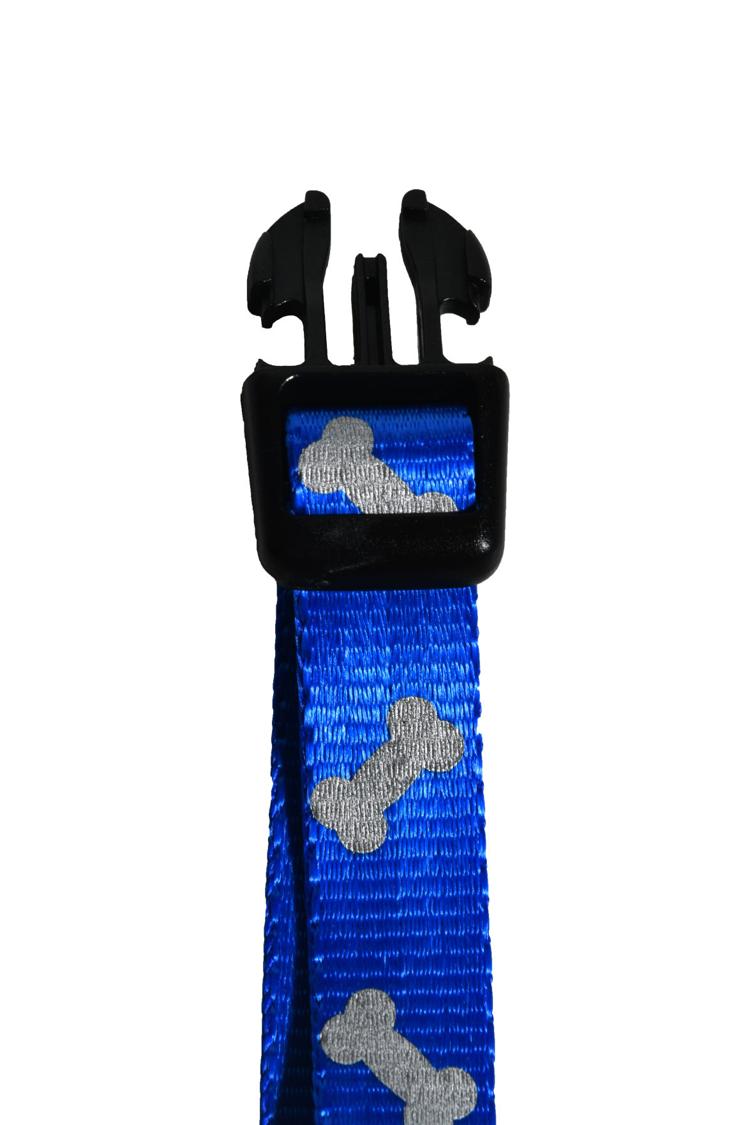 Hal Herzog, a psychology professor emeritus at Western Carolina University, says in an email that there have been hundreds of studies on how animal-assisted therapy contributes to human psychological well-being.
He says that there are few, if any, good empirical studies on the effectiveness of emotional-support animals for psychiatric problems. "This is why the Veterans Administration will not pay for emotional-support animals for veterans with PTSD," he writes.
This solution isn't based on science, Younggren says. "People can be happy being with their dog, but that's not ameliorating a symptom of a disorder, that's just, 'I'm happy with my dog.' OK, I am, too."
Odd one out
When I discuss my post-traumatic stress around dogs, the reaction I receive from most people is that they've never considered my situation. We live in a dog-loving society. I've always felt like a minority when I tell people I don't like dogs. In 2017, 89.7 million dogs lived in U.S. households. The last national data from the Centers for Disease Control and Prevention is from 1994, when dogs bit about 4.7 million people and of which 800,000 received medical attention. Herzog says he suspects my problem is very common. He doesn't agree with the lack of standards for emotional-support animals. Herzog says that emotional-support animals should be held to the same standards as service animals and probably only be dogs.
As is, no training or screening is required for emotional-support animals, Herzog says. In January 2018, Delta Air Lines introduced updated requirements for traveling with emotional-support and service animals. In the statement, the airline cited an 84% increase in "reported animal incidents since 2016, including urination/defecation, biting and even a widely reported attack by a 70-pound dog."
In September 2018, an association of flight attendants released a national survey of flight attendants where 98% of respondents had worked on a flight with at least one emotional-support animal, 61% had worked on a flight where an emotional-support animal caused a disruption and 53% of the disruptions involved threatening behavior from the animal.
It's on me
When it comes to my fears, there's not much I can do if I'm uncomfortable being on a plane with an untrained animal. Younggren says the law doesn't care whether or not I have a reactive phobia to dogs or not. Under the Air Carrier Access Act, a person has the right to have his or her emotional-support animal with them on planes. If there is one next to me on a plane, I can move.
To achieve a solution on these issues posed by emotional-support animals, Boness suggests educating mental health professionals and implementing more regulations. Those in favor of regulation often aren't completely against ESAs, but she says, "they're just trying to require basic obedience training or things like that."
Each day I wear my scars for the world to see. I can't hide that I have had trauma in my past. Sometimes someone will ask me what happened, and when I tell them, they're surprised. I hear, "I can't believe a golden retriever would do that!" or "My dog is so nice, that would never happen with him."
Unfortunately, my brain doesn't differentiate a nice dog from a mean one. When I'm near a medium- to large-sized dog, I can't breathe. If it lunges at me or jumps on me, I will start sobbing and hyperventilating. And with the increase in emotional-support animals on planes as well as in housing, it's becoming harder for me to find spaces where I feel safe. Last year, I lived at an apartment complex that was supposed to be pet-free, but there were several dogs in my building. Even just the sound of tags bouncing together on a collar makes me hold my breath.
A law has decided whose emotional needs are more important than other's. There are no laws stating that because I have post-traumatic stress with dogs, others need to take my well-being into consideration. And I don't even think I would want that. I don't want to need special treatment. I hate showing up to a new friend's house unaware that they have a dog and explaining to them why they either need to put the dog in a closed room or I have to leave.
I'm not implying that my needs are more significant than another's, but I don't agree with how a law has decided whose emotional needs are more important. I was attacked by a dog. Now I don't want to sit next to someone's animal while I'm on a plane. Why should I have to be the one to move to accommodate them?
Related articles