Gift-giving during the holiday season can be hard, especially when you have to shop for multiple people with different preferences. We know you want to give your loved ones the best gifts possible, so Vox put together a list of products that works for any and all people in your life.
For those who like to cook (or maybe don't):
Customized cutting board
Be a great gift giver to your mom or others in your life with a customized item. These cutting boards from Bed Bath and Beyond are perfect for the culinary experts in your life who like a little personalization in the kitchen.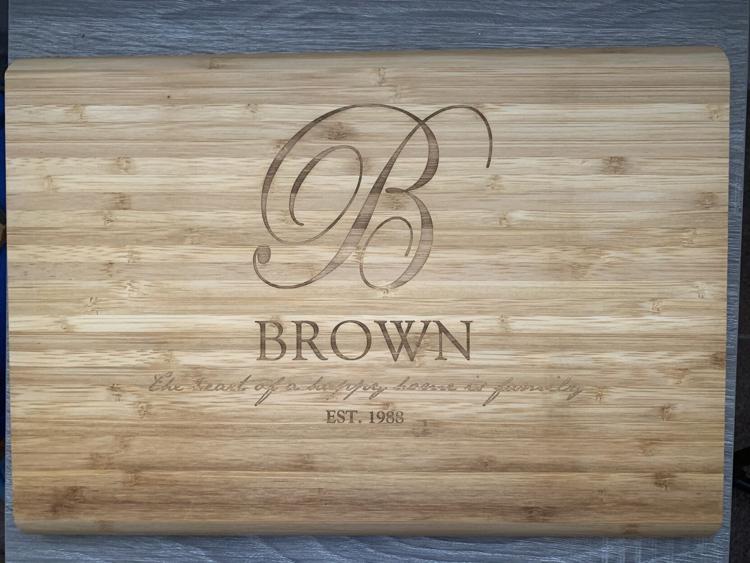 Air fryer
Air fryers have been all the rage for the past few years, and it's for good reason. These small kitchen appliances can take the place of an oven, microwave, toaster oven and more to make cooking more simple and less messy. They can be the perfect gift for those who like to cook and those who don't, making the cooking process easier and quicker. Air fryers can be purchased at most department stores, such as Target, Walmart and Kohl's.
For those who like self-care:
Silk pillowcase
Silk pillowcases have multiple health and beauty benefits including preventing frizzy hair and keeping your skin hydrated. They are also very comfortable to sleep with. Find some at Target.
Hair-dryer brush
This tool has proven to be all the rage this season and leaves your hair with the best-looking curls. Whether someone wants to dress up or down, this hair dryer works for all occasions.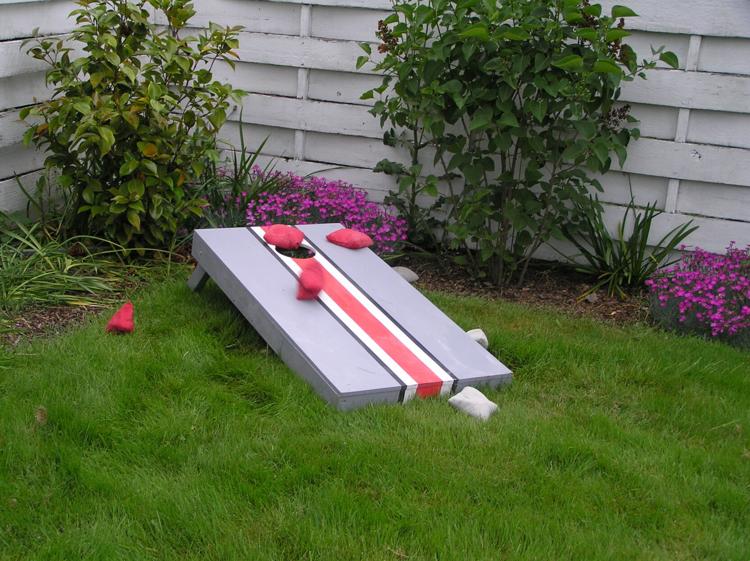 For the sporty family member:
Outdoor games
People have been spending a lot of time outside due to the pandemic and will continue to. The Alpine Shop has the perfect games to play such as cornhole and table tennis. 
Sportswear
Rally House has everything a sports fan would need for their favorite sports team. They offer products for NFL, MLB, College, NHL, NBA and MLS. If the house is divided between KU and MU, Rally House has sportswear for both.
For the techie in your life:
Google Nest Mini
Gift a Google Nest Mini to those who want their listening experience enhanced. This speaker with built-in smart features is good for anyone who enjoys music and staying organized. It can be purchased at Kohl's, Target, Lowe's and Home Depot.
Smart coffee mug
Ember Temperature Control Smart Mugs are perfect for anyone who enjoys new technology and innovation (or hates when their morning coffee gets lukewarm). The mug works with a person's smartphone to keep a hot drink at the exact temperature he or she prefers throughout the day. They can be purchased on Amazon, Best Buy and Walmart.
For the friend who likes to chill:
Candles
Poppy Made By Hand has the cutest candles for any smell. One particular candle, Crater Lake, is 100% vegan, eco-friendly and recyclable to celebrate U.S. national parks and monuments. A portion of the proceeds will go directly to the National Parks Foundation.
Slippers
If people do not want to spend a lot of money on slippers, such as UGGs, Glik's has some for under $30. Their fur slippers come in various patterns and colors, and they are great for lounging around the house.
For the trendy sibling or partner:
Hydro Flask
Hydro Flasks are useful to everyone, including the environment. Not only are they considered trendy, but they also help you to stay hydrated and keep you from using single-use plastics. They can be purchased in many stores, including the The Mizzou Store and Amazon.
Zodiac Book
This zodiac book from Anthropologie is a charming little gift that adds personalization. It explores zodiac and astrology.
For the gamer: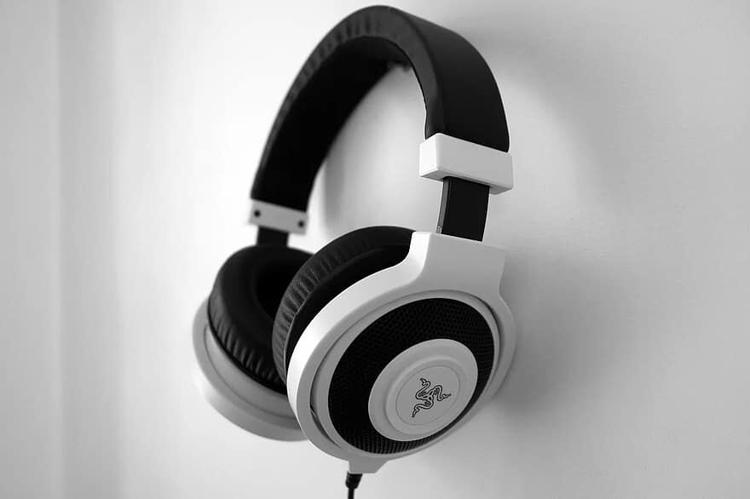 HDMI Light Box
The Philips Hue light box is a great gift for any movie watcher or gamer. The color-changing, flashing lights sync with a TV for an immersive experience.
Gaming headphones
Any gamer appreciates a quality headset. Gift one this holiday season, such as these from Amazon, Best Buy and Target.
For the low-key brother or boyfriend:
Customized socks
These socks are different than average socks. They can be personalized to have faces on them! Upload a picture of their face, or yours, on FaceSocks, and they'll have a fun gift.
Wallet
An engraved wallet from Etsy makes a practical and meaningful gift. Select the color, the style and what to engrave. 
Hopefully now you have checked some friends and family off your holiday shopping list (or found some ideas for yourself). Regardless of how you spend your holidays this unpredictable year, Vox hopes a little gift giving will help you share some joy and show appreciation for your loved ones.
Related Articles