You can still have a good time at a safe distance of 6 feet (or more). Each month, Vox curates a list of can't-miss shops, eats, reads and experiences around Columbia. This month, we're offering the at-home edition.
Listen...
To virtual concerts featuring local artists. Shannon Morris, who recently joined the band The Cheap Dates, experienced the frustration of having his first gig canceled. With music venues currently shuttered, he decided to create a forum for local musicians. On March 16, he started the Mid-Missouri Virtual Venue Facebook group for artists to share livestreams and performances. Some who have shared so far include the local bands The Burney Sisters, The Follow, The Hooten Hallers and The Many Colored Death. Artists also have the option to create a donation link.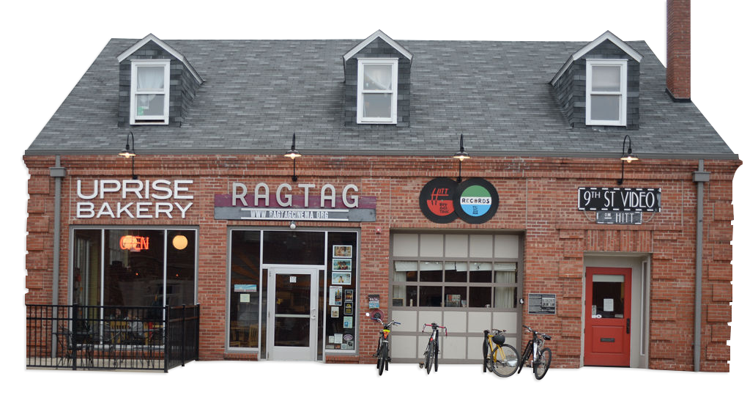 Watch...
Brand-new movies from your couch while still supporting local business. Theaters across the country have closed their doors amid social distancing and stay-at-home guidelines. But you can support Ragtag Cinema by watching movies through its screening platform, enter its virtual theater and buy tickets for first-run movies. The first three films — Bacturau, Corpus Christi and Saint Frances — started March 27. Films run on Ragtag's regular schedule (Friday through Thursday). Tickets are $12 and are good for five days. Tickets are also sold over the phone at 573-443-4359.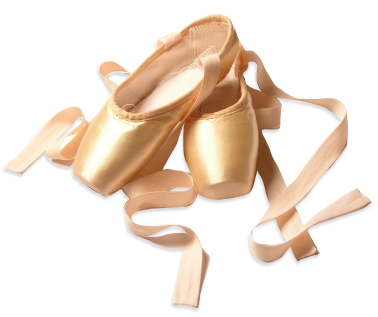 Dance...
Like no one's watching. The Missouri Contemporary Ballet had to cancel or postpone many of its events, including its March Sip & Shop fundraiser and the April performance "LIVE!" Instead, the dance company is releasing past performances on its Facebook and Youtube pages for viewers to watch at home. The company generates most of its revenue through shows, so if you are feeling generous, its pages are open for donations or at 573-219-7134.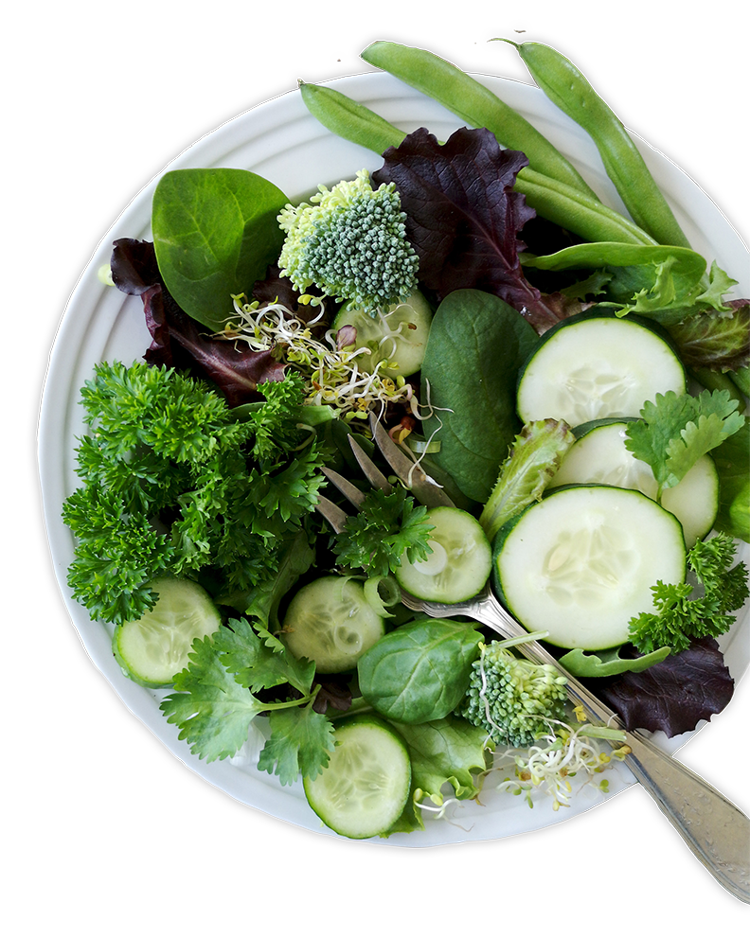 Shop...
Sustainably over the phone at Root Cellar. The locally sourced grocery store has seen a 700% increase in requests for home deliveries since the start of the pandemic. Customers also have the option of calling ahead for pickup, and a sales associate will walk around the store and select items. Root Cellar sells produce, dairy, meat and other products from local farmers and other businesses, and it has seen an increase in its weekly box subscriptions as well. "We've definitely been pretty well-stocked at Root Cellar, but it definitely took a different set of skills and we had to be creative about how we did that," says owner Jake Davis. Root Cellar, 1005 Park Ave., Tues.-Fri. 10 a.m. to 7 p.m. and Saturday 9 a.m. to 5 p.m. Order over the phone at 573-443-5055.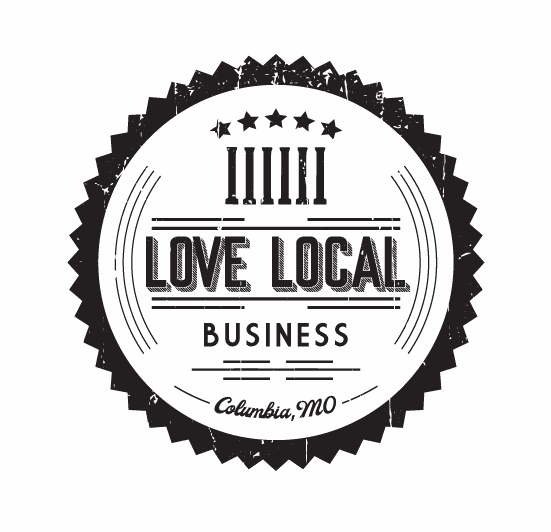 Buy..
T-shirts to support your favorite Columbia businesses. Many restaurants and ships have had to temporarily close amid the COVID-19 pandemic. Owner Reid Lyle at Fast Yowi Tees wanted to help in the best way he knew how — with T-shirts. Fast Yowi is selling shirts featuring local business logos, with $20.45 of every $25 sale going to that business to help with expenses. For more information, visit the "How It Works" page.
Related stories