As health-conscious and animal-loving consumers turn toward veganism or cruelty-free products in every sector, more makeup brands have begun to provide vegan and cruelty-free products. The beauty industry is valued at $532 billion dollars, according to a Business Insider article. The clean beauty market is on track to make $22 billion by 2024, showcasing how fast this area of the beauty industry is growing.
Vegan means that the product does not include any animal-derived ingredients, such as beeswax, according to PETA's website. Cruelty-free, according to PETA, means that the product was developed without any tests on animals.
Vegan and cruelty-free products fall under the green beauty category. Green beauty can be defined as plant-derived, vegan, cruelty-free, eco-friendly and sustainably sourced. Some people get confused with the word "clean" expecting it to be "natural" and "organic," but they are not all the same.  PETA has a search engine that shows what companies and products are cruelty-free and vegan.  The Good Face Project describes "clean" beauty products as makeup that contains non-toxic ingredients and has transparent labeling.
The beauty industry is largely unregulated by the U.S. Food and Drug Administration. According to the FDA's website, "the law does not require cosmetic products and ingredients, other than color additives, to have FDA approval before they go on the market, but there are laws and regulations that apply to cosmetics on the market in interstate commerce." Two proposed federal bills, the Personal Care Products Safety Act and the Cosmetic Safety Enhancement Act, both would strengthen regulation on these beauty products. These would require that the cosmetics companies pay the FDA $20 million annually so that the FDA can test their products. They also would require that the companies disclose the ingredients they use.
Tabetha Schilb, who has been a makeup artist for eight years, says using vegan and cruelty-free cosmetics and skincare products is important because those products are safer for people, pets and the planet. "They are safer in that they are free from the animal products and by-products and the harsh chemicals and metals and other harmful ingredients, so they are cleaner to use," she says.
We tested and reviewed five existing vegan and cruelty-free foundations. Below, you'll find them listed in order of best coverage to least coverage based on what we found.
Pacifica Alight Clean foundation, Target $16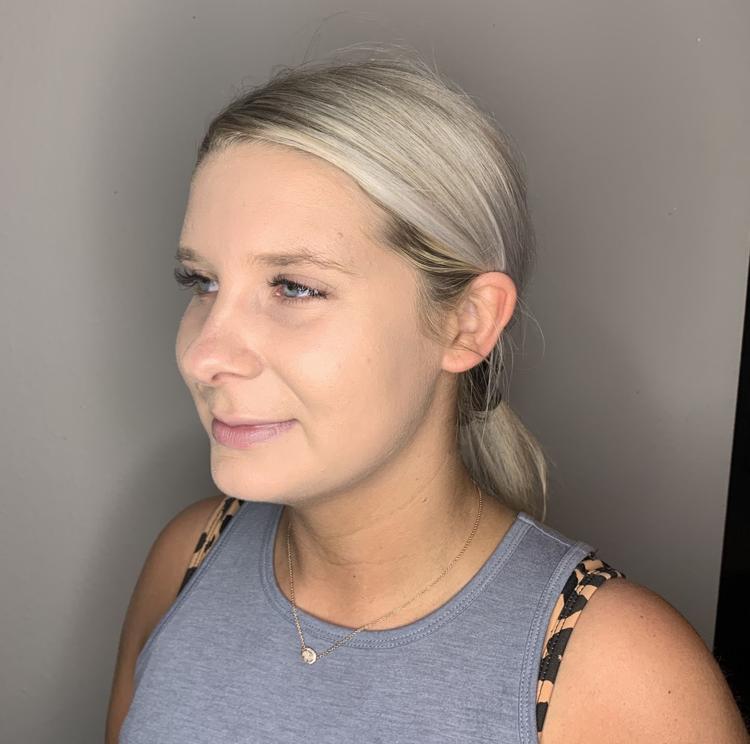 This foundation comes in 30 shades. The brand is 100% cruelty-free and is certified by PETA for all of its products being vegan. This foundation has a dewy finish, meaning it provides a finish that is glowy. The coverage is medium. On our scale, I awarded this foundation an 8 because it's very smooth and lightweight.
Milani conceal + perfect foundation stick, Target $9.99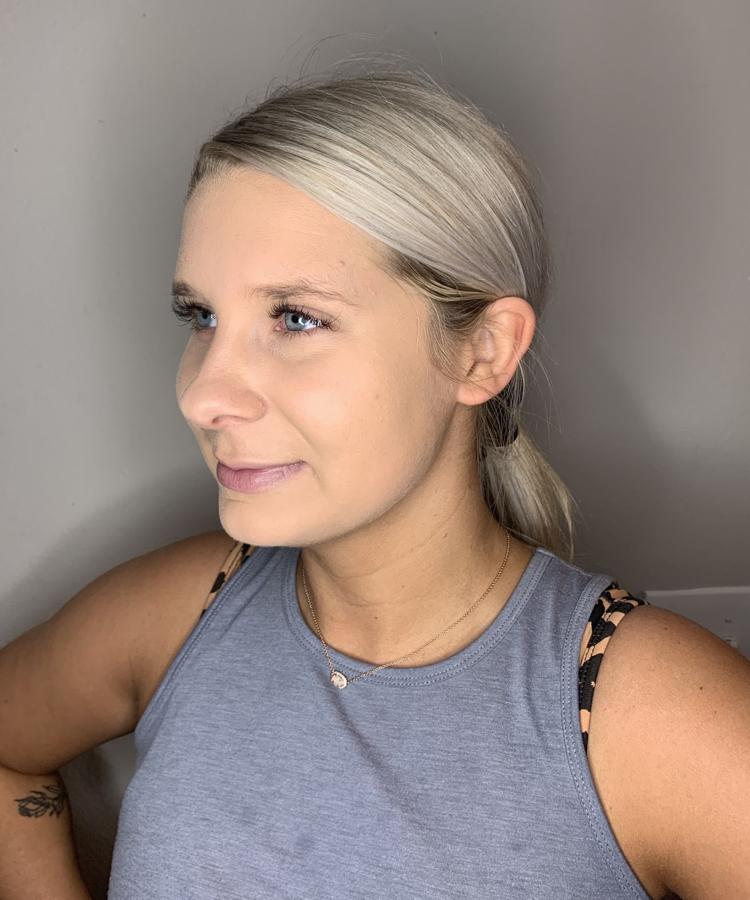 This foundation comes in 20 shades. The brand has its own page that lists its vegan products. Milanis products are all cruelty-free and not tested on animals. The foundation provides a more dewy finish and provides a medium amount of coverage. When comparing shades on your skin, I would recommend matching down for a correct pairing. On our scale, I would rate this a 7.
CoverGirl Clean Fresh Skin Milk foundation, Walmart $9.98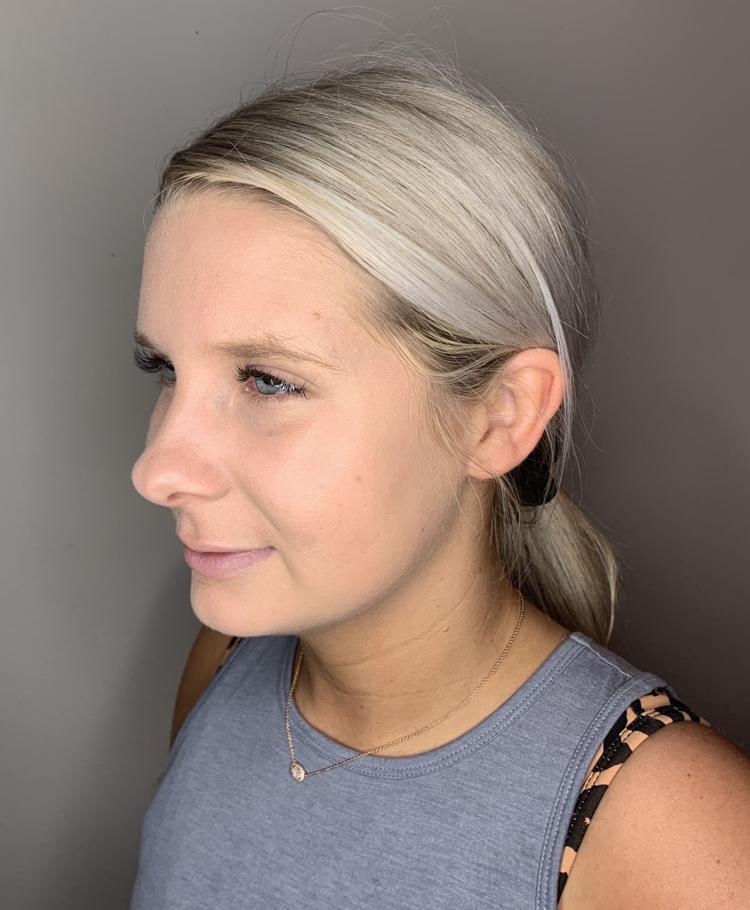 Covergirl is also making the jump to providing a cleaner and cheaper product with their new line Clean Fresh. The foundation comes in 14 shades. Clean Fresh is the brand's first entirely vegan line, but it also offers their only vegan products. The Clean Fresh line is four products: a glow stick, a foundation, a cream blush and a tinted lip oil. The foundation offers a dewy finish and the formula is more liquid. It provides more medium coverage. On our scale, I would rate it a 7.
Makeup Revolution Conceal and Define, Ulta $12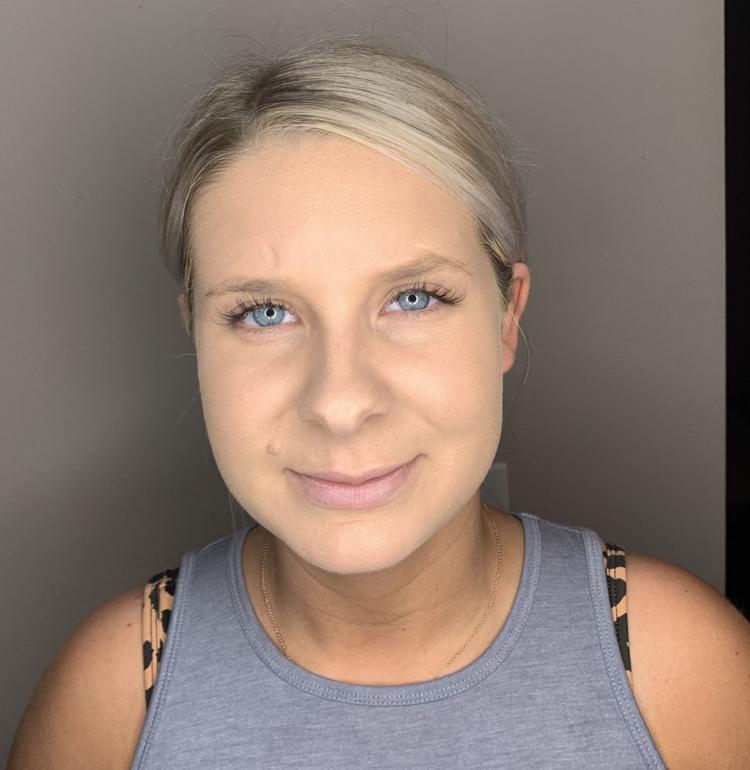 This foundation comes in 49 shades. All of Makeup Revolution's products are cruelty-free. The brand is not all vegan, but it does offer some vegan makeup and skincare products. They provide a list of vegan products that is very transparent and lists exactly what is vegan. The applicator is a little weird and huge, so the user might want to use a brush or sponge instead. The formula has a paint-like smell. This product definitely provides fuller coverage. This foundation is more matte than dewy. On our scale, I would rate it about a 6.5.
Elf Flawless Finish Foundation, Ulta $6
This foundation comes in 26 shades. All of Elf cosmetics are vegan and cruelty-free. This foundation provides medium to full coverage. It's a mix of a dewy and a matte finish. The foundation takes time to blend out. On our scale, I would rate it at a 6.
With the clean beauty market continuing to expand, people can expect to find more of their favorite brands making the switch to include vegan and cruelty-free products. When Schilb has clients, she says she "doesn't want them to have any reactions or irritations and by using these products they're automatically more gentle." Schilb also thinks that the market is looking for the change to more vegan and cruelty-free products because more people are reading labels.
Related stories