Vox Voice, our podcast is back for its second season. The season dropped with three new episodes on November 20. Based on the three departments – city life, culture and eat and drink – of the print magazine, this podcasts serves as a way to sit down with members of the Columbia community in order for us to get to know the better and for our audience to look at some of the community's most influential people in a more candid lens. After carefully selecting our interview subjects and months of production, our podcast is finally live and available to stream on platforms such as Apple Podcasts, Spotify and Google Play. Here's what you can expect from this season of Vox Voice.
Episode 3: Traci Wilson-Kleekamp – An unwavering voice
The episode serving as the season opener of Vox Voice features Traci Wilson-Kleekamp. Wilson-Kleekamp is the president of Race Matters, Friends where she is an outspoken advocate for change to help better Columbia. In conversation with Wilson-Kleekamp, we learned how her upbringing influenced her activism, what attracts her to mid-Missouri and why she's dedicated to fighting for a cause in this community.
"I don't have the privilege of being able to be invisible," Wilson-Kleekamp says. "I think people who really believe and want to have a more equitable society end up having to make a decision about how they want to spend their energy."
Episode 4: Speer Morgan – Missouri's literary master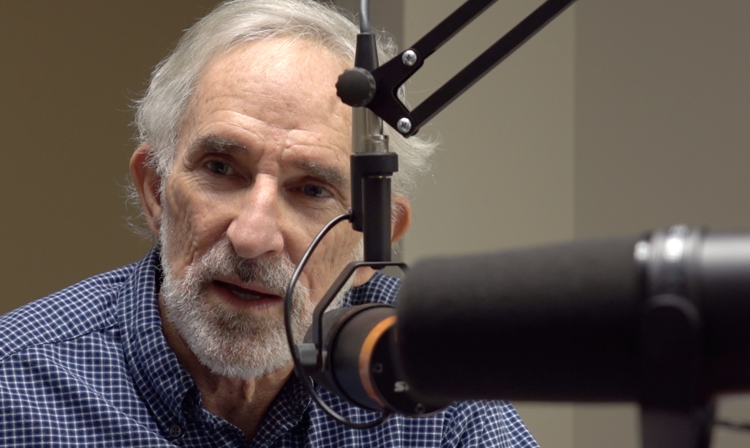 In the next episode, we spoke to Speer Morgan, writer and the editor of The Missouri Review. Morgan is not only passionate the Review, but also the futures of up-and-coming writers. In this episode, Morgan discusses topics such as the future the Review, what goes into making a good literary magazine and tips for other writers based on his own experiences.
"Writing has almost become enjoyable to me again, which is rather strange because when I was a young writer it was a difficult experience," Morgan says about how his writing has changed. "Now it comes more naturally."
Episode 5: Jina Yoo – A self-made restaurant entrepreneur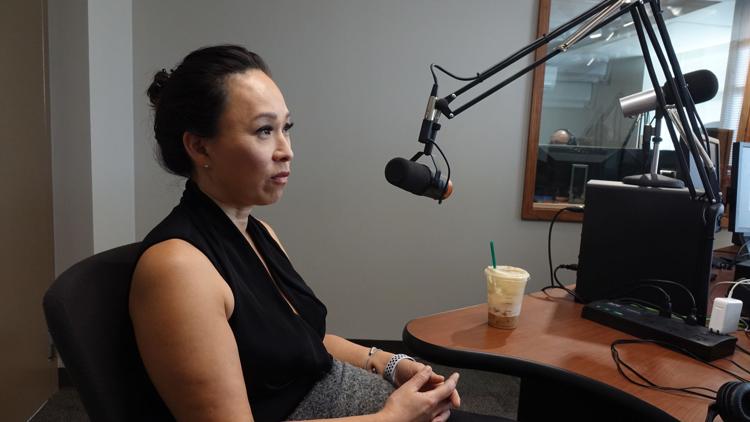 The last episode of this batch puts a spotlight on Jina Yoo, the owner of Jina Yoo's Asian Bistro. From growing up in South Korea and studying music to coming to Columbia, Yoo has made a name for herself as a restauranteur in our community. In the podcast, Yoo shares more about her background leading up to her spot in the culinary world and the value at which the customers coming through her restaurant have to her.
"Without that music education, I don't think this is even possible," Yoo says. "I'm creating harmony with the music, and I'm creating harmony with the food ingredients."
Related articles