Rep. Keith Frederick is no stranger to perseverance. He's sat in a capitol hearing room full of medical students, and as he's pushed for increased mental health services, he's cried reading a letter from a mother whose son died by suicide. It's taken years of dedication and drive for Frederick, an orthopedic surgeon and Republican state lawmaker since 2010, to see a bill like this become a law.
The wheels of government turn slowly, with lobbyists, activists and legislators fighting each day during the legislative session for bills that often take years to come to fruition. As one of the only physicians in the House during his first few years as a state representative, Frederick made mental health a priority, and he took victories where he could get them.
"Mental health issues are often...stigmatized, and sometimes folks just don't want to talk about it," Frederick says. "And if I hadn't been there, I think there would have been a lack of a voice for the medical perspective for these things. You can use the system to affect good change, but that's not to say that the system doesn't need some improvement." Steven Chaffin, an MU student and former executive director of the student lobbying group the Associated Students of the University of Missouri, known as ASUM, knows this, and has experienced the difficulties that come with working within the system.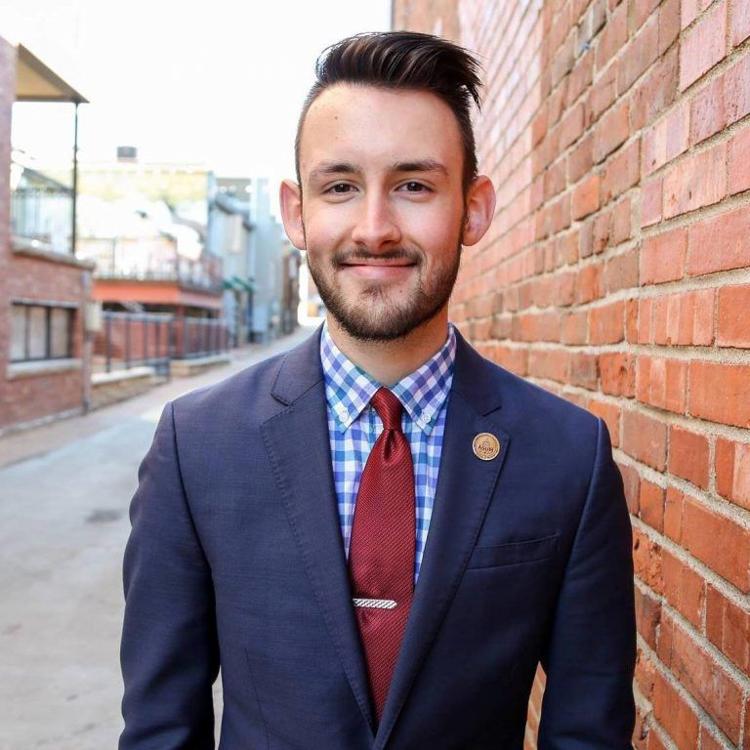 In the fall of 2015, one of Chaffin's close friends began dealing with mental health issues of her own. She booked an appointment with the MU Counseling Center, but trips to the emergency room escalated into a temporary leave from school before she could be seen. "It was a really derailing experience," Chaffin says. "We would be staying up all night, and I'd be trying to help her work through this. But we really had no idea — either of us — how to deal with that." Chaffin began to wonder: Was this a regular occurrence for college students? Research and conversations with mental health experts led Chaffin to see that it was. According to Partners in Prevention, a higher education substance abuse consortium, in 2018, 52 percent of Missouri college students reported experiencing anxiety and 20 percent reported having suicidal thoughts.
Zachary Lahr, the President of Mizzou Student Suicide Prevention Coalition, says that having services where students can start identifying the root of their mental health issues is essential to addressing them.
"Counseling services are crucial because they are tailored to the individual in question based on what they are experiencing," Lahr says.
Although MU students have access to counseling services, many have shared stories of long wait times that can span months.
As Chaffin examined best practices, a recommendation stuck out to him: schools should have one full-time counselor for every 1,000 to 1,500 students. Chaffin scrutinized both MU and other state universities' numbers and realized many weren't close to meeting that goal.
Chaffin and ASUM students approached lawmakers in early 2017 seeking their help, but their response was unexpectedly blunt.
"We don't have two pennies to rub together, and you want us to give $2 million so that we can update our mental health services?" Natalie Butler, the current executive director of ASUM, recalls lawmakers asking at the time.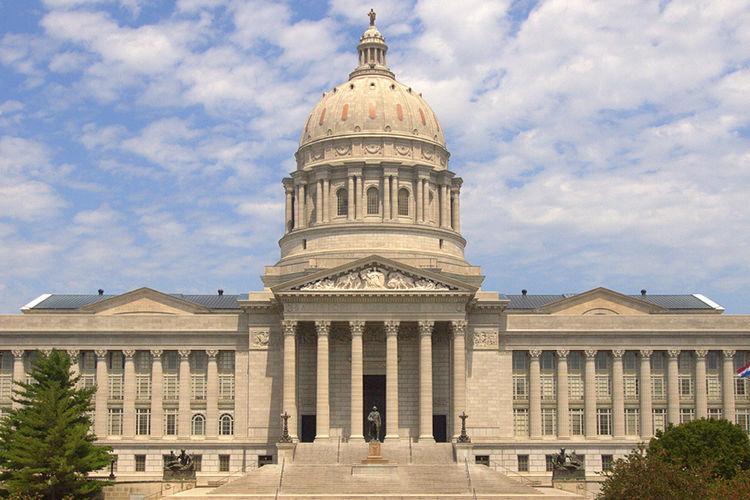 They switched course, drafting a bill that would create a board meant to set mental health standards for universities to follow and to enforce consequences when necessary. Their top choice to sponsor it was Frederick, chairman of the House Health and Mental Health Policy Committee.
The bill began to move forward as the legislative session trudged on that spring, but it never saw the House floor.
Chaffin wondered how to grease the wheels. To get the bill through faster, they tacked it on as an amendment to a bill sponsored by Sen. Gary Romine. But the bill stalled during conference committee, where lawmakers from the House and Senate meet to work out differences in legislation.
Rep. Donna Lichtenegger, who served on the conference committee, chairs the House Committee on Higher Education and frequently worked with ASUM, knows the toll mental health can take, as her daughter's friend struggled with self-harm.
ASUM failed to get their legislation onto a successful bill. They regrouped that summer, knowing in the 2018 session they had to spend more time in the Senate, make connections with lawmakers earlier and be persistent. Their work the previous year had laid the foundation of educating lawmakers on why this was a worthwhile issue — so they took a similar route this year. Frederick sponsored the same bill, and when progress stalled, they added it as an amendment to Sen. Jay Wasson's higher education bill.
It paid off. In the summer of 2018, Chaffin listened to live audio of the legislature's proceedings to hear the moment it was approved and sent to the governor's desk. "Just to sit there and you hear it happen — it's done," Chaffin says. "There's really nothing like it."
The final amendment that was passed lost some of the teeth of the original bill, as many do through revisions and compromise. Starting in the fall of 2020, Missouri's public universities are required to publish their progress in meeting the International Association of Counseling Services Inc.'s standards for counseling services. While no consequences will be enforced, to ASUM and Frederick, it is a step toward transparency.
And for ASUM, it was the first time in recent years that a bill they lobbied for had passed the finish line. Butler says their work carries on. They'd like to continue pursuing funding for mental health in the future. For Chaffin, the lasting impact that students made for students was a driving force in why he kept trying. "We're not guns for hire," he says, "we're lobbying for ourselves."
*Editor's Note: This story has been updated.