Columbia comes together every year for the True/False Film Festival, and 2021 is no different. With some changes and the proper safety precautions, our community can enjoy all that True/False has to offer.
Use the buttons below to read our behind the scenes coverage on all things True/False. Plus, you won't miss out on a single film with the help of our interactive film matrix down below.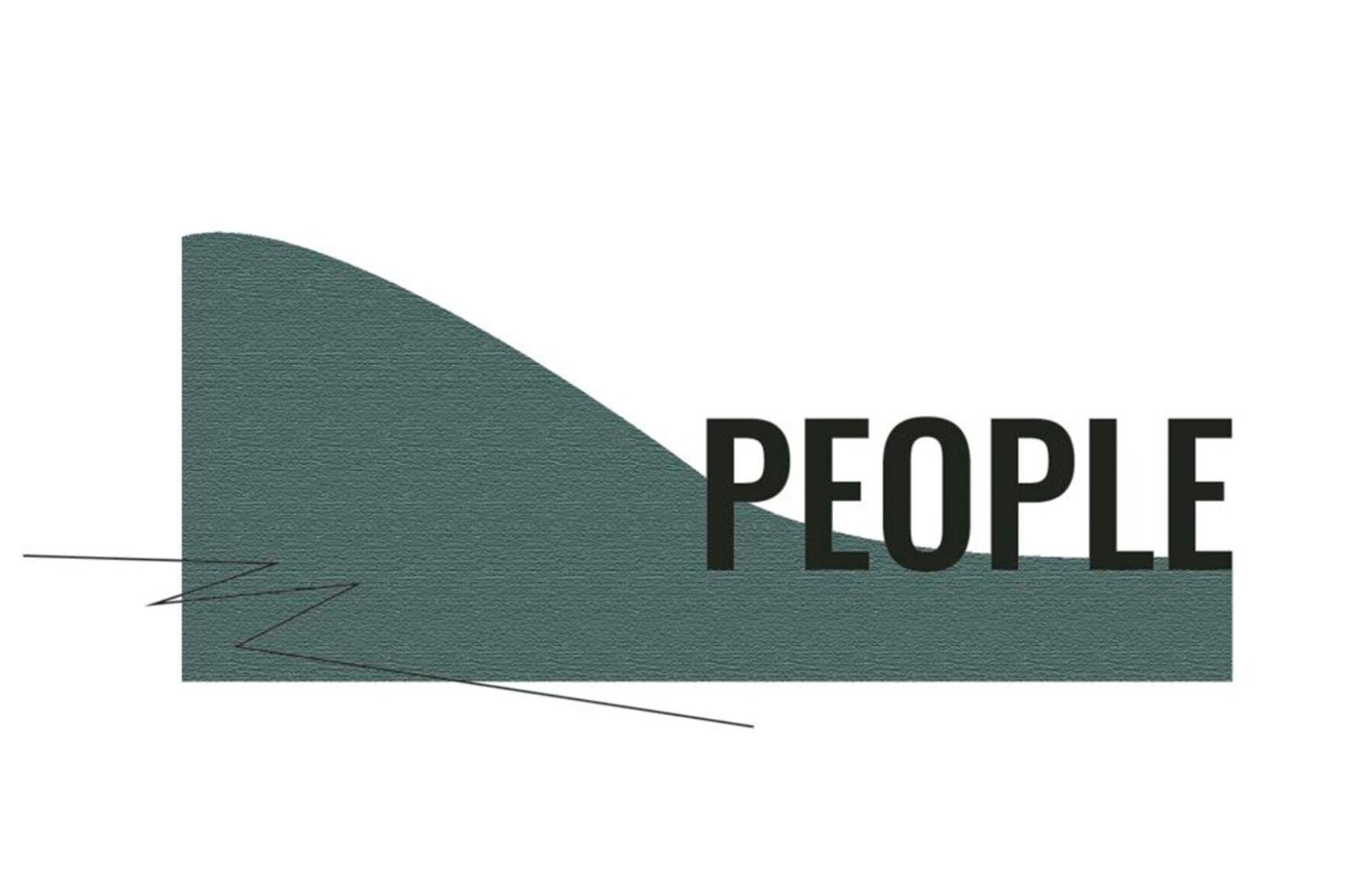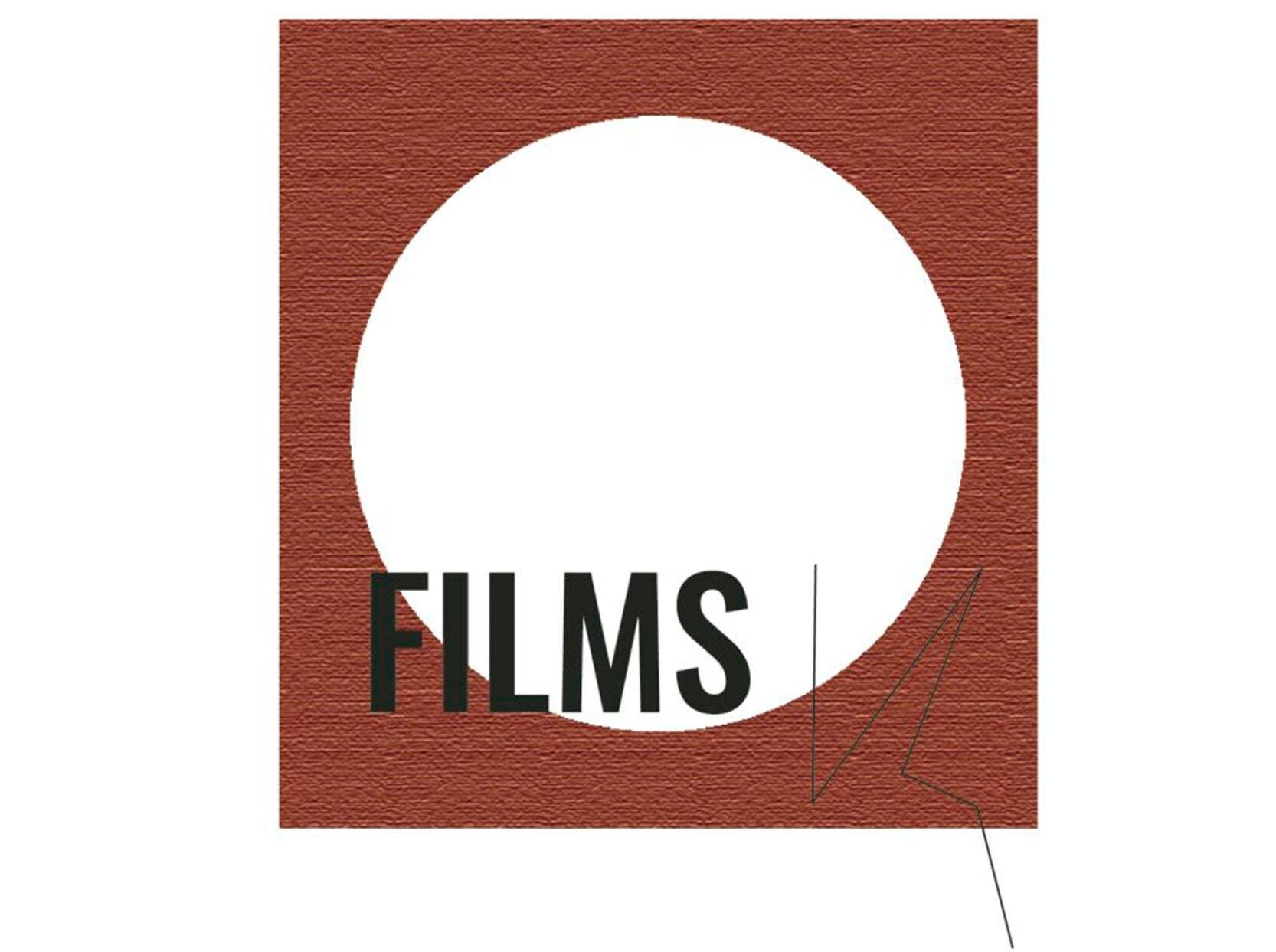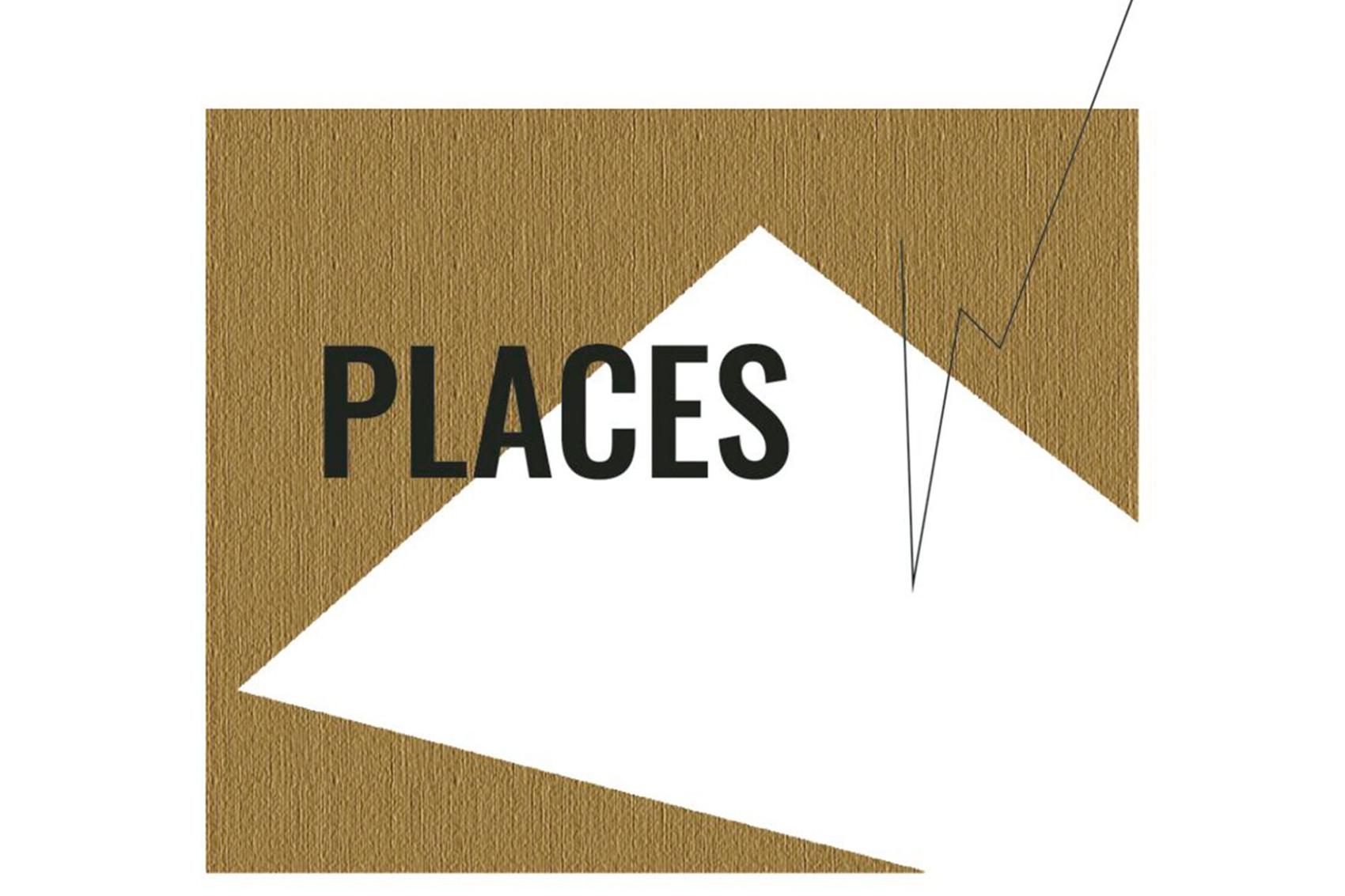 ---
With so many movies, it's hard to know where to start. Let our film matrix be your guide to the True/False Film Fest.