Search / 42 results found Showing: 1-10 of 42
Local camps and programs to keep your kids busy this summer
Here is Vox's curated list of can't-miss events, drinks, news and experiences for March
Chais Blakemore owner of Dugout Sports Cards in Columbia does more than just buy and sell cards at his shop: He inspires connection
Once the rubble is cleared and the neighbors stop dropping off freezer meals, how does a family start over?
High school basketball teams across Columbia bring home the state titles and send players to the pros
And what you should get excited for.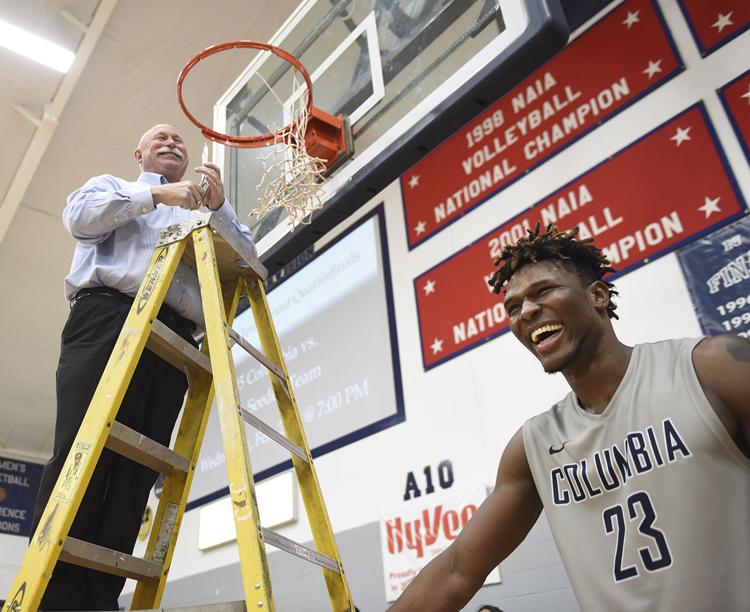 2018 was a ride. Vox gathered the most remarkable moments local photographers caught on camera.
Even after a number of setbacks, the Tigers are still worth watching this season. Here's why.
Get the right tickets. Wear the right clothes. Scream the right cheers. Do game day the best way with these five tips.