Search / 71 results found Showing: 1-10 of 71
MU education professor LaGarrett King is reframing the way Black history is taught 
Social media campaigns highlight the racism black Columbians have faced, from Rock Bridge to MU and beyond
Vox speaks with the creators of University of Misery and dinonuggets.jpg about using their platforms to respond to the university's handling of the pandemic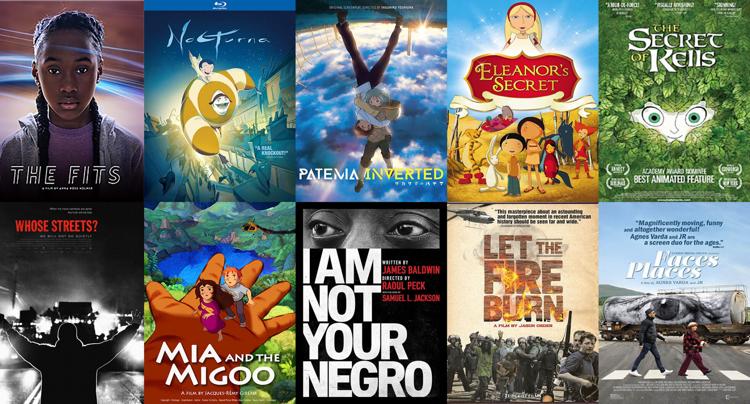 Ragtag at Home Movie Posters
Ragtag at Home currently offers guides for 10 films. Two additional films will be coming in the next two weeks.
Explore Ragtag's new resource of curated films and curriculum guides for the local community
Bill Stackman, MU's Vice Chancellor for Student Affairs, answers common questions about the university's repopulation plan
The University of Missouri, and many others, benefited from the dispossession of Native Americans through land grants
Shakespeare said, "All the world's a stage," and that rings true in Columbia. No matter your tastes, there's sure to be a play or musical in town this fall that will scratch your thespian itch
Pete Millier, director of the Mizzou Botanic Garden, suggests alternatives for the perfect grad photos
As principal, Neville is like a mother to her students. She invests in them and attempts to fill the inherent gaps in their opportunities.