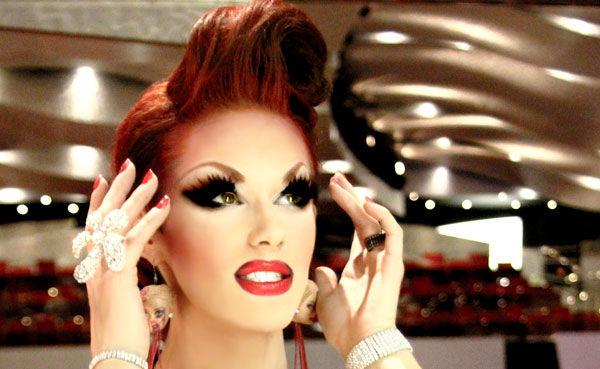 From the hit show RuPaul's Drag Race comes the Battle of the Seasons Celebration Tour featuring the show's top performers and audience favorites.
"Expect a lot of laughing and cheering. It will be a very high energy party with some pretty wild performances," says venue owner Matt Gerding. "We don't do a ton of drag events, but we like to embrace all types of communities."
The show is hosted by Michelle Visage and will feature Adore Delano, Phi Phi O'Hara, Sharon Needles and Ivy Winters, among others.
Winters, a contestant on season 5, describes the show as cabaret. "Everyone brings their best numbers, and it's fun because there's comedy, live singing, juggling, magic, stilt walking and a lot of costume changes," she says.
Winters has been rhinestoning like crazy in preparation. "A tour like this has never been done before," she says. "We are the first drag group to travel around the world on a tour bus."