When thousands of visitors are roaming downtown in the same four-day span, things can get chaotic. Forget bumping shoulders in coffee lines with festival snobs, first timers and children, Vox gives the insider tips so you don't miss a second of the film festival fun.
Don't even try: Uprise Bakery.
Instead, satisfy your sweet tooth at U Knead Sweets. Because you need them. Who doesn't love house-made macaroons?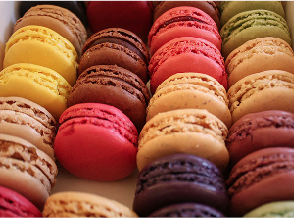 Don't even try: Booches.
Instead, try Billiard's. Megan McConaghie, marketing and communications manager at Columbia Convention and Visitor's Bureau, suggests sticking to places that are further from venues. You can get a juicy burger at this off-the-beaten-path restaurant.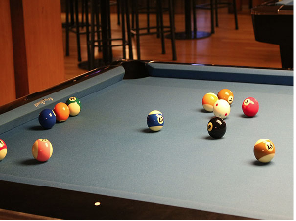 Don't even try: Lakota Coffee Company and Kaldi's Coffee.
Instead, jog over to Coffee Zone. This quaint, quiet and slightly underrated joint offers a variety of food and daily blends of java.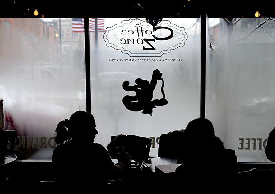 Don't even try: Shakespeare's.
Instead, grab a slice at Pizza Tree. They're fast, and their unique combination of toppings gives a new spin on a traditional pie.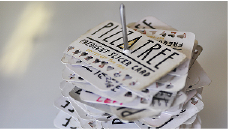 Don't even try: Q-ing at Little Ragtag.
Instead join the wait at Missouri Theatre. Because bigger venues like the theater allow for more seats, you're much more likely to get in, even if you have a high Q number, according to Yazmin Valdivia, a seasoned festival-goer.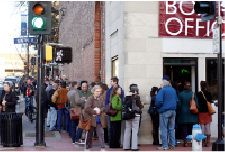 Don't even try: Parking on Ninth Street.
Instead, park in the 9-level parking garage on Fifth street and Walnut, or in any central downtown garage. For more information look at Vox's parking guide.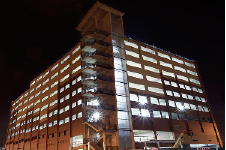 Don't even try: Addison's.
Instead, try Coley's. Recharge with a hibiscus Moscow Mule or some cheesy chicken nachos.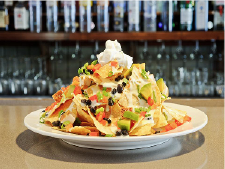 Don't even try: Busker's Last Stand.
Instead, beat the crowd and keep time with more than 30 buskers all weekend long by catching them at the showcases every night at Rose Music Hall, Café Berlin, Eastside Tavern and more.